SIM PUBLISHING
Home Publications Artwork News Links About
---
ORIGINAL DRAWINGS
NOTE: These images are all low resolution representations of the original pen & ink drawings, and do not do the drawings justice. High resolution scans of these drawings average about 10 - 20 megabytes each, too big for convenient posting and downloading on this web page.
I started doing pen and ink drawings at least 35 years ago. It was the age of pychedelia, and I was influenced by rock posters and album covers, as well as by artists such as Jack Wise (who produced images of a similar nature by coming at them from a religious and historic direction) and Bob Masse. More recent influences include a continuing love of the work of Jack Wise, also the work of W.P. Weston, Alistair Bell, Lin-Chien Shih, Paul Goranson, H. Eric Bergman, E.J. Hughes, and Walter J. Phillips.
My drawing production has never been large or consistent. I have just drawn on a whim, as I wished. Thus, for many years I never did a series of drawings, and I hardly ever did more than one at a given size. My preferred medium for many years has been Bristol Board, plate finish, and I still do some drawings on paper purchased 30 years ago. More recently I have tried drawing on illustration board, and on OPUS coated drawing paper. In 2006 I completed 2 large drawing series on onion-skin and on translucent vellum.
In the past few years my drawing production has increased substantially, and I have produced a number of drawings in the same format, another series with the same theme, plus a series of cartoons, a number of Christmas cards, and many "one-off" drawings.
Dates on artwork generally adhere to the following format:
Day / month / year means the artwork was started and completed on that day.
Month / year means the artwork was started and completed in that month.
Year only means the artwork was completed in that year.
The drawings posted here are just a small sampling of the drawings available for purchase. Please contact Sim Publishing for further information. Additional drawings will be posted on this web site as time and inclination permit.
---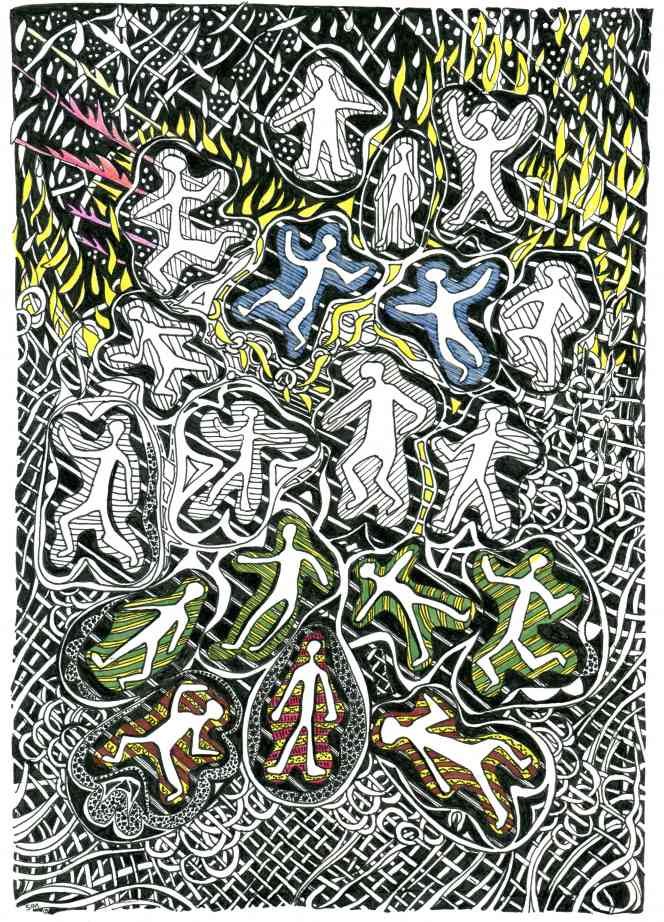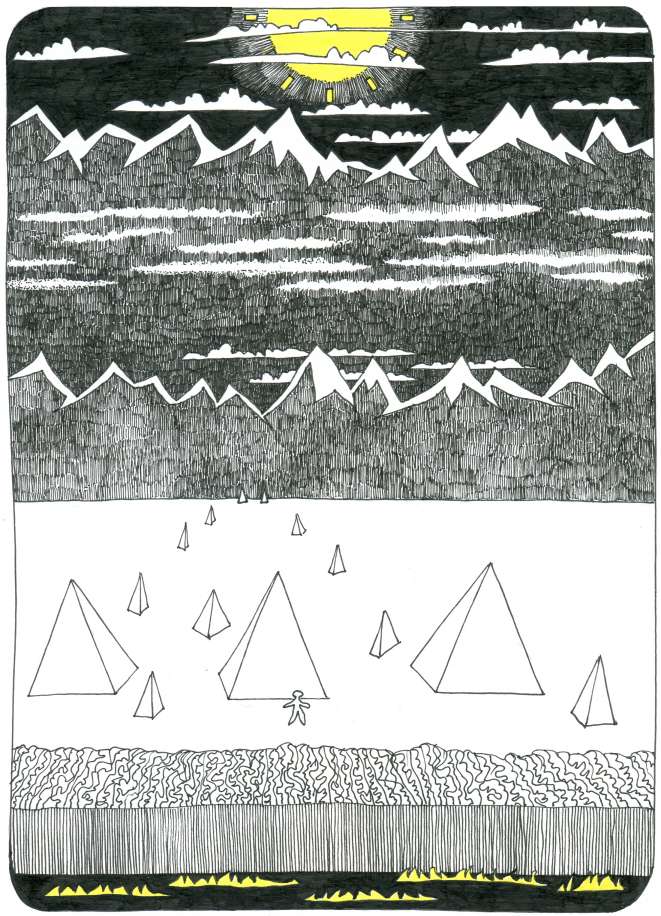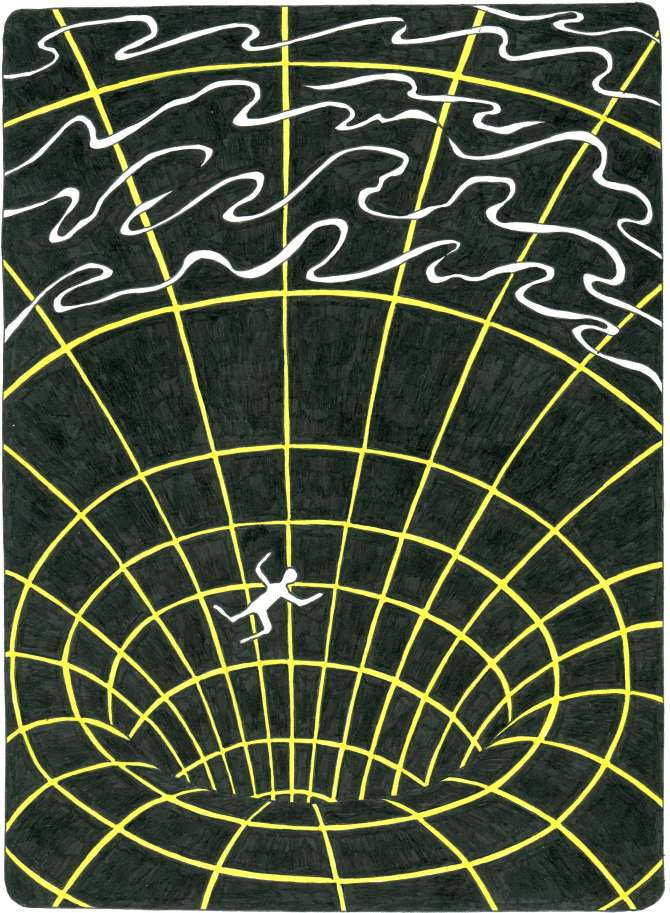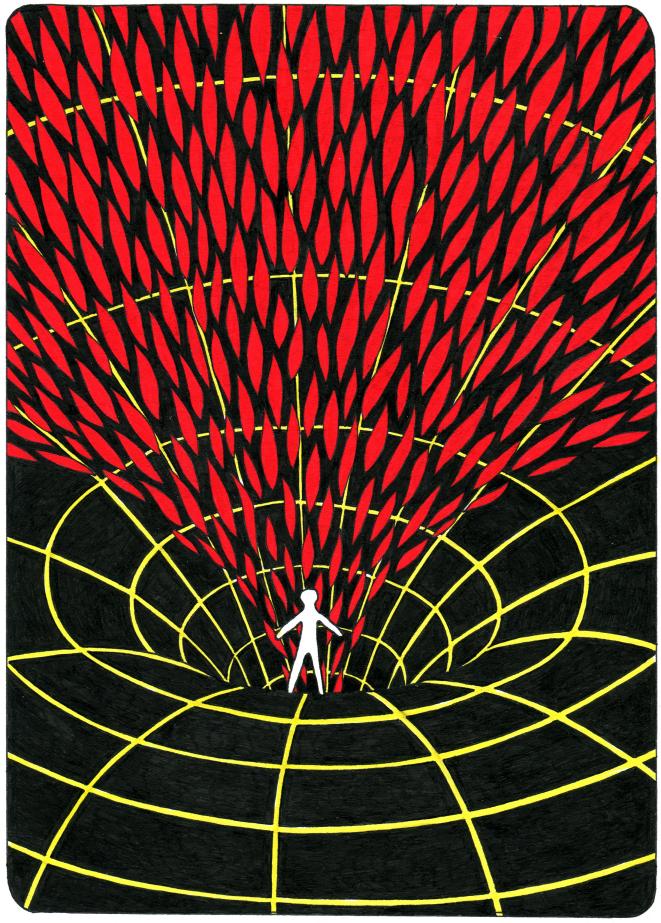 ---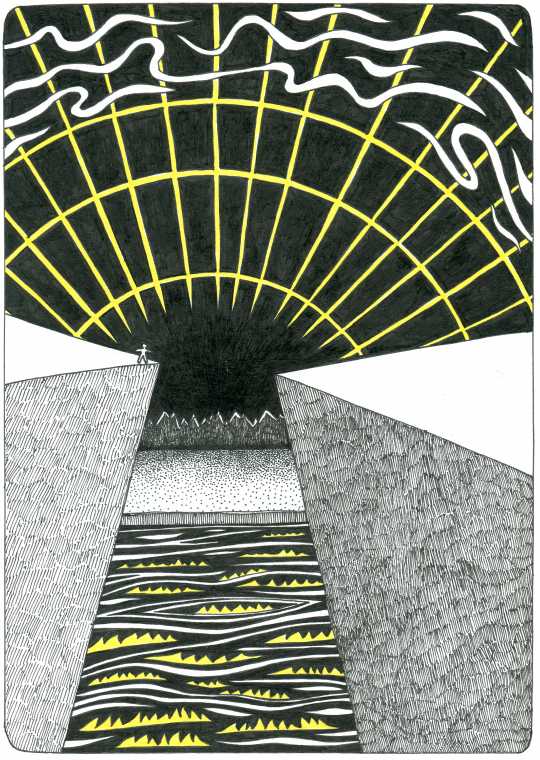 ---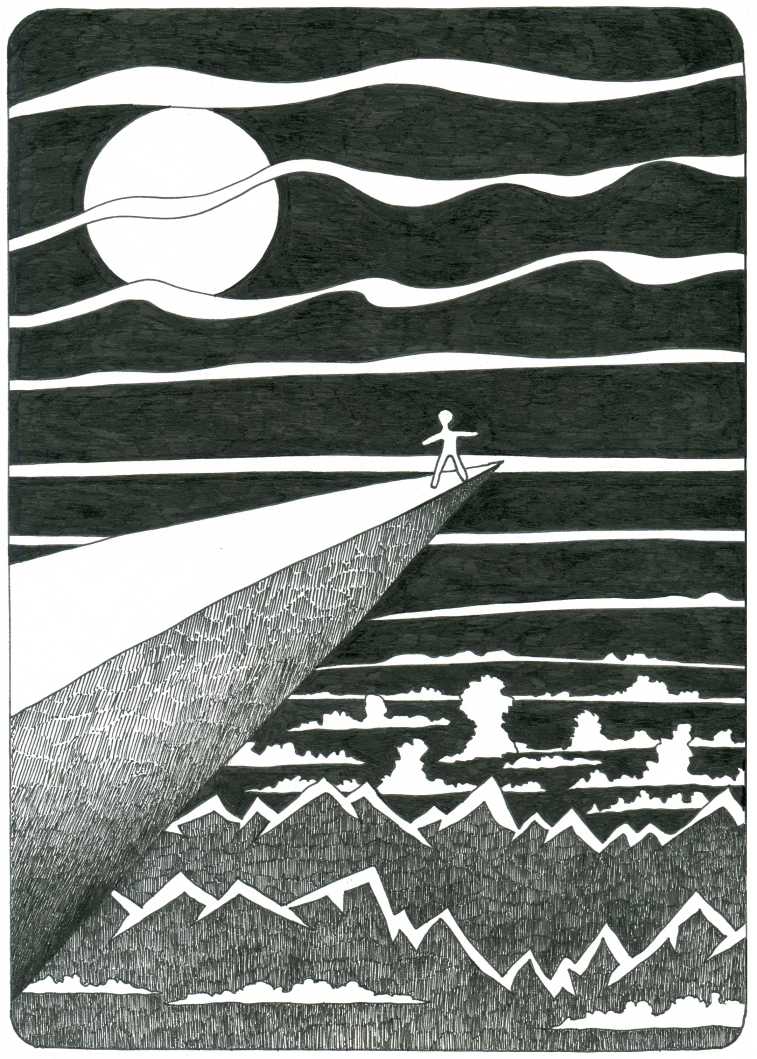 ---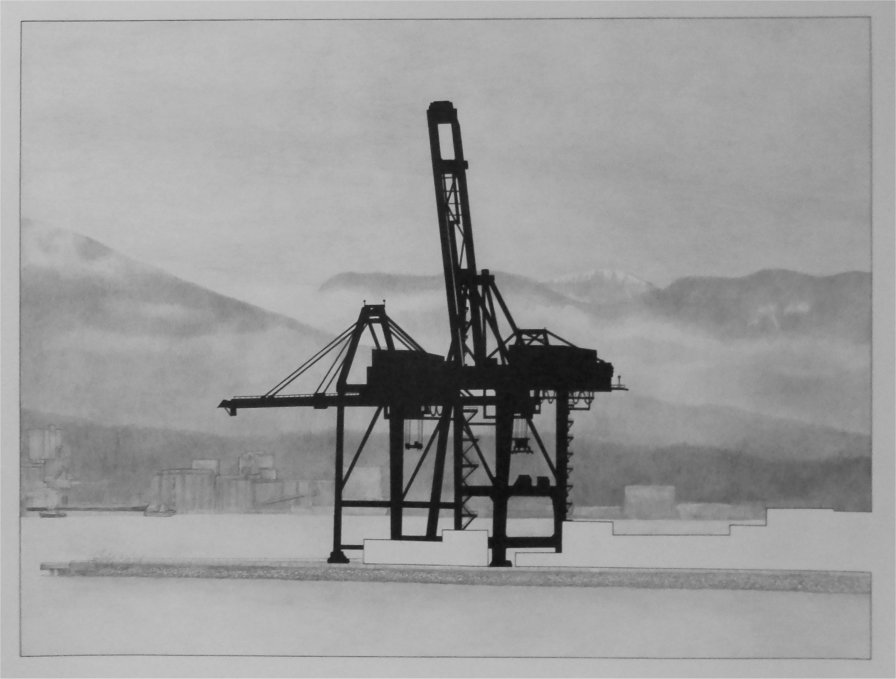 ---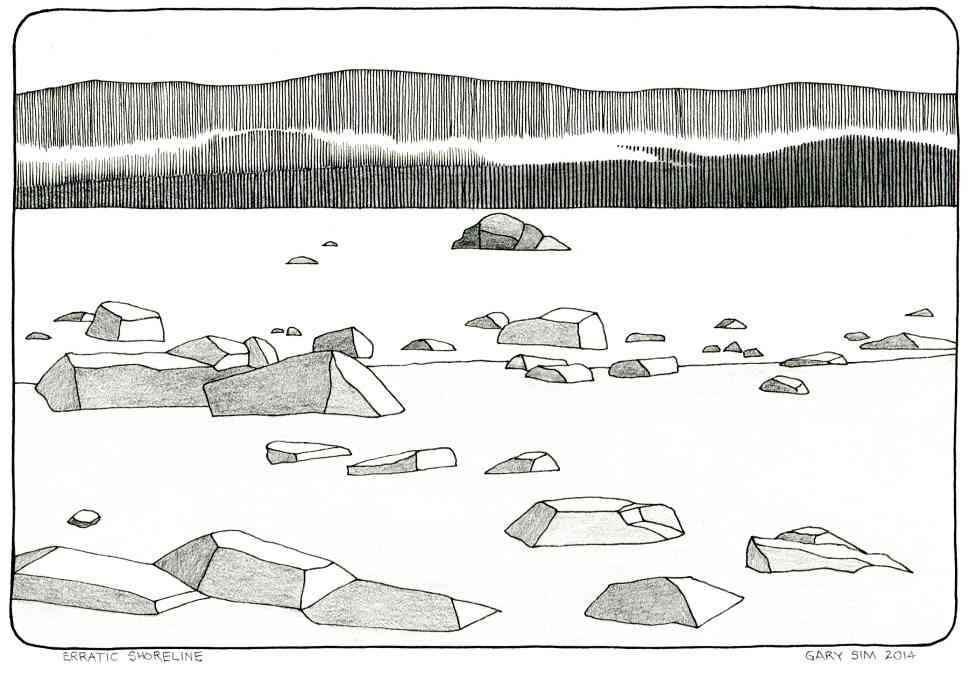 ---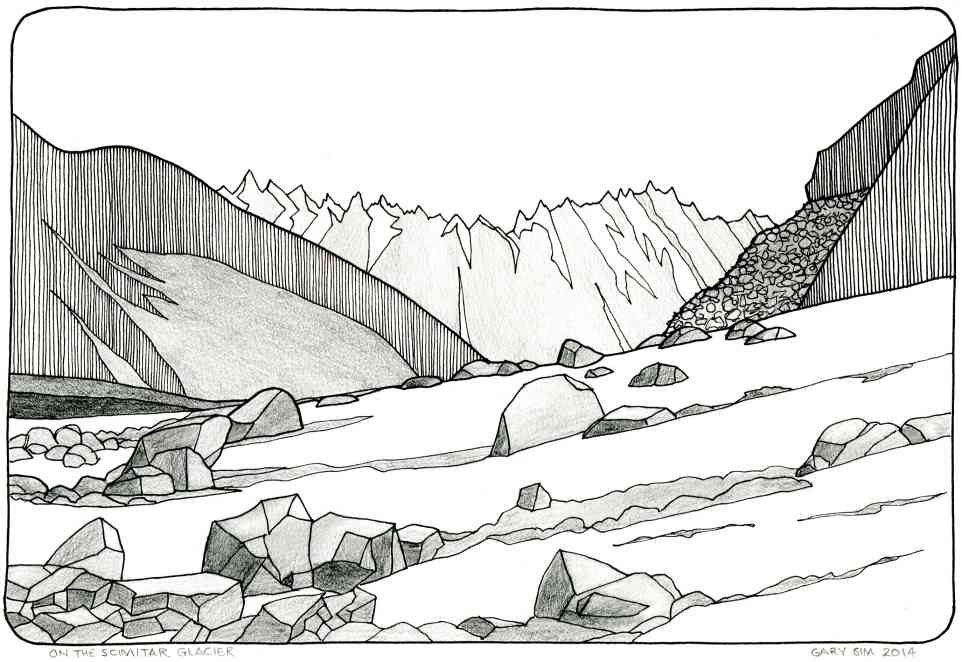 ---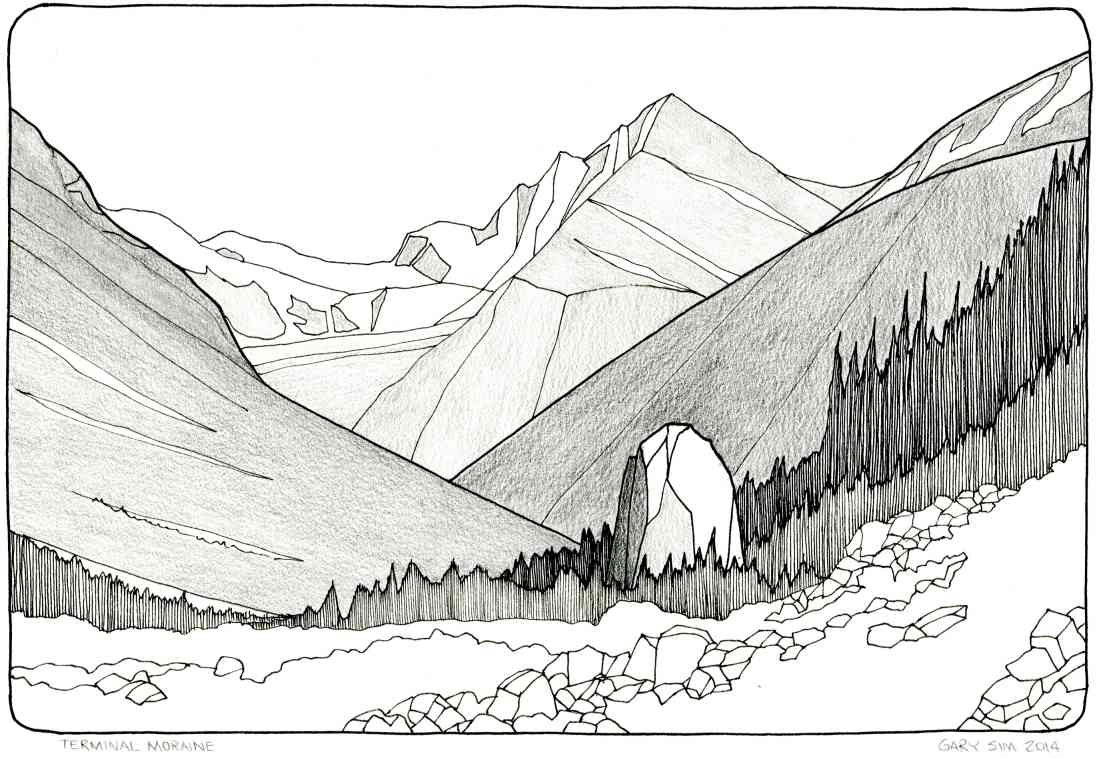 ---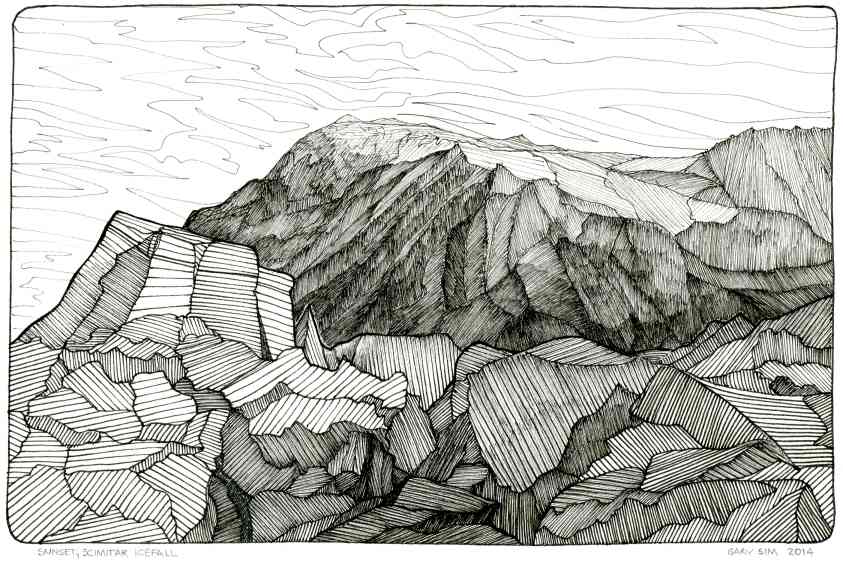 ---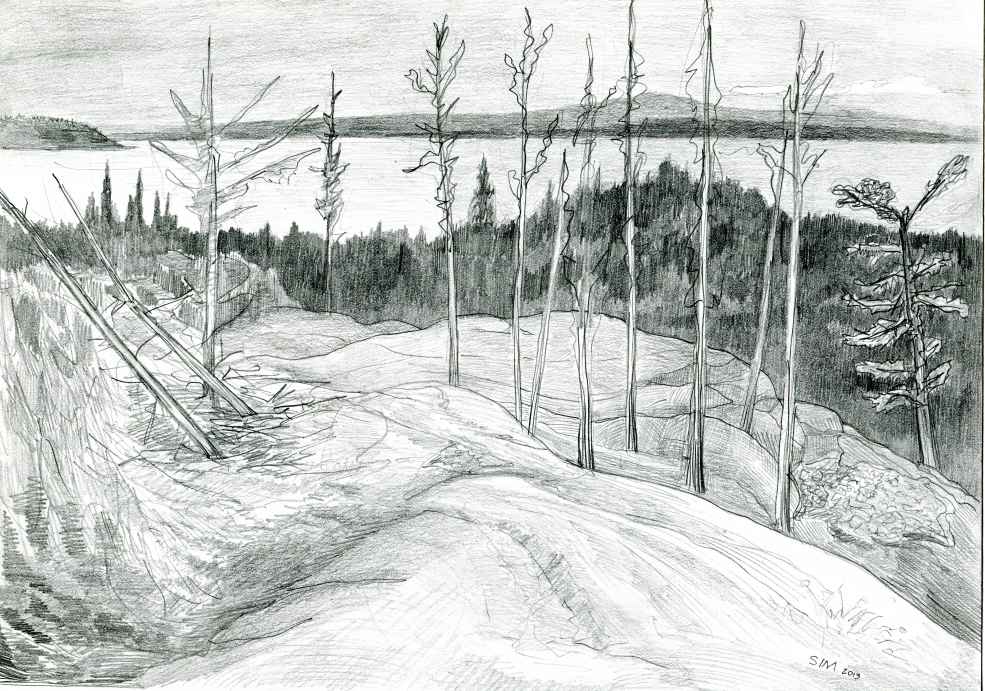 ---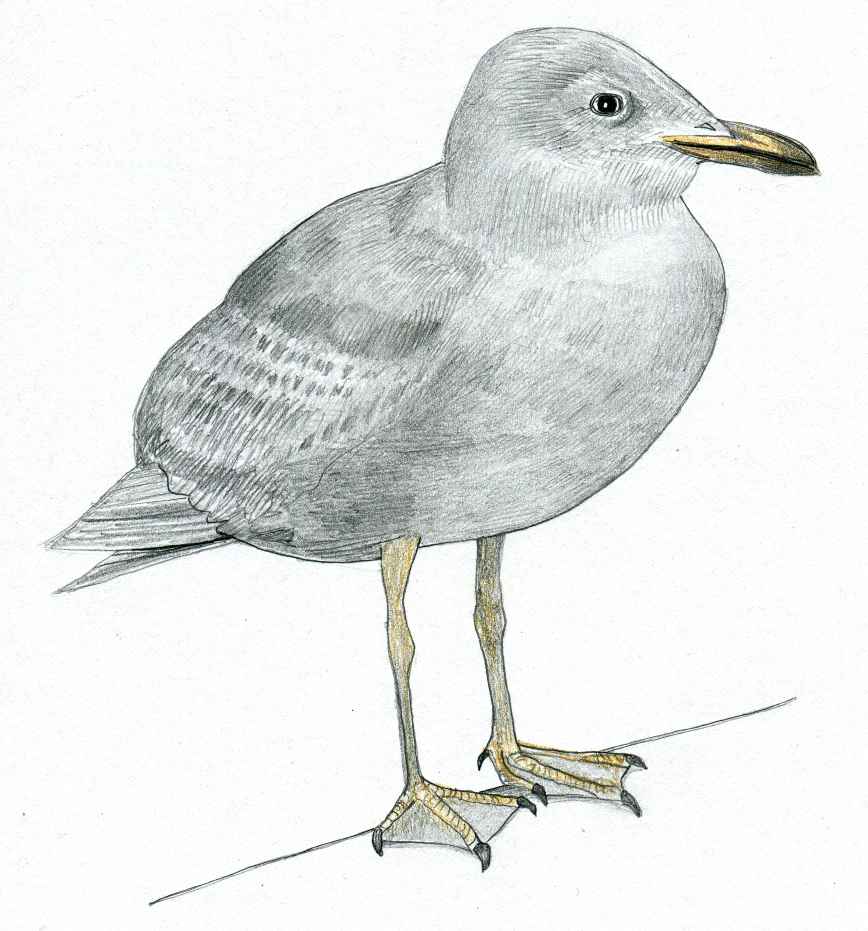 ---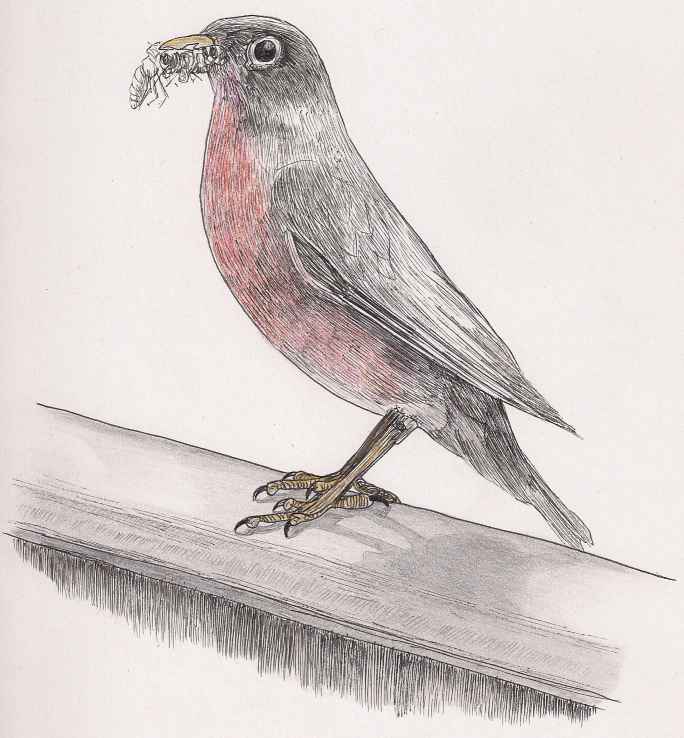 ---
---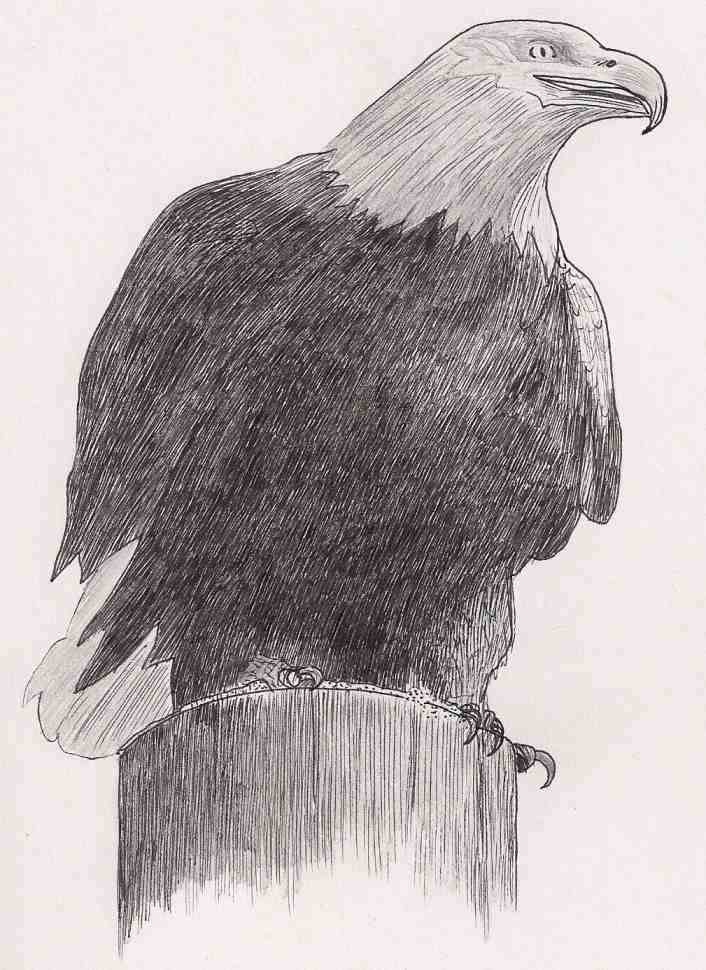 ---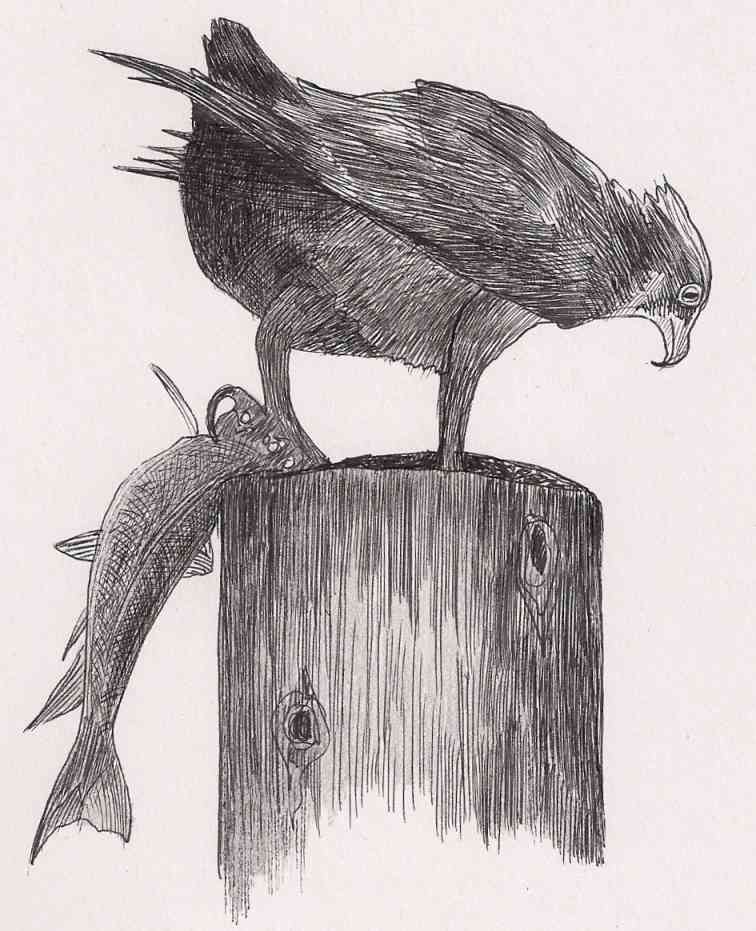 ---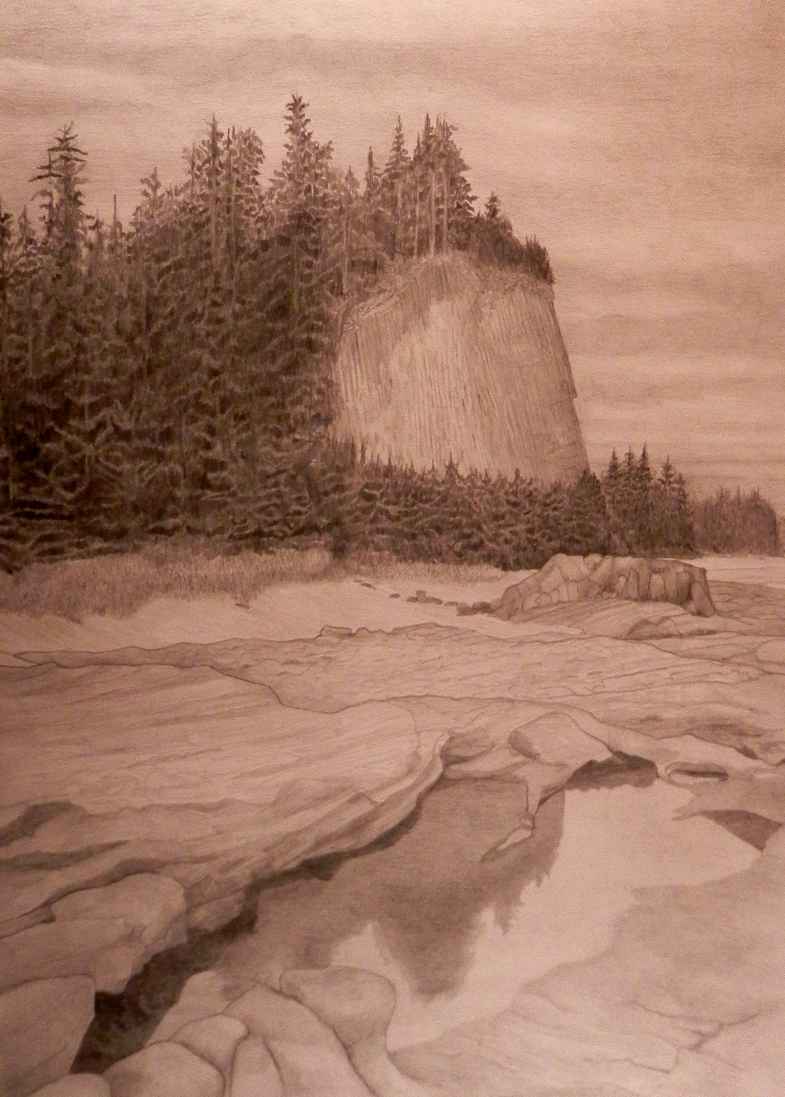 ---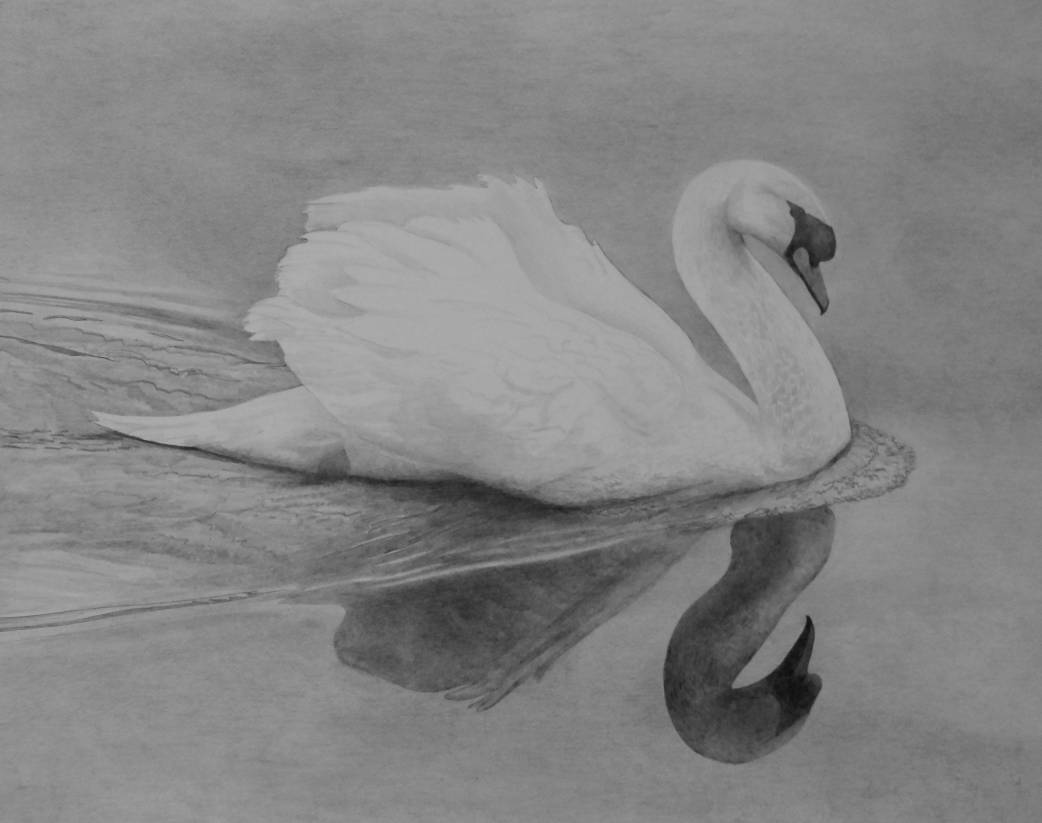 ---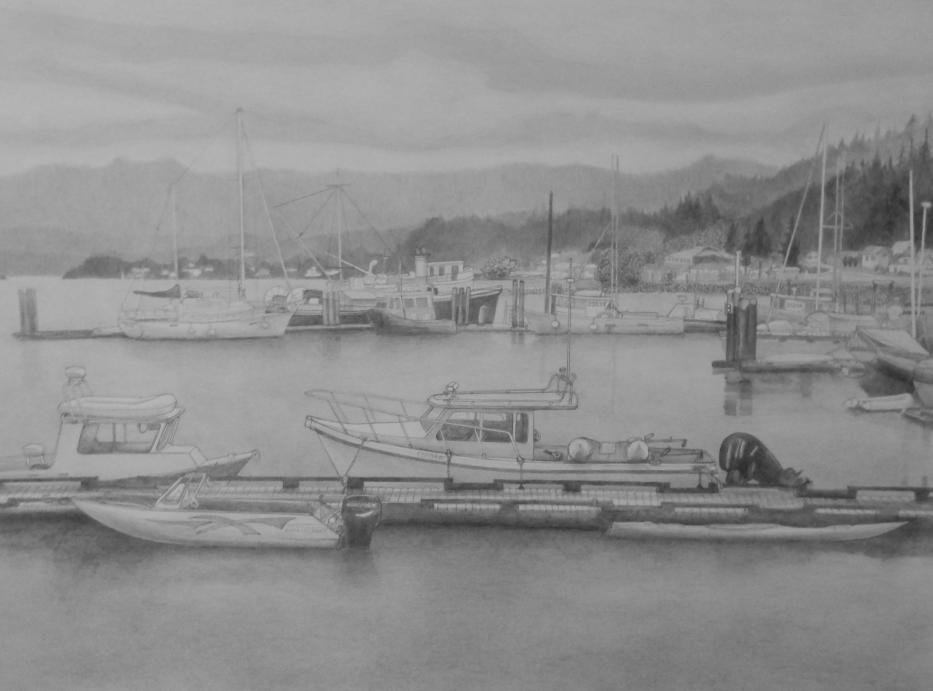 ---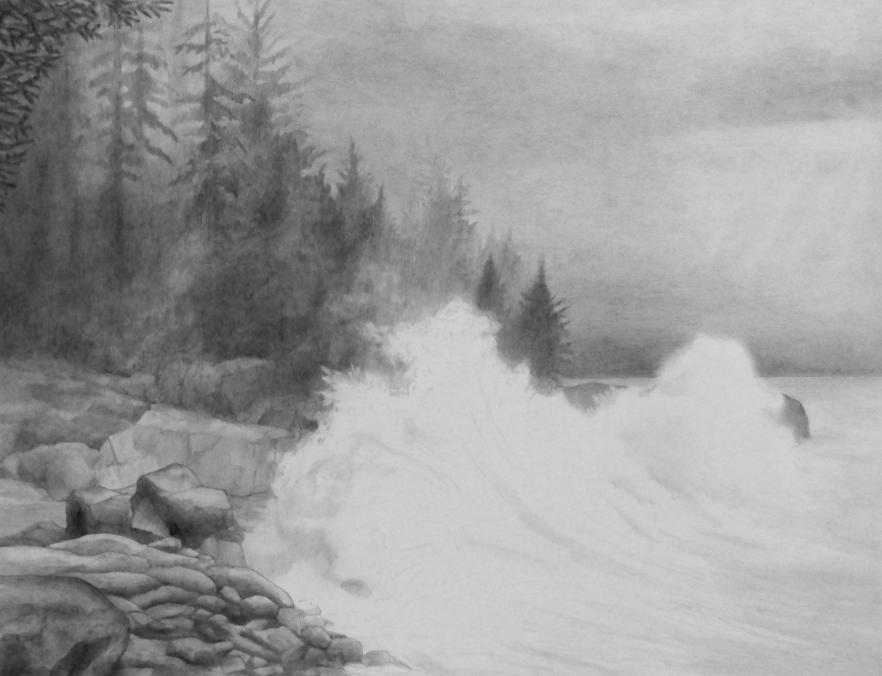 ---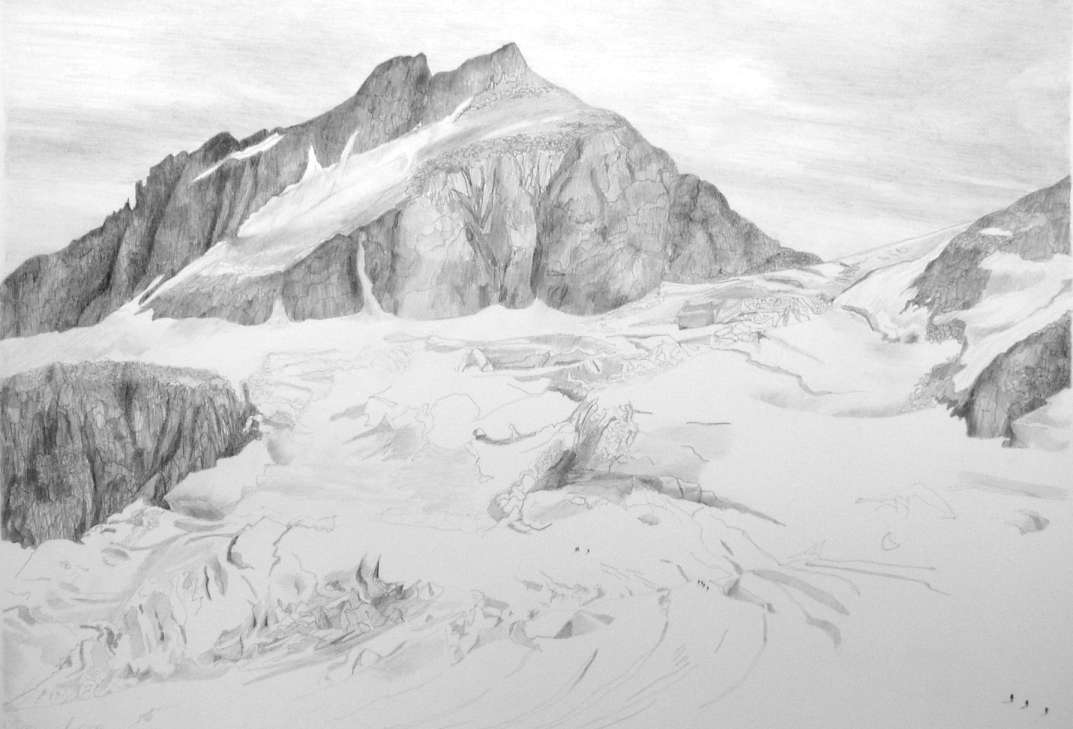 ---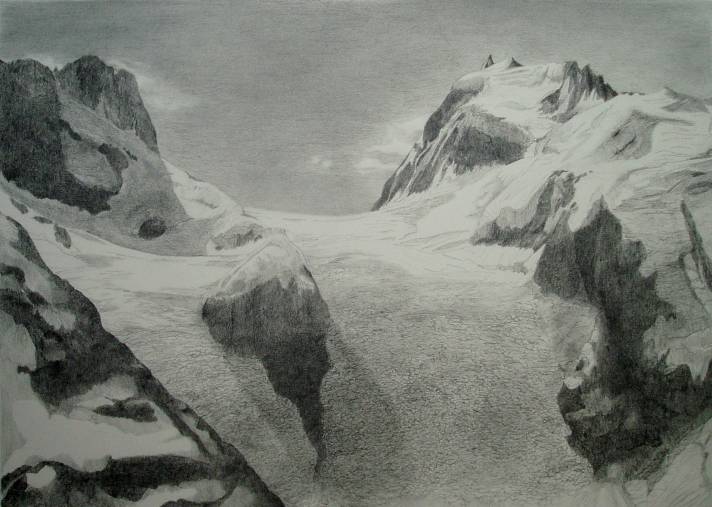 ---
---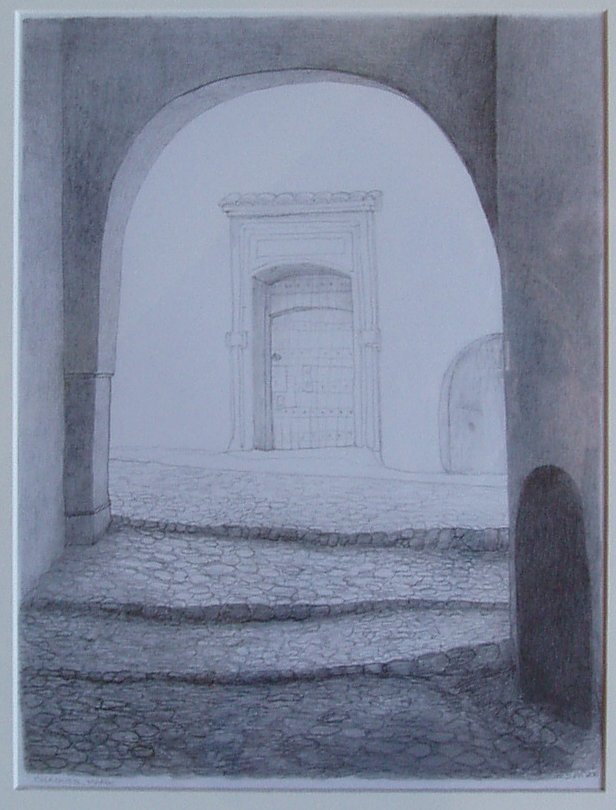 ---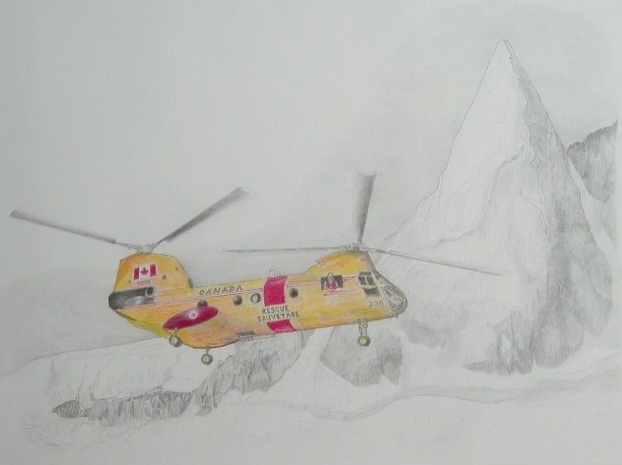 ---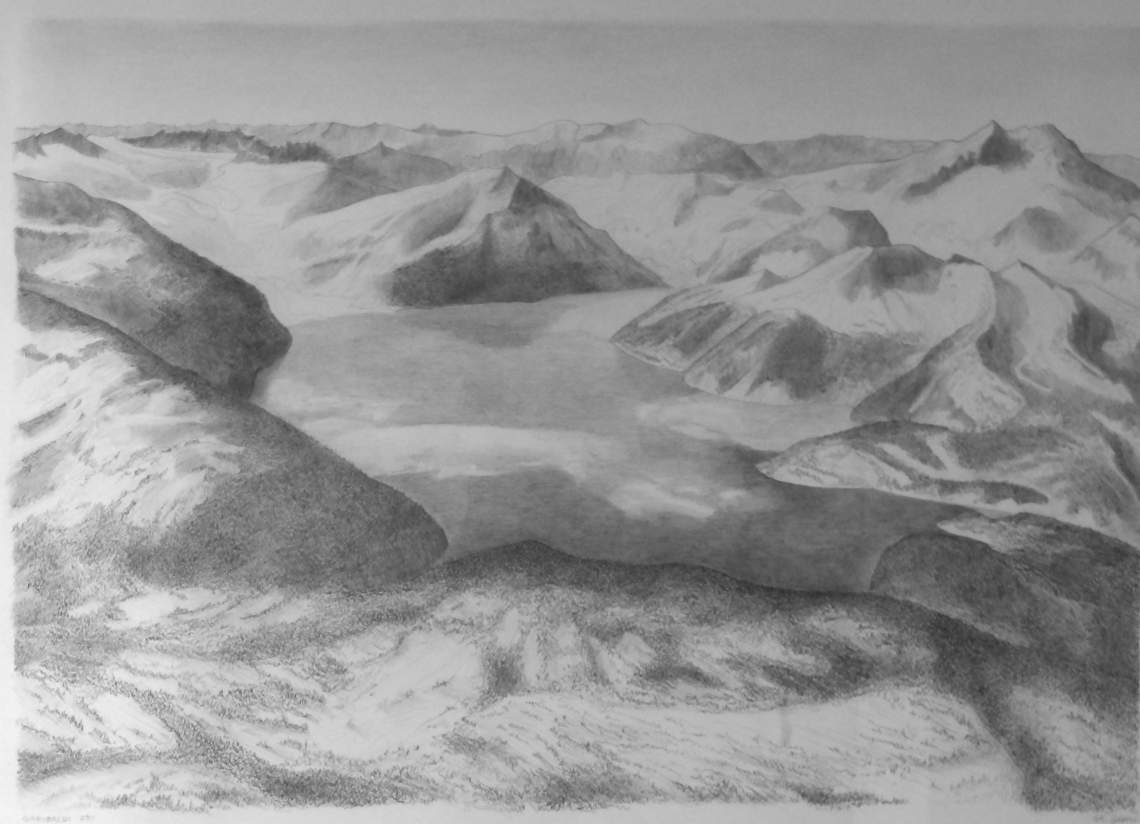 ---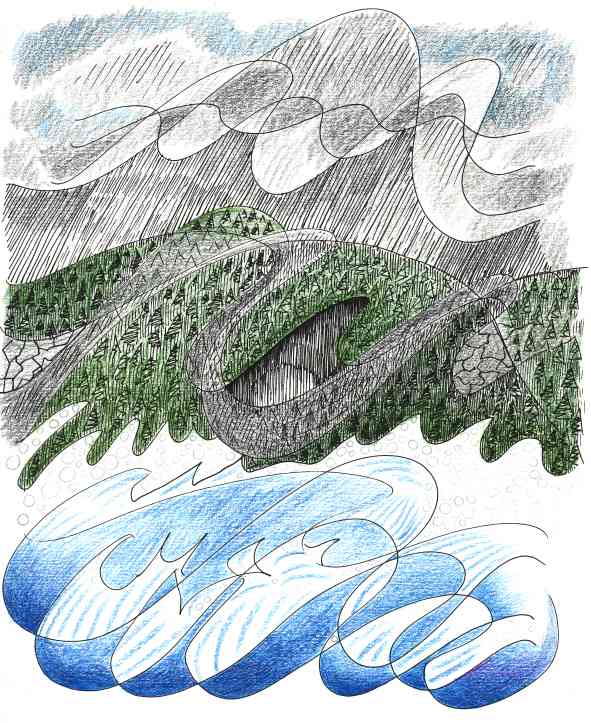 ---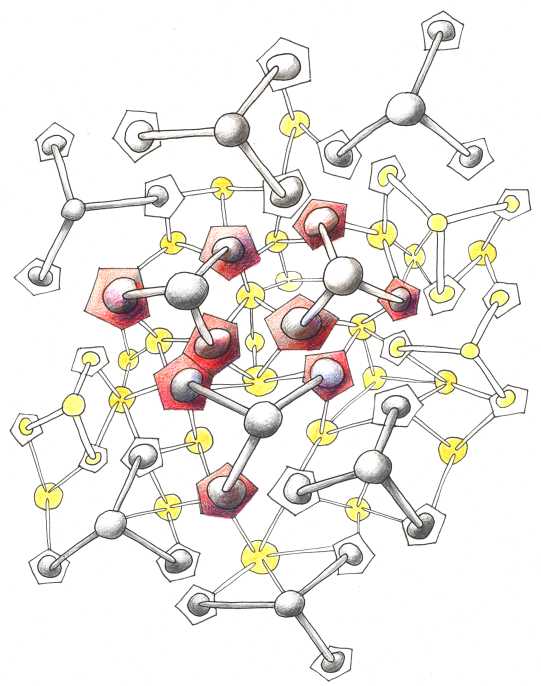 ---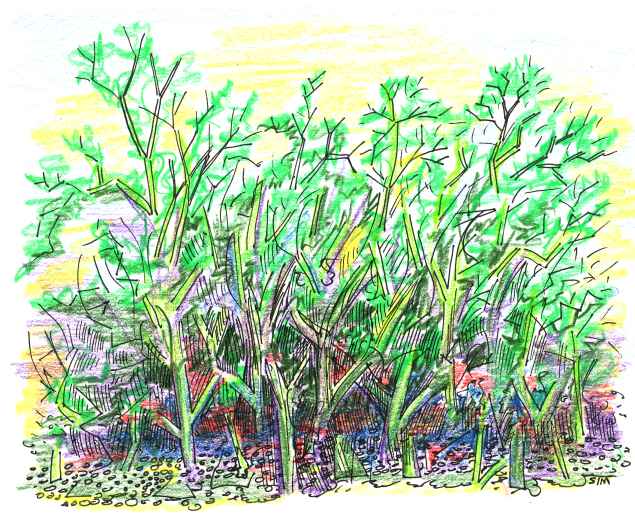 ---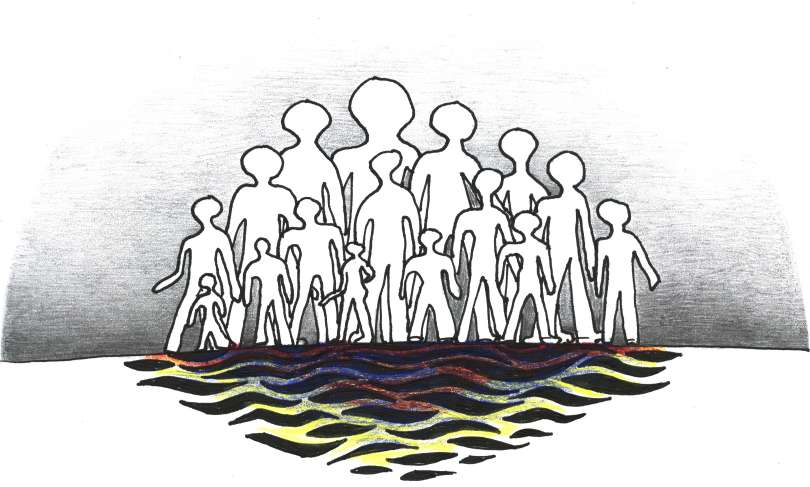 ---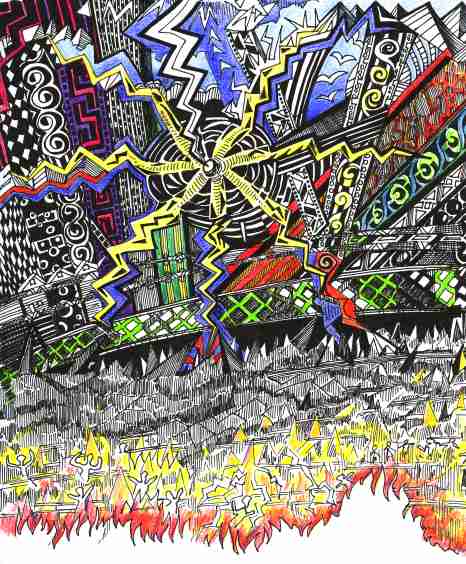 ---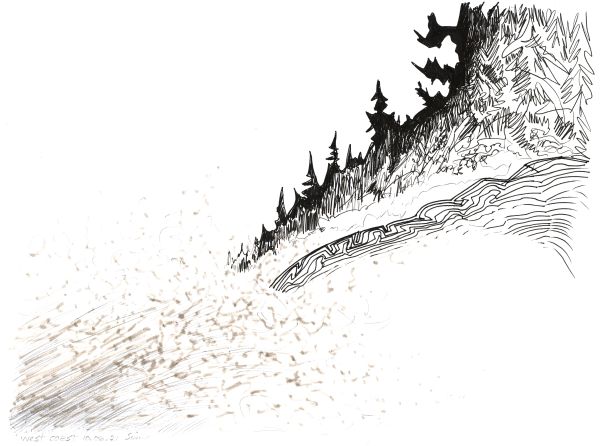 ---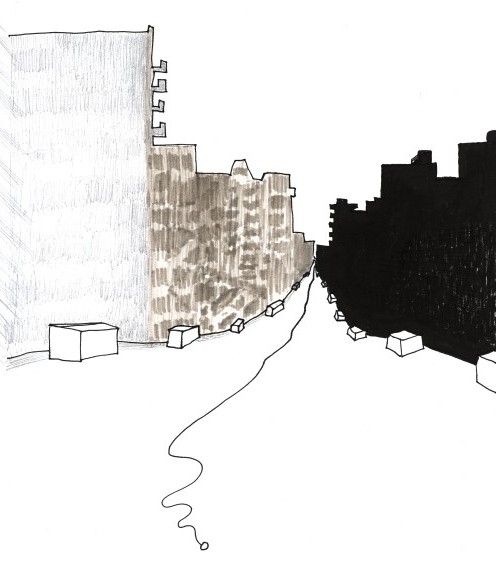 ---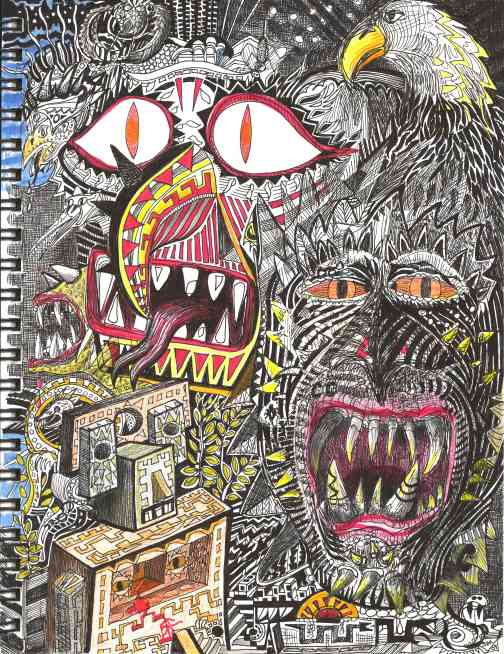 ---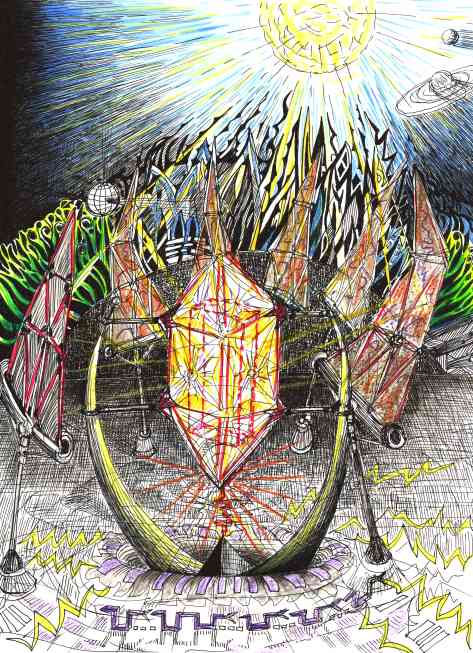 ---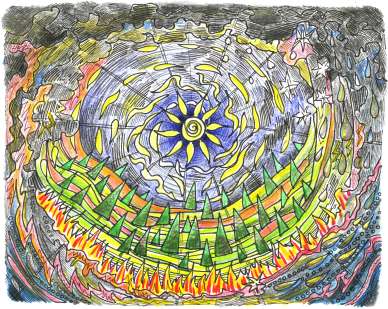 ---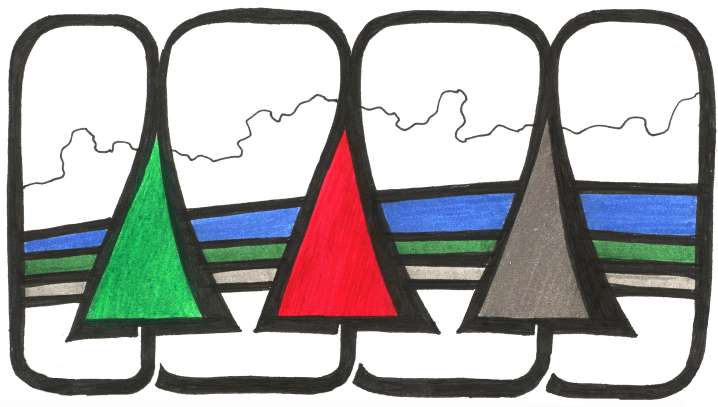 ---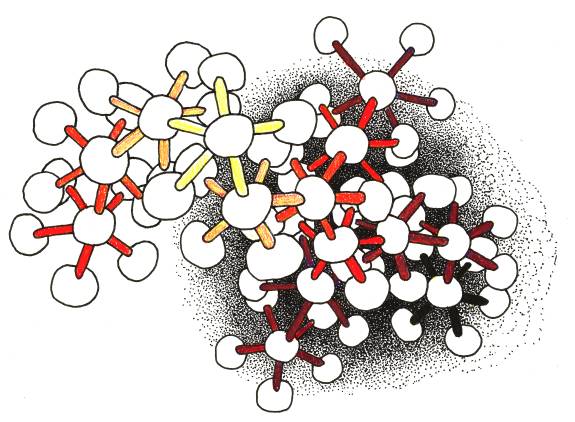 ---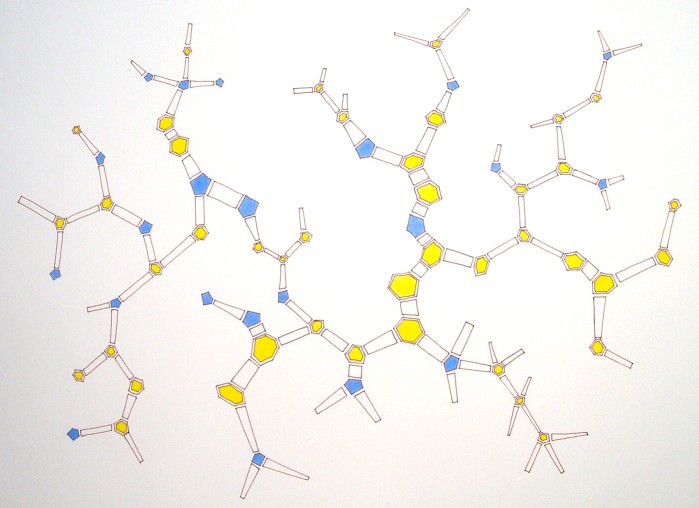 ---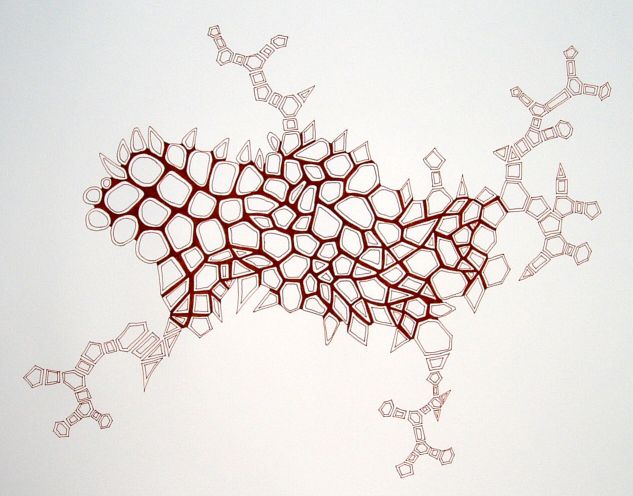 ---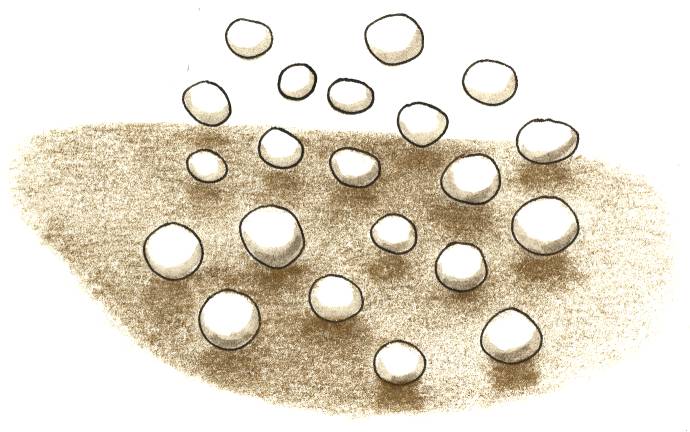 ---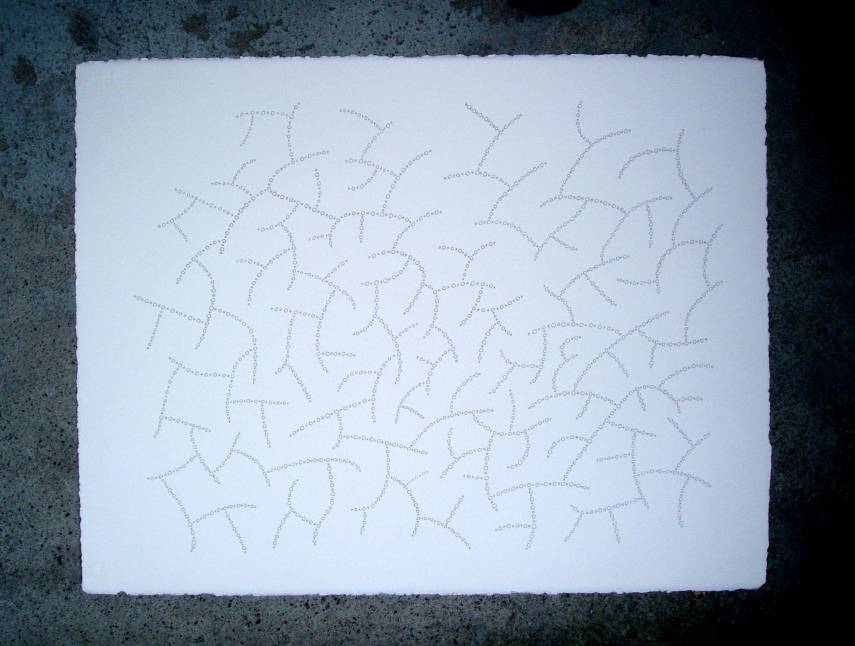 ---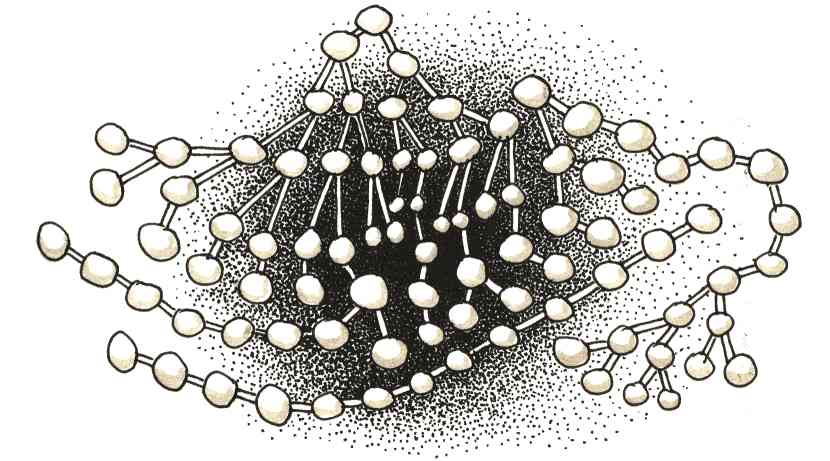 ---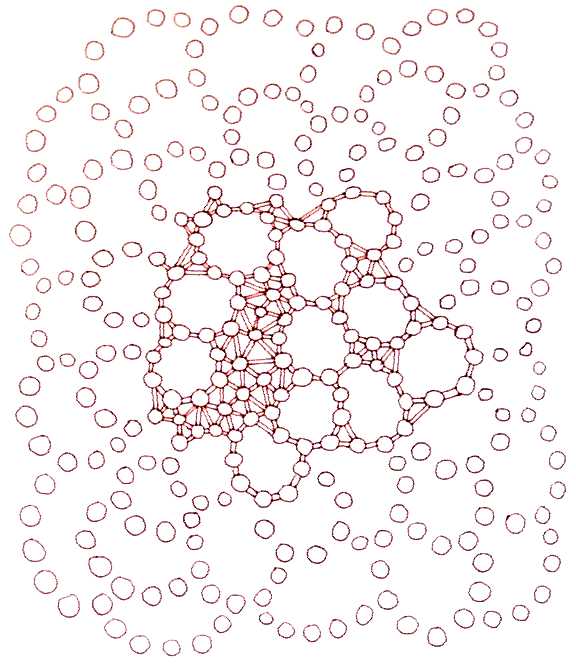 ---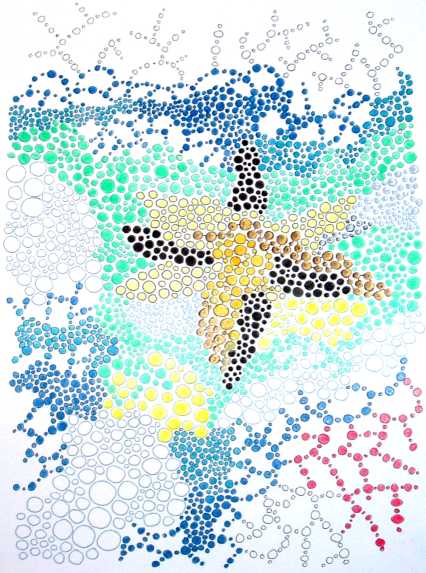 ---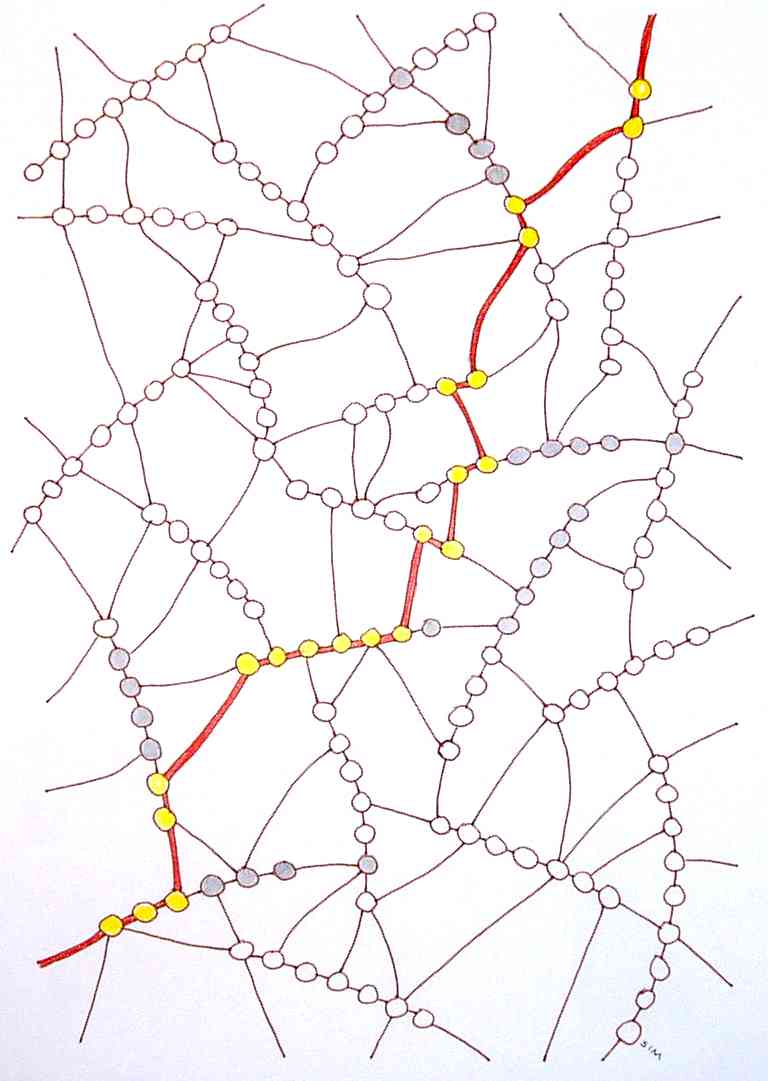 ---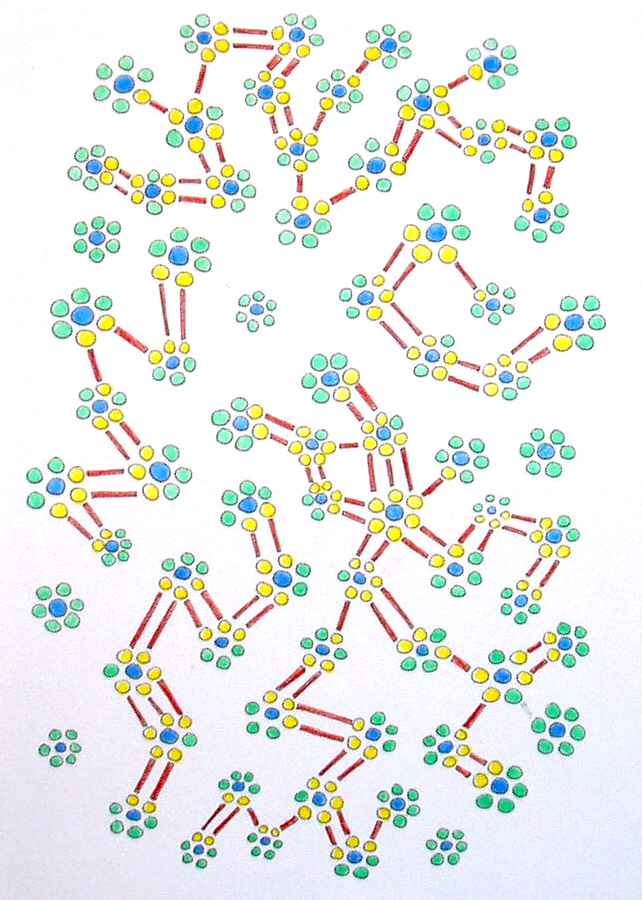 ---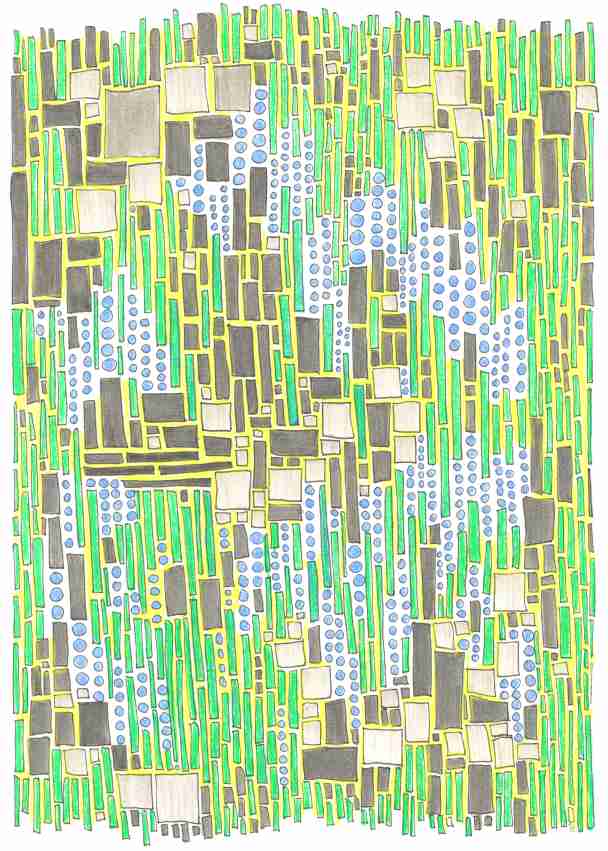 ---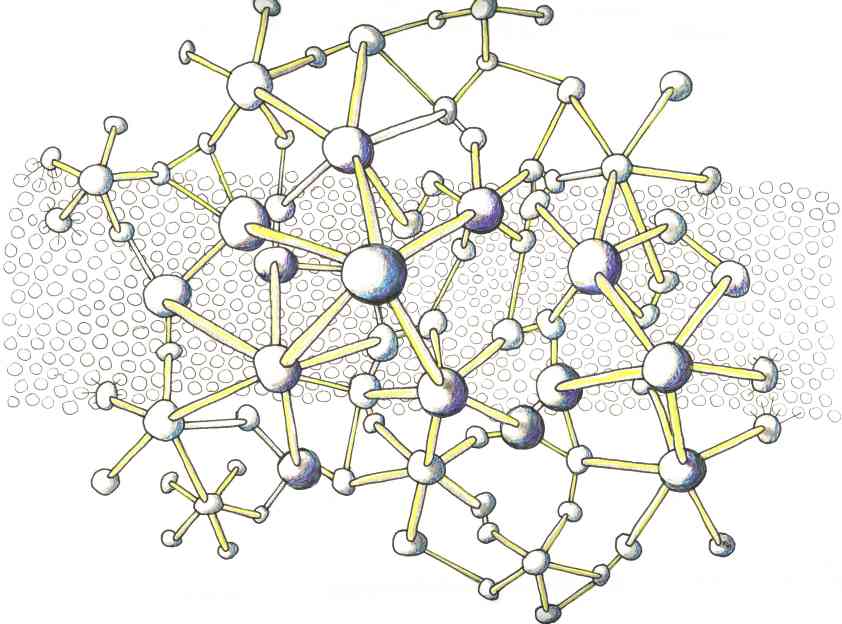 ---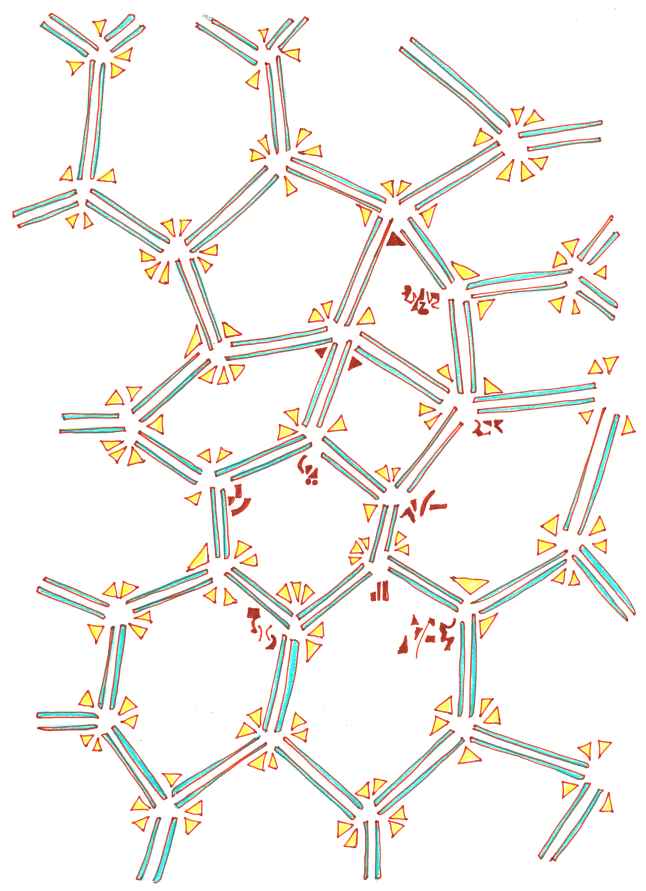 ---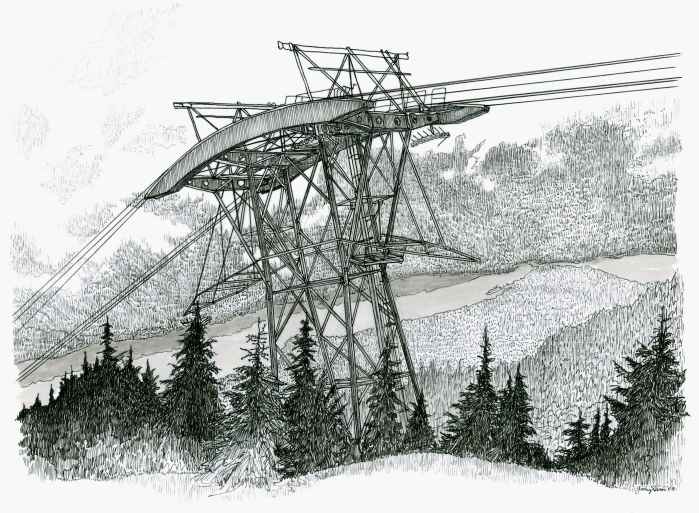 TOWER (July 2008)
---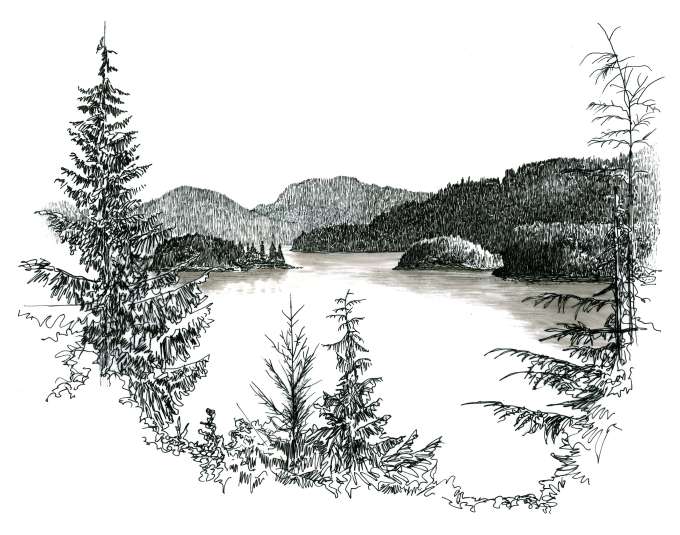 ---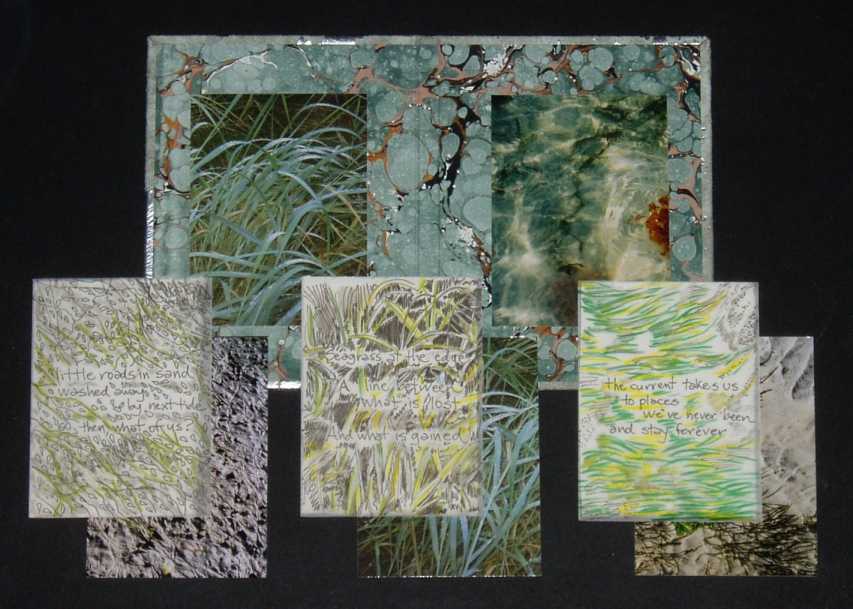 ---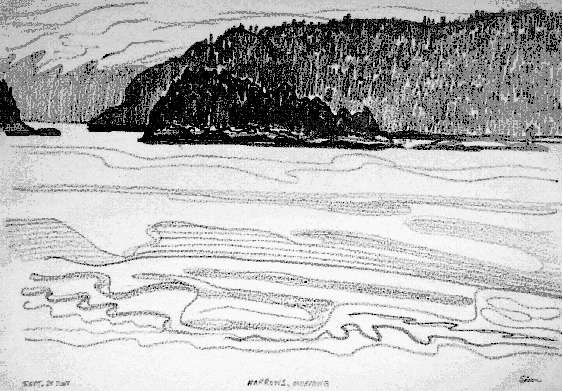 ---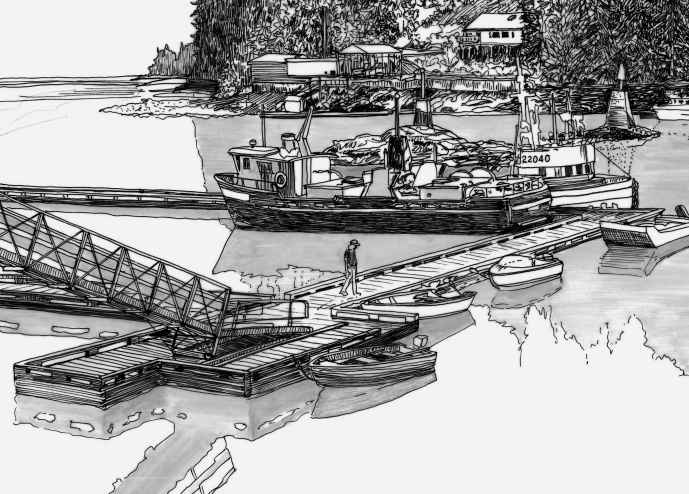 ---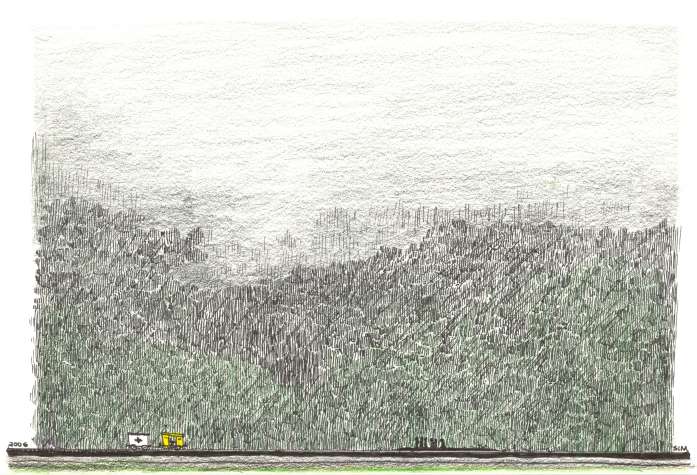 ---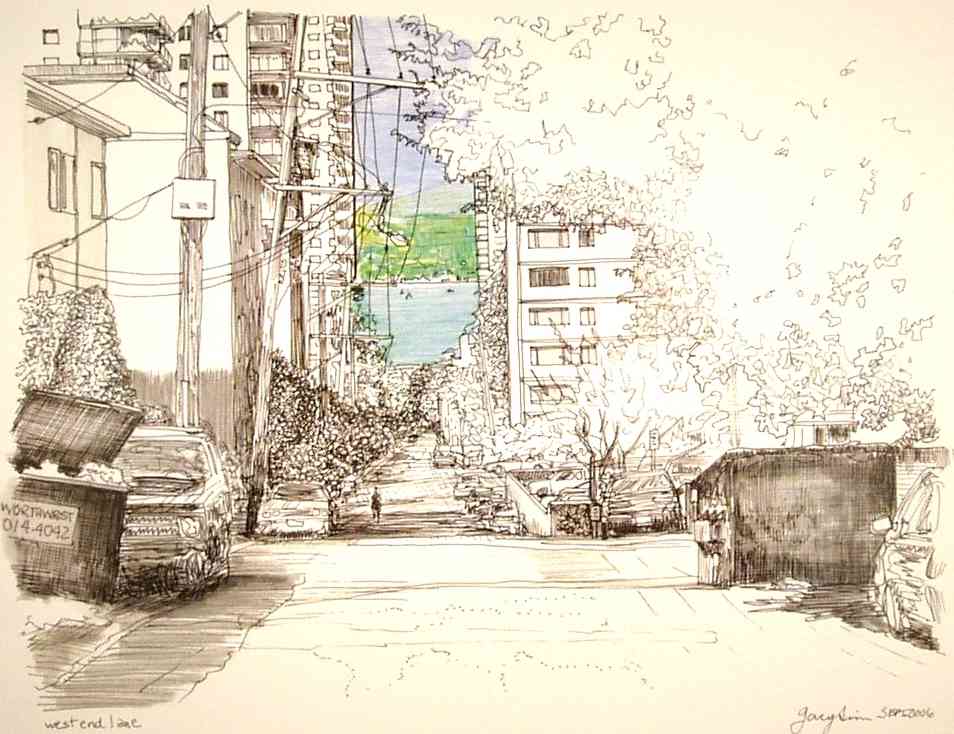 ---

---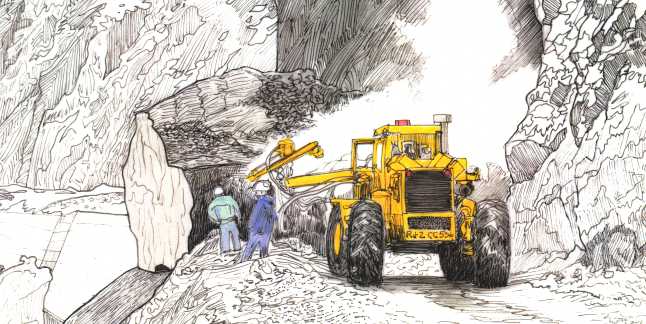 ---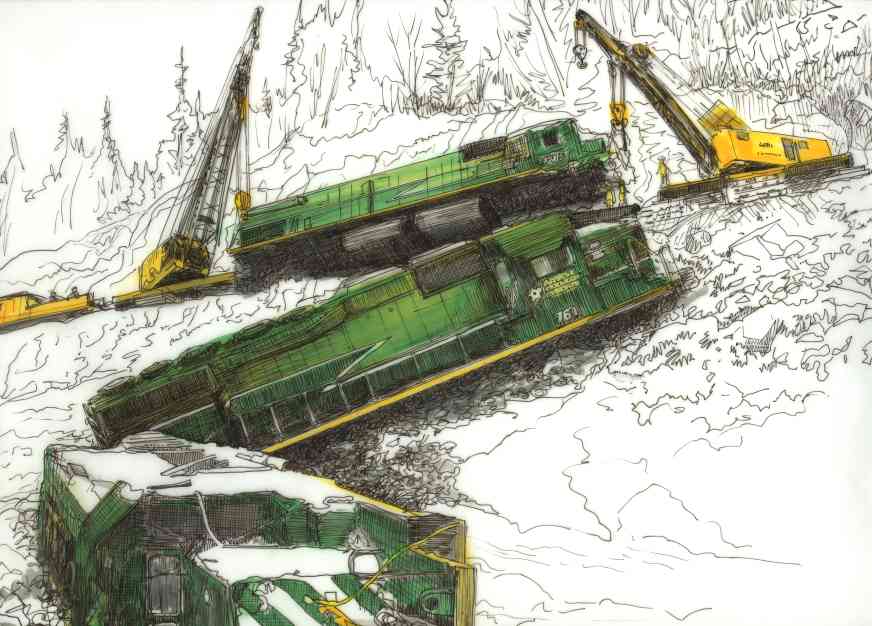 ---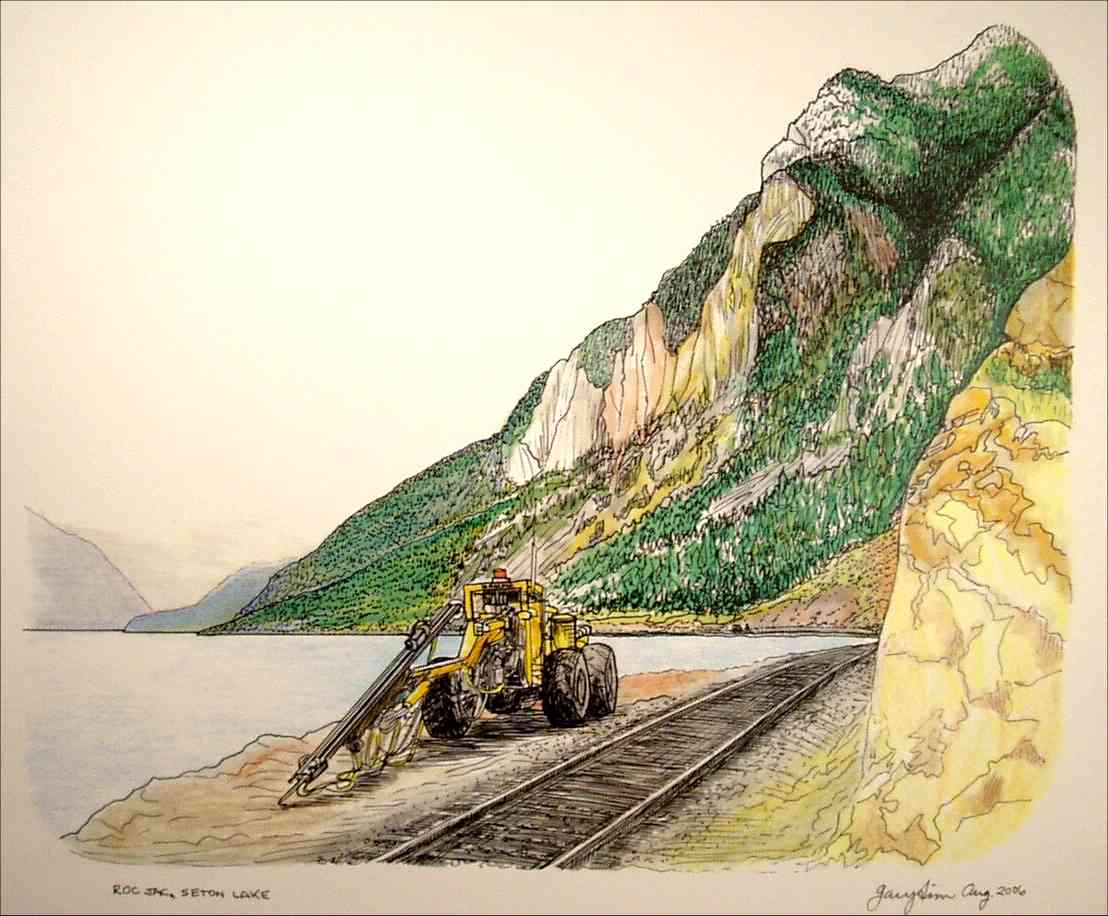 ---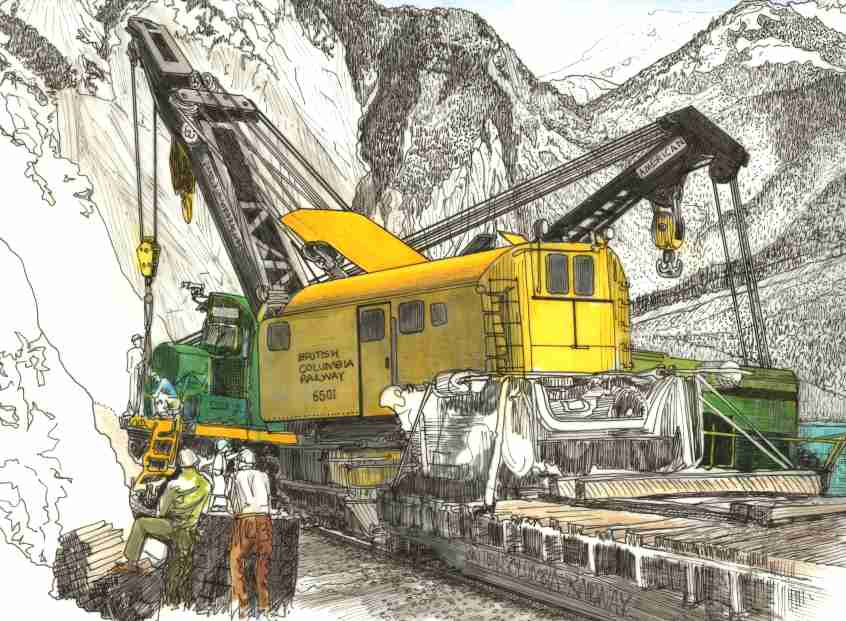 ---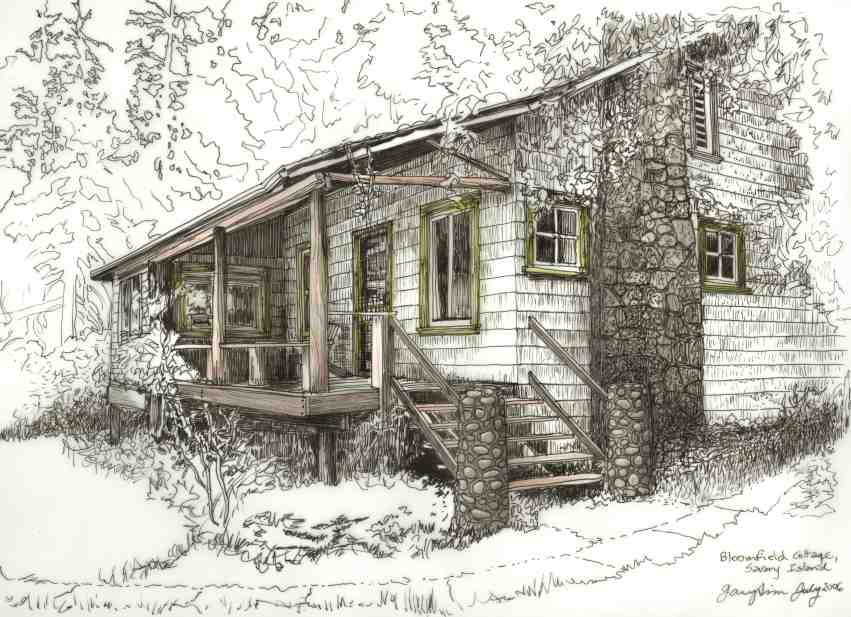 ---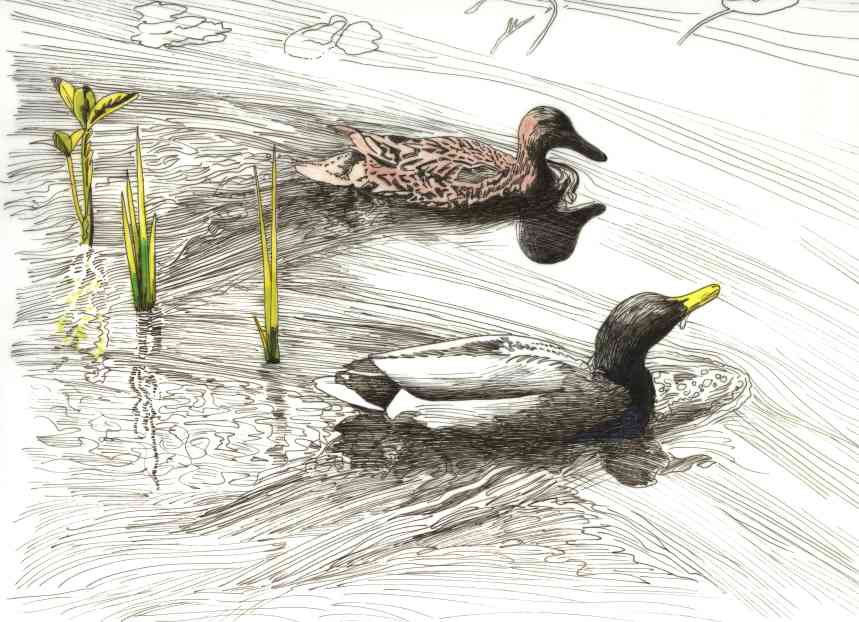 ---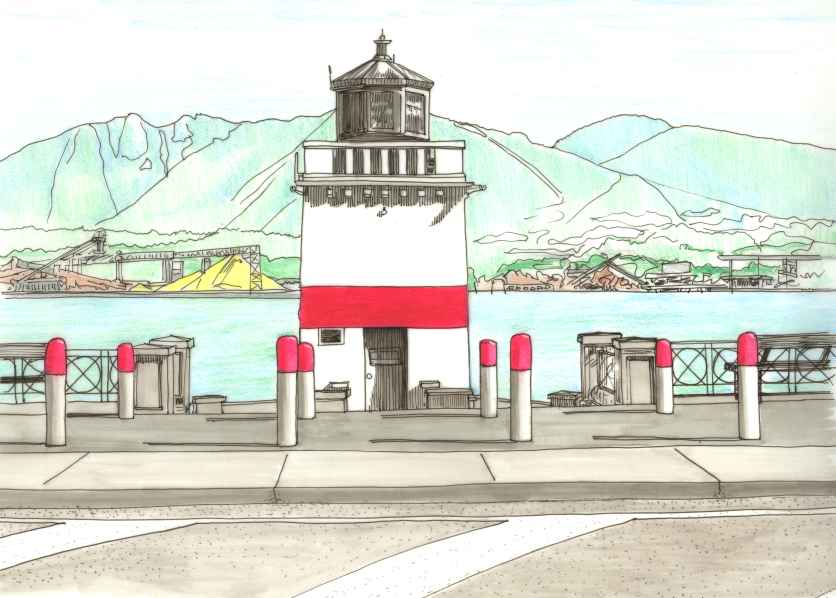 ---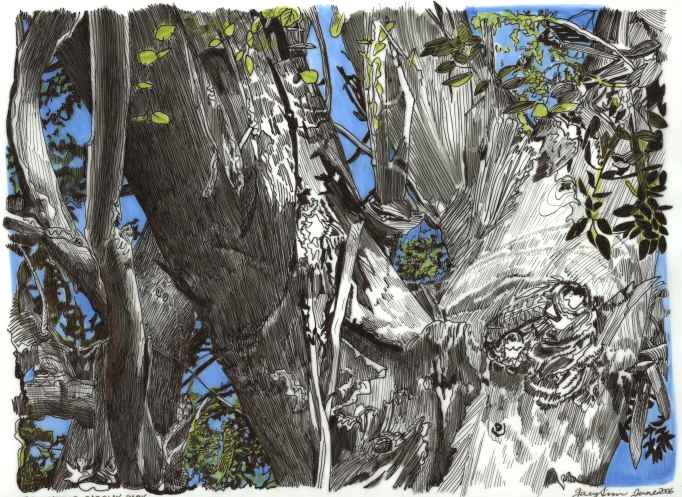 ---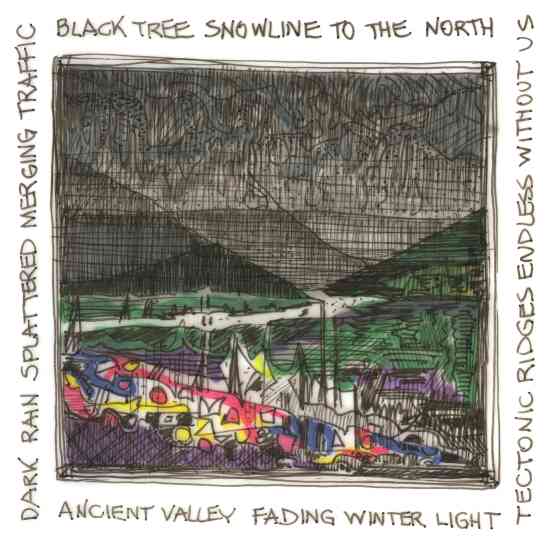 ---
---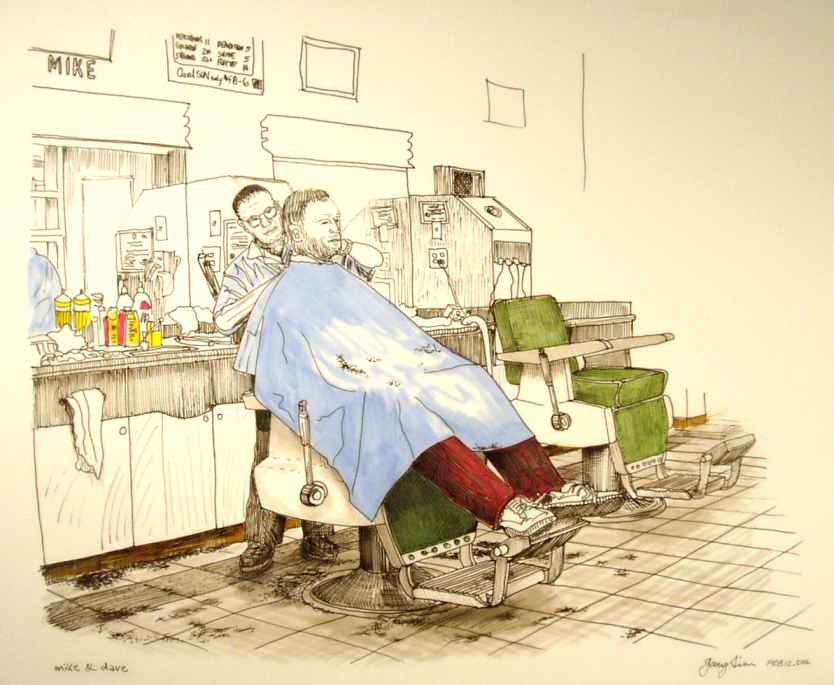 ---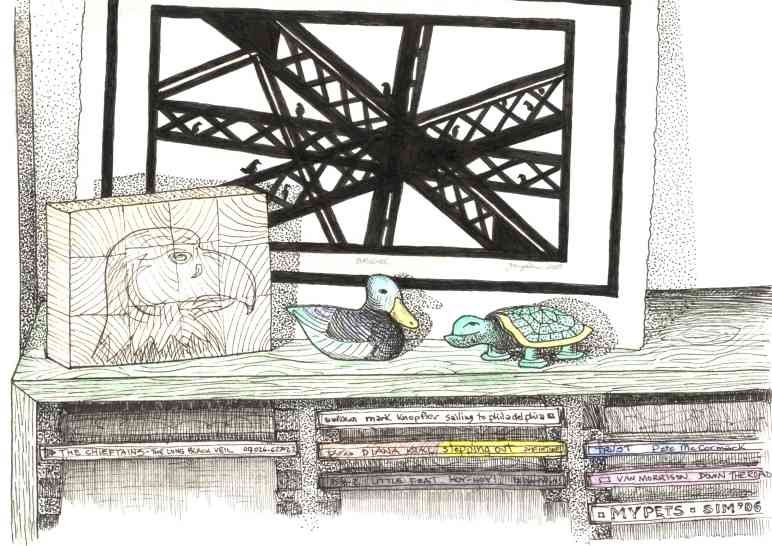 MY PETS (February 2006)
---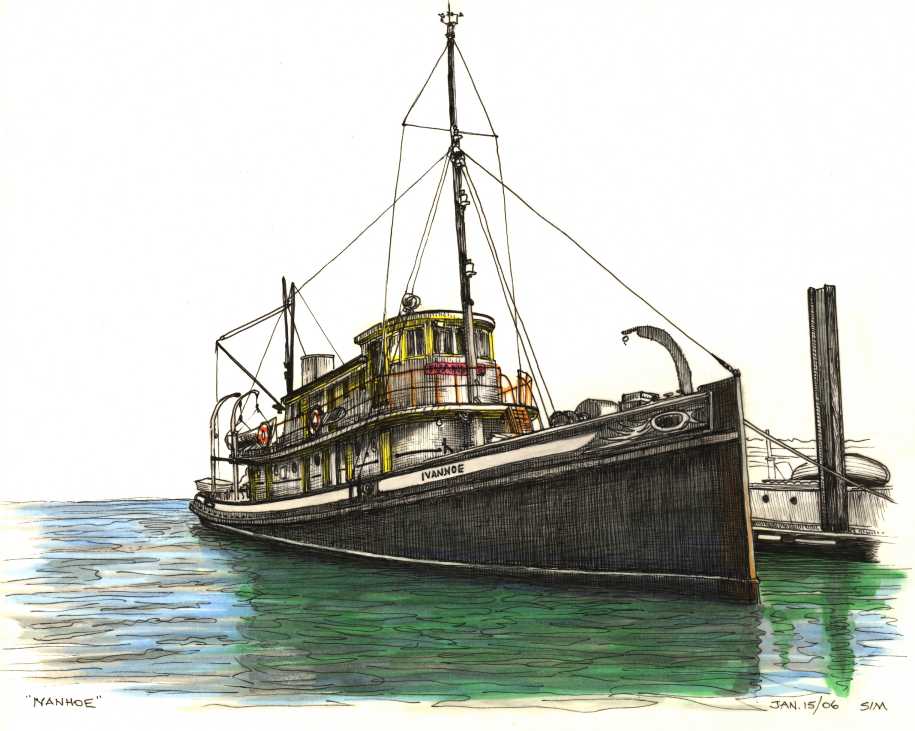 IVANHOE (January 15 2006)
---
---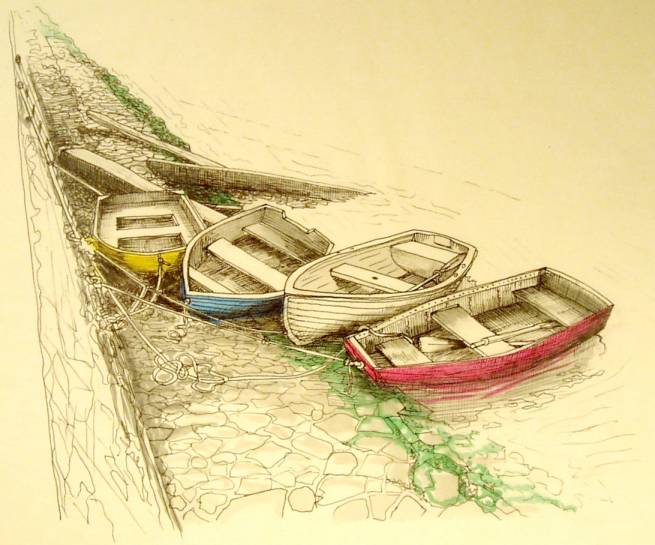 ---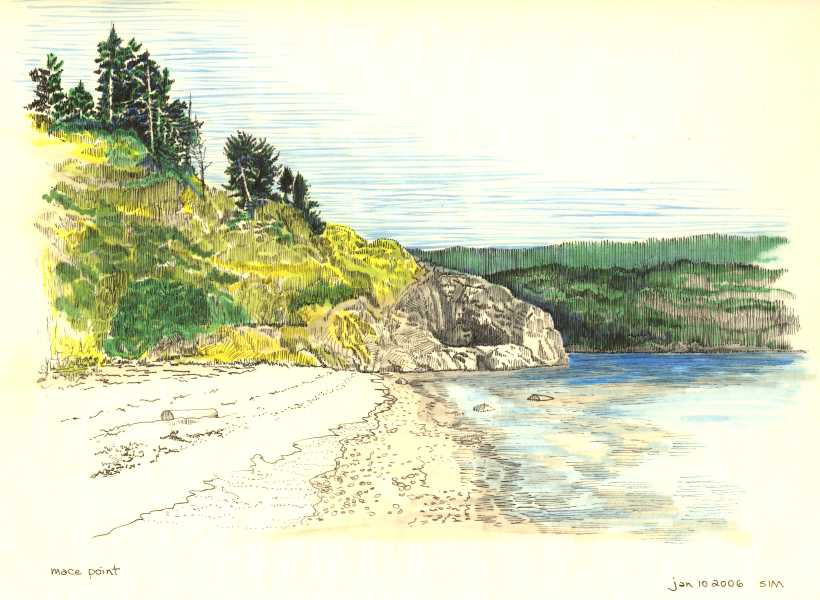 ---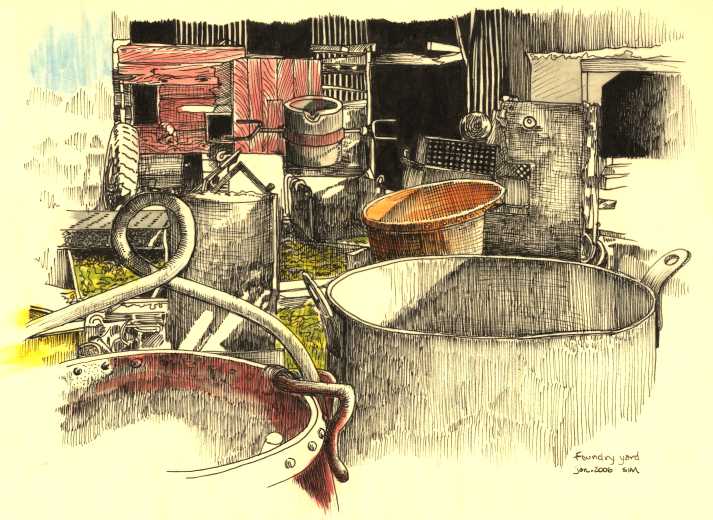 ---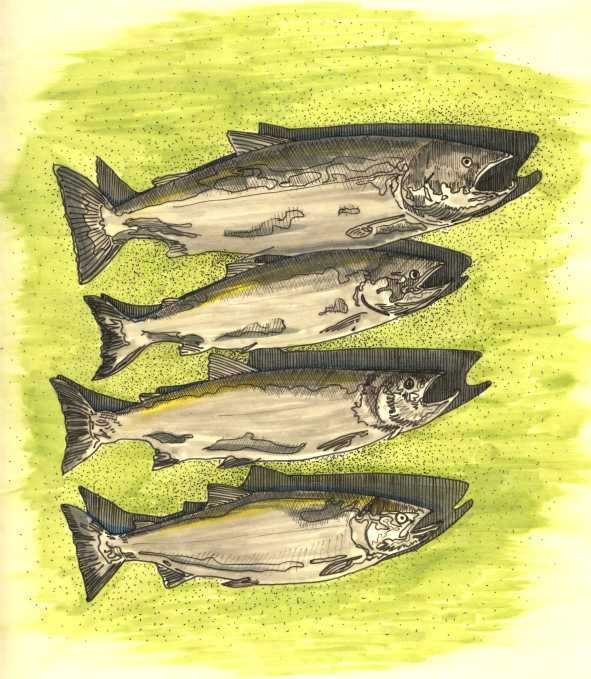 CATCH (January 4 2006)
---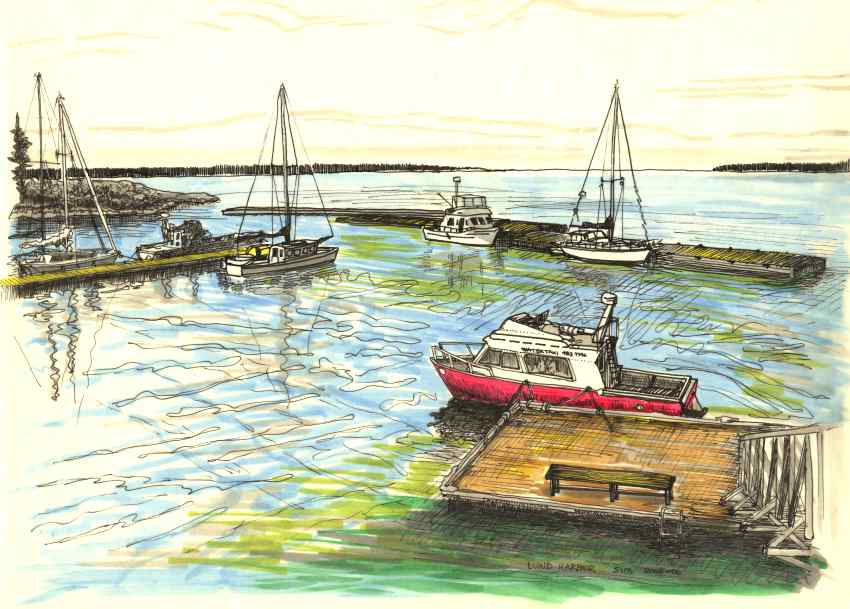 ---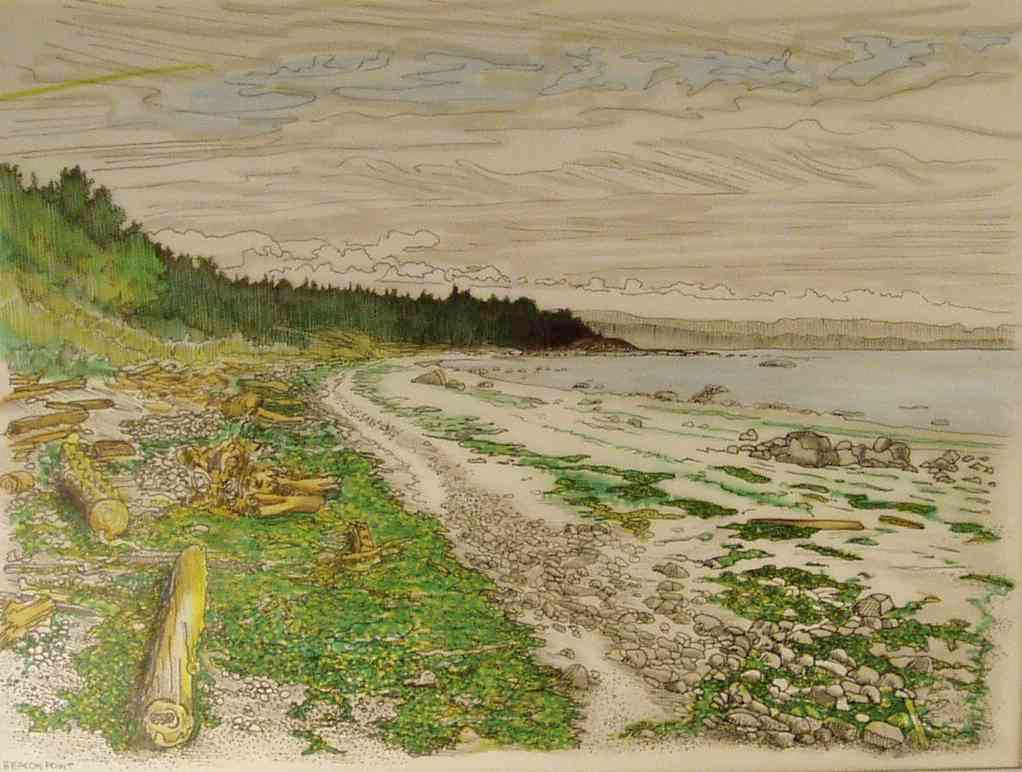 ---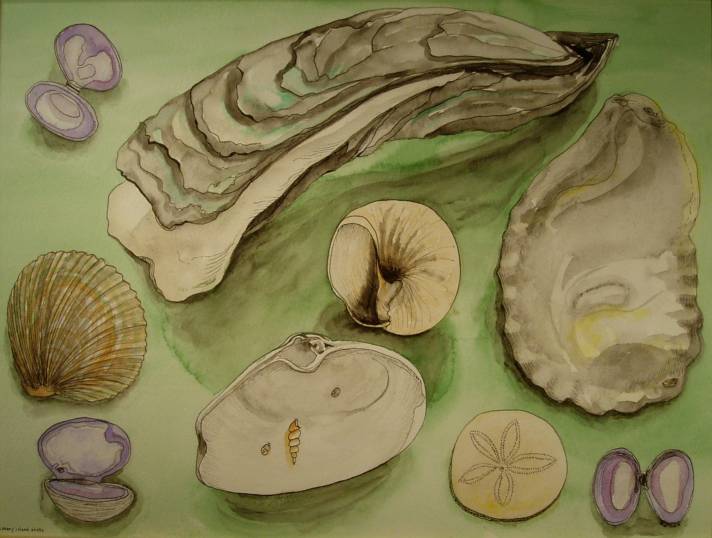 ---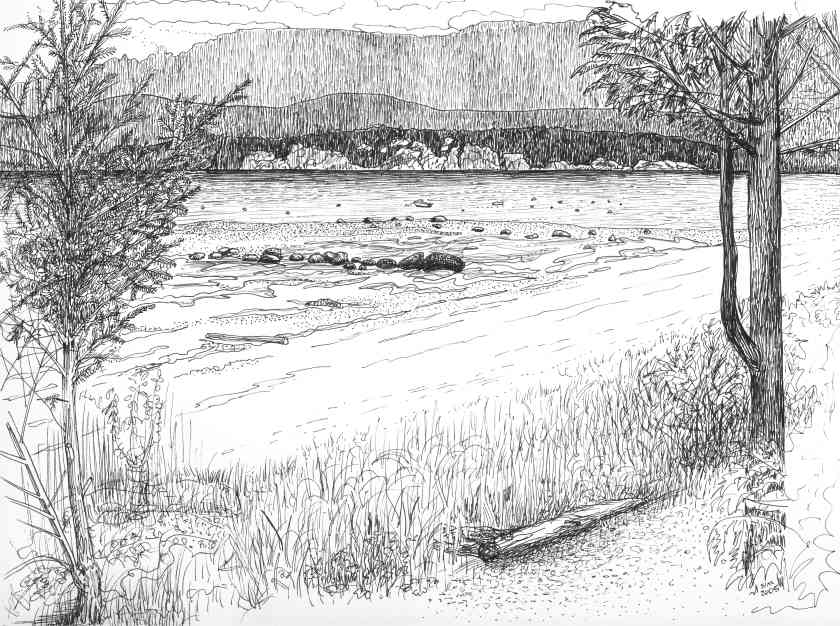 ---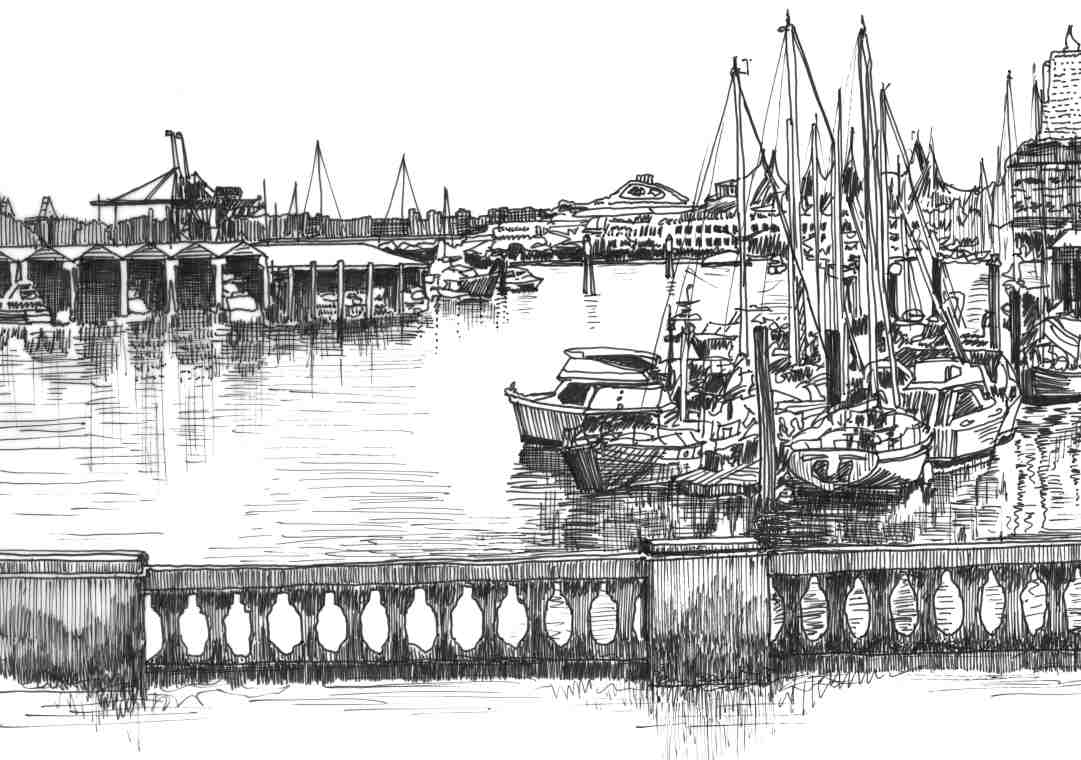 ---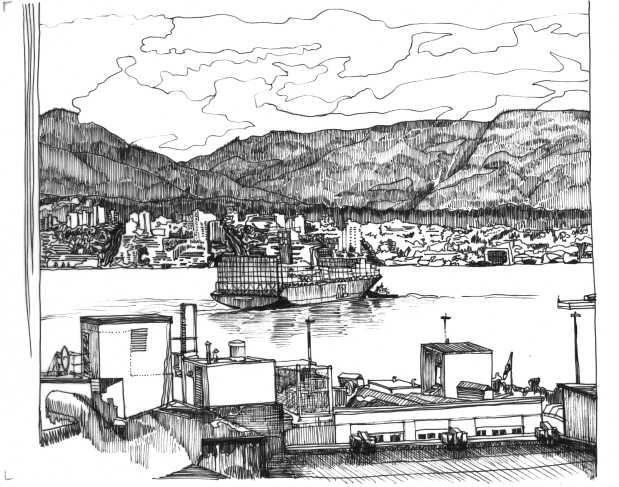 ---
---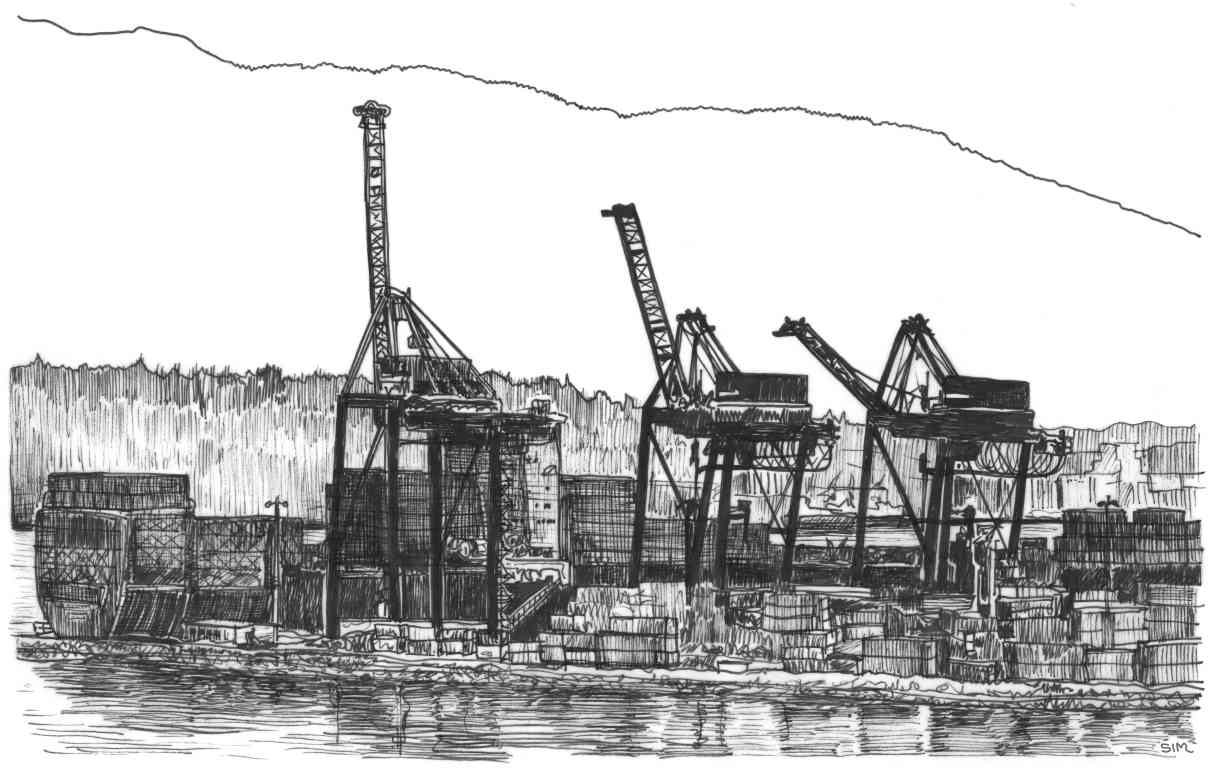 ---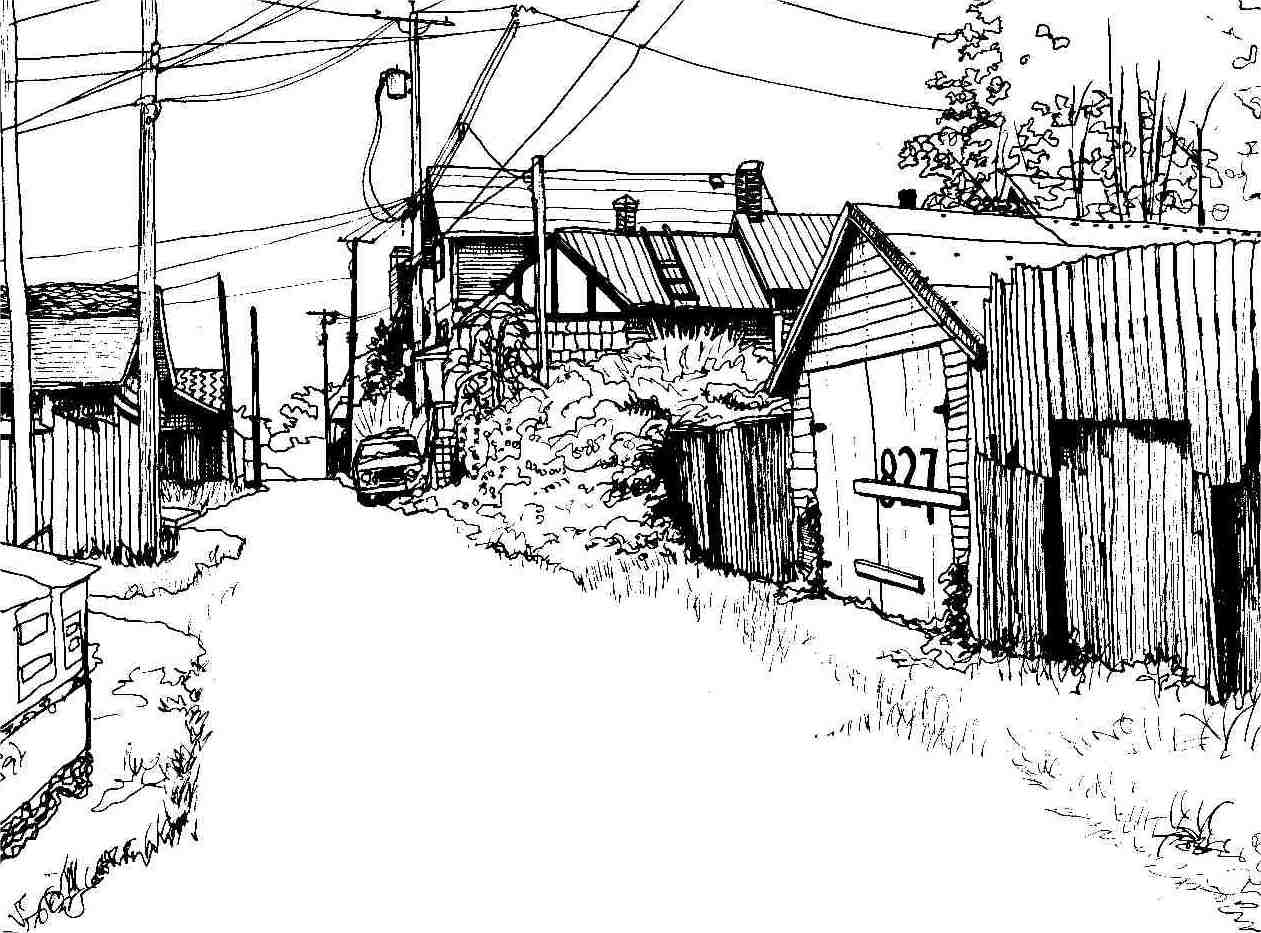 ---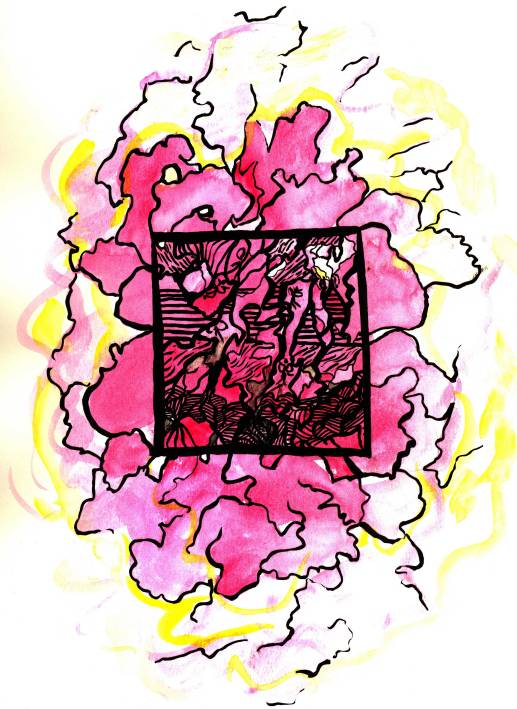 ---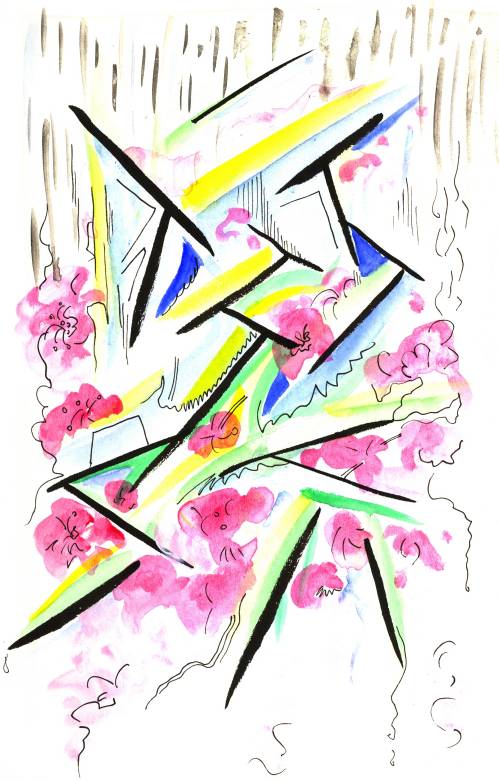 ---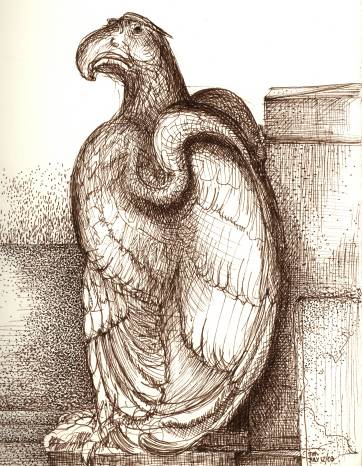 ---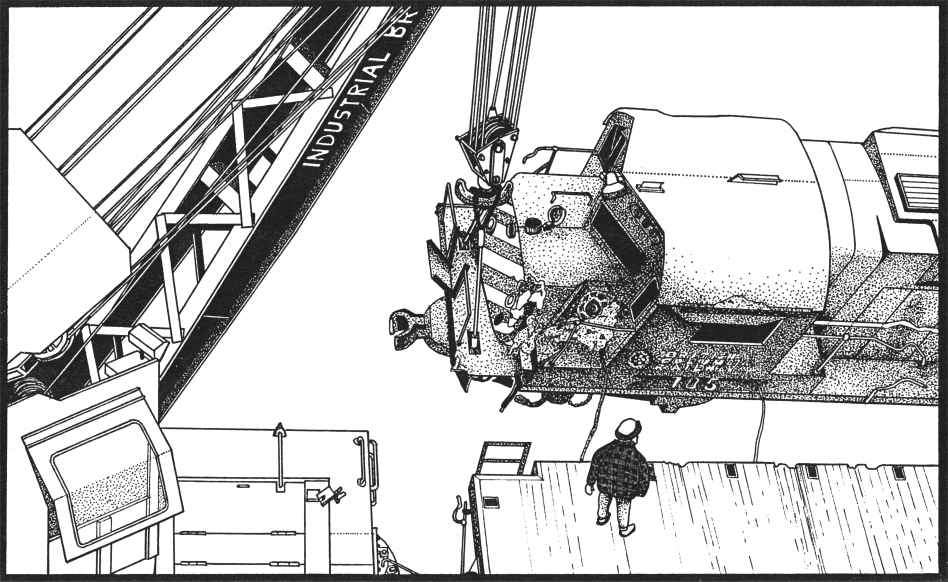 ---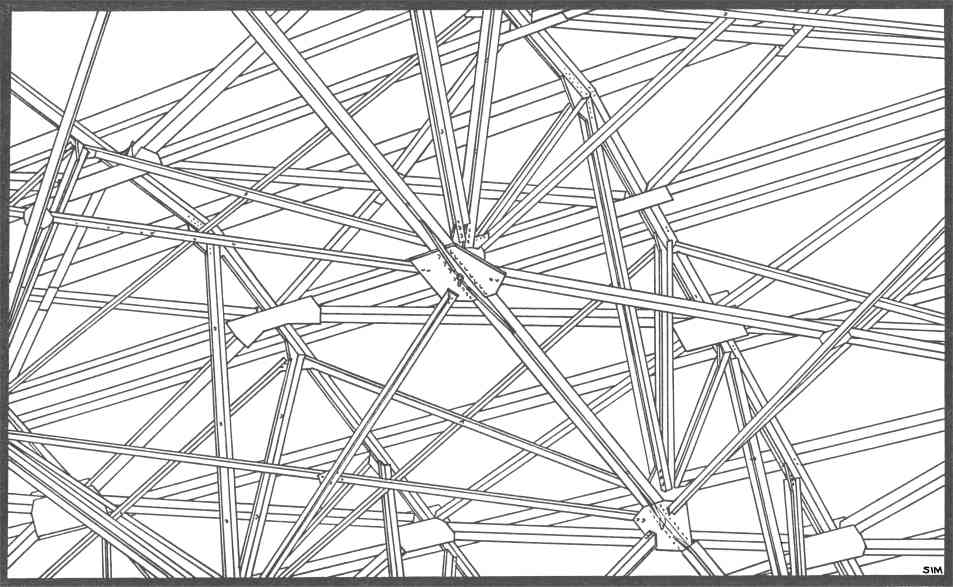 ---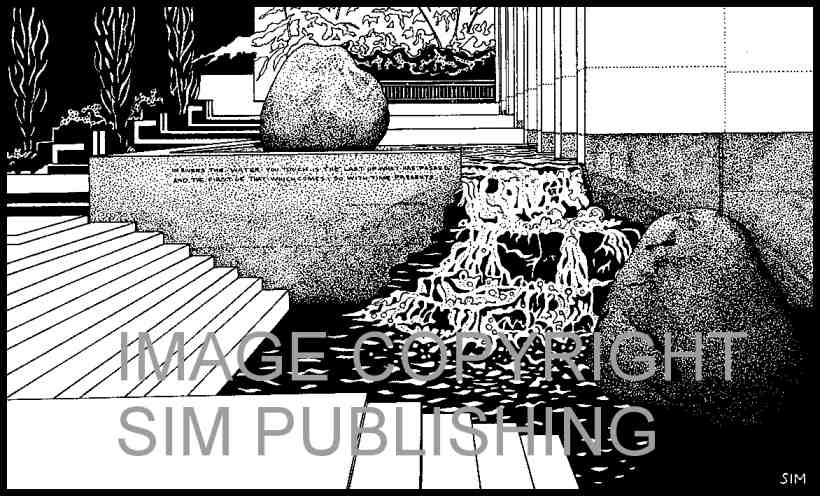 ---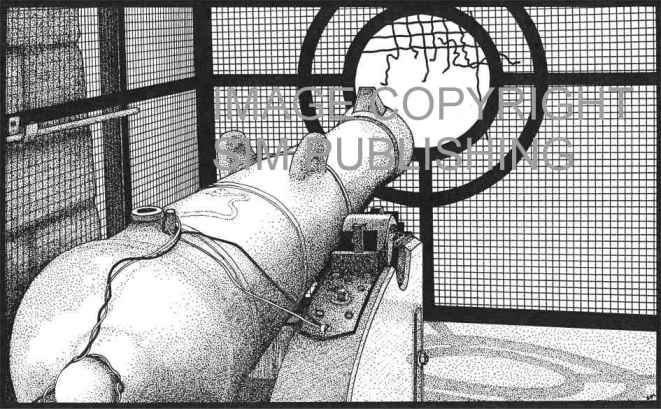 ---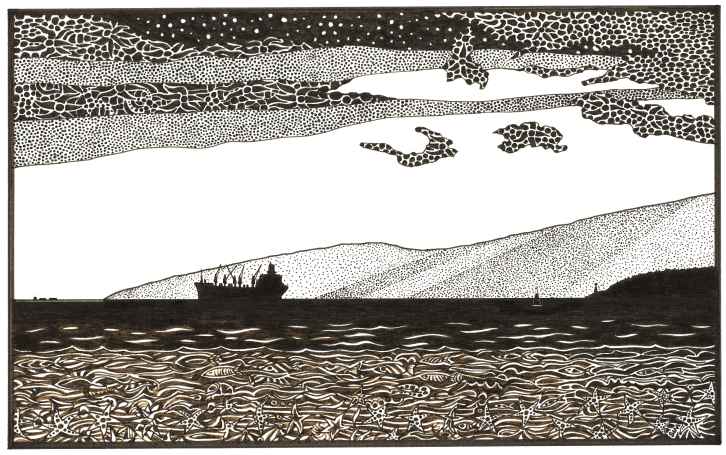 ---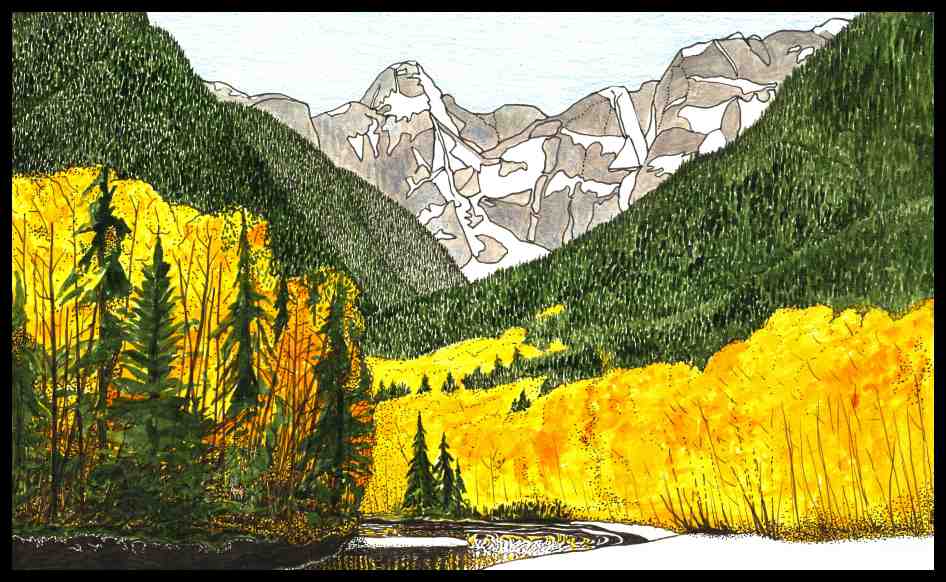 ---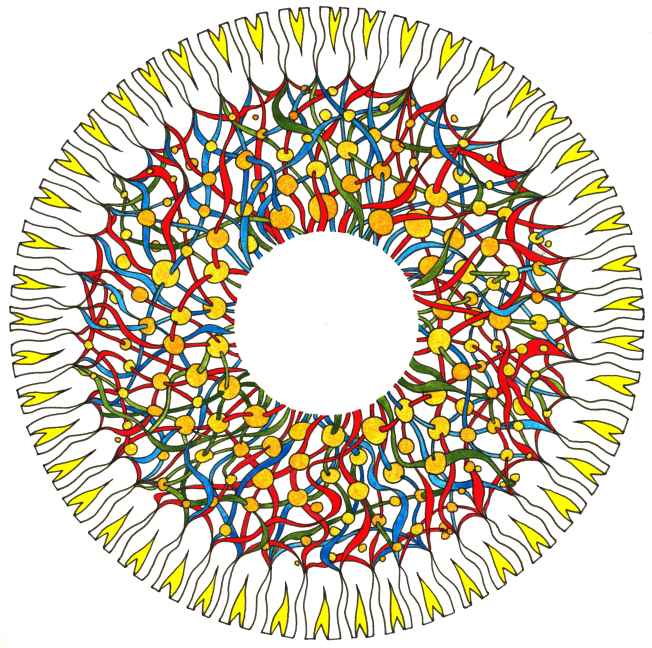 ---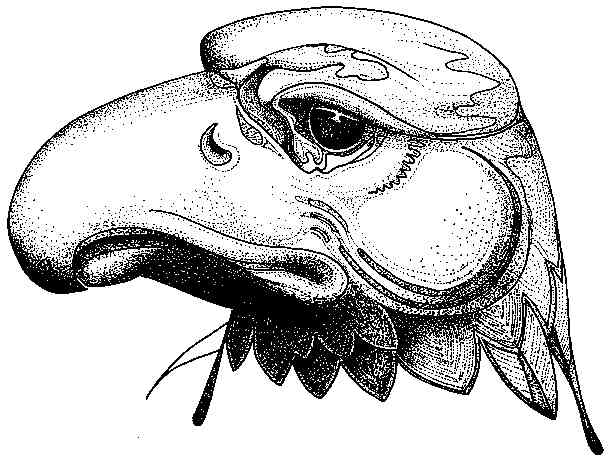 ---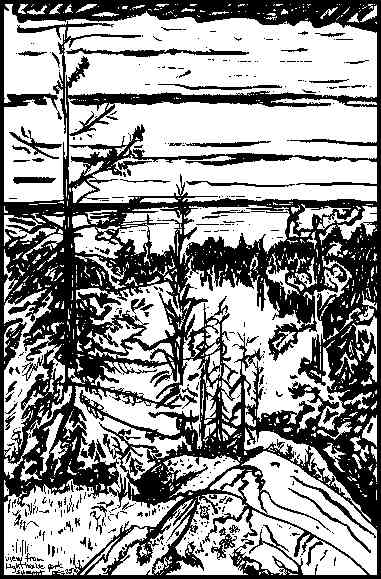 ---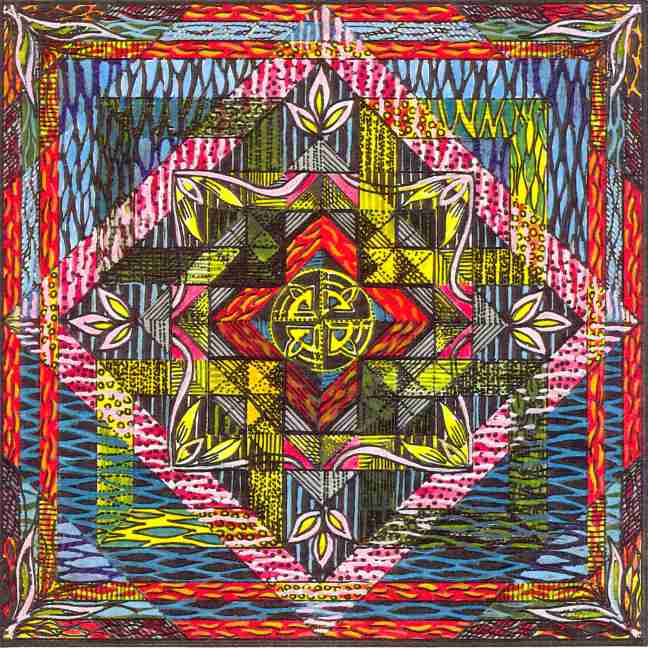 ---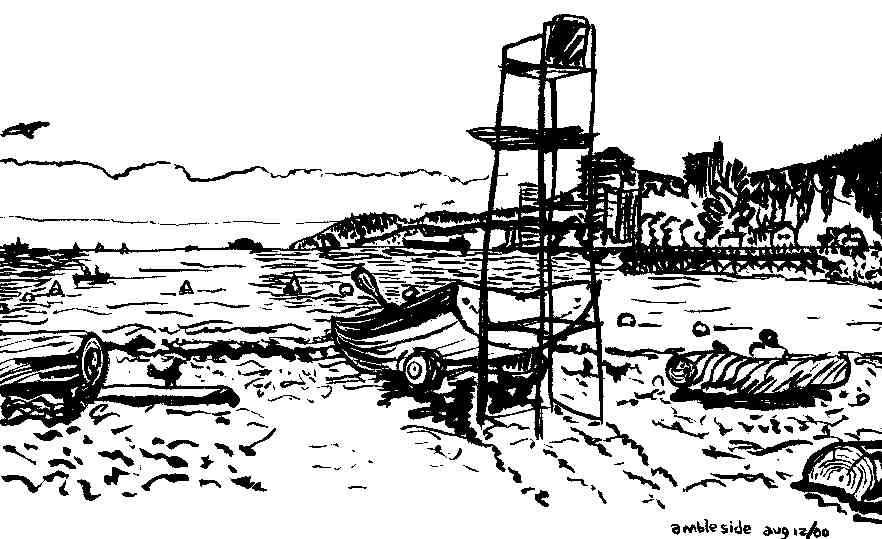 ---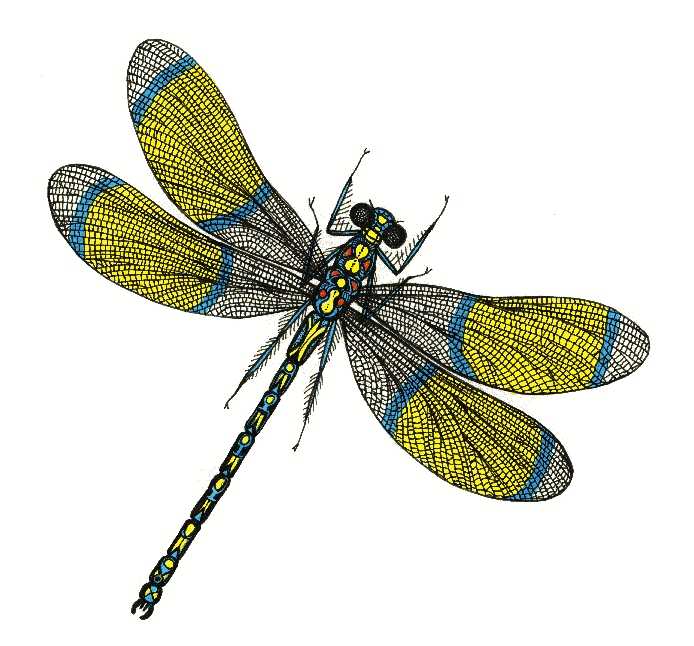 ---
---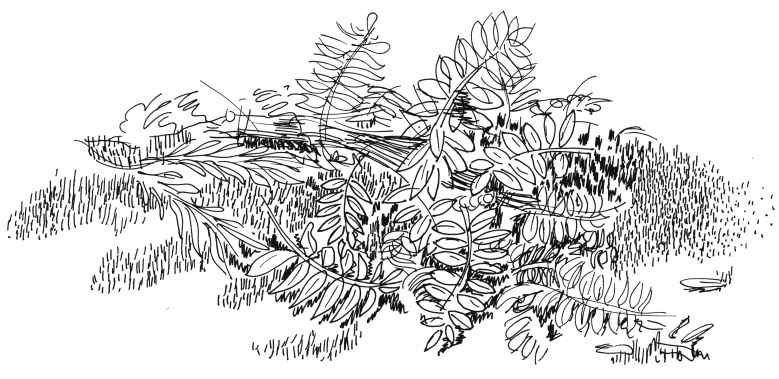 ---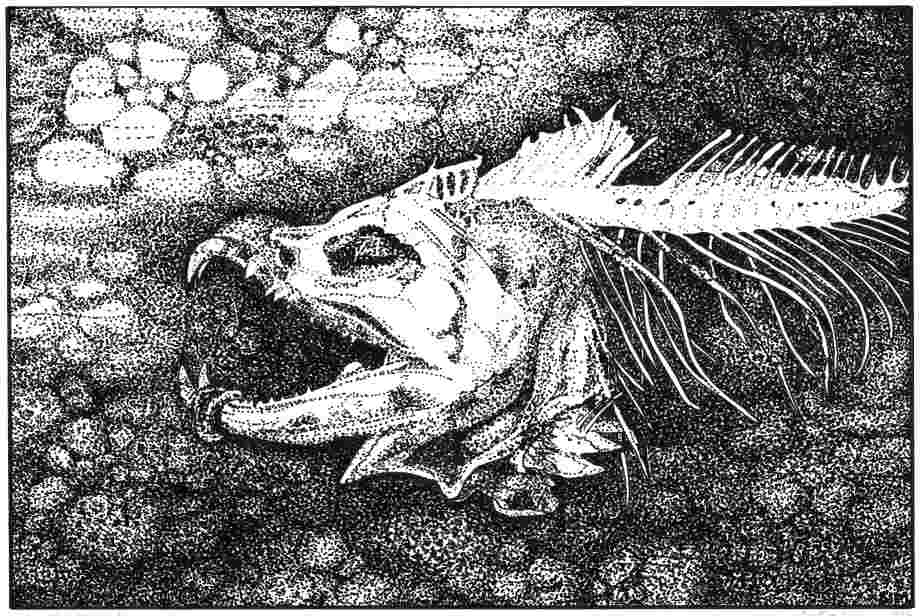 ---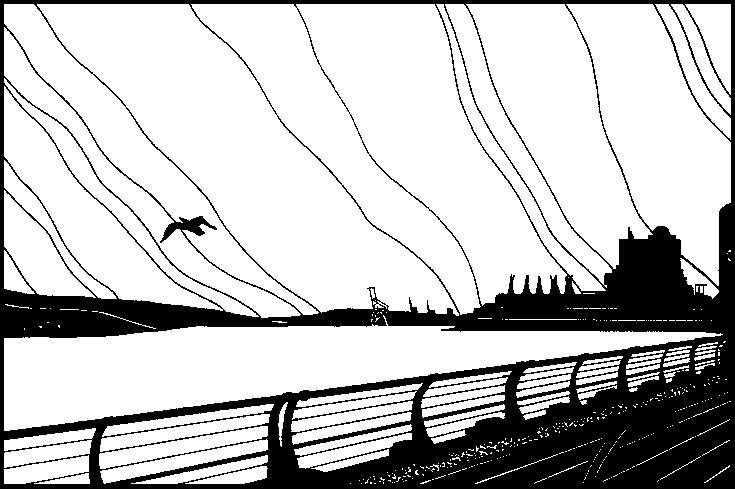 ---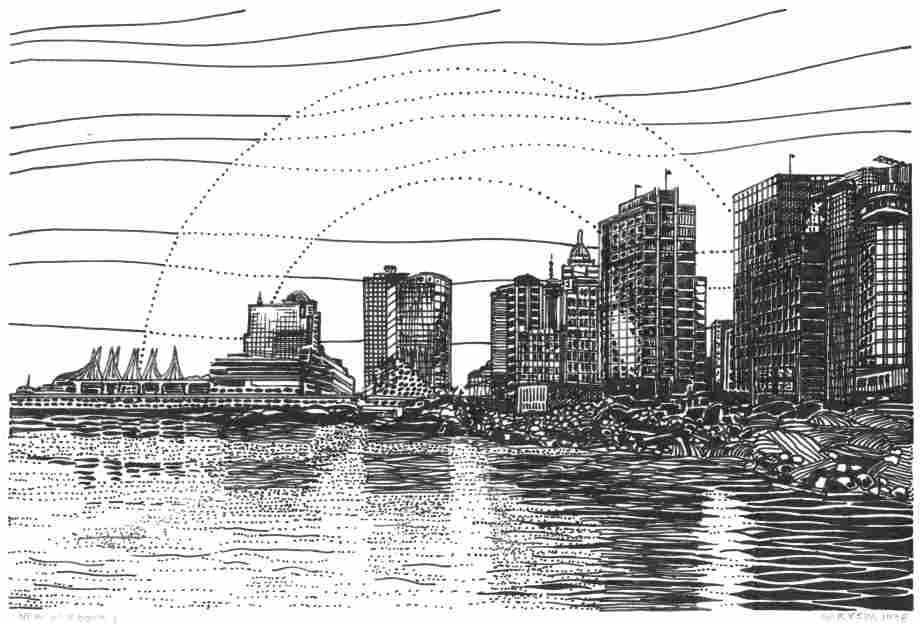 ---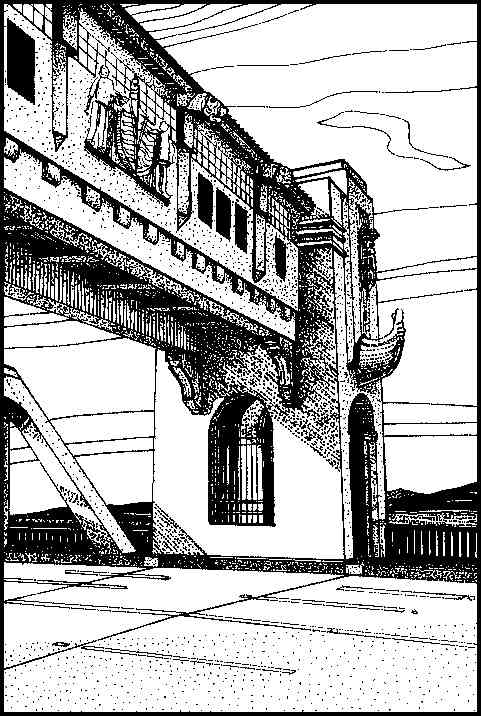 ---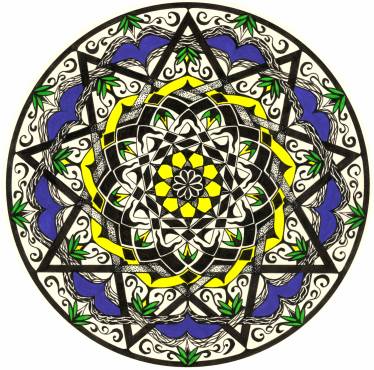 ---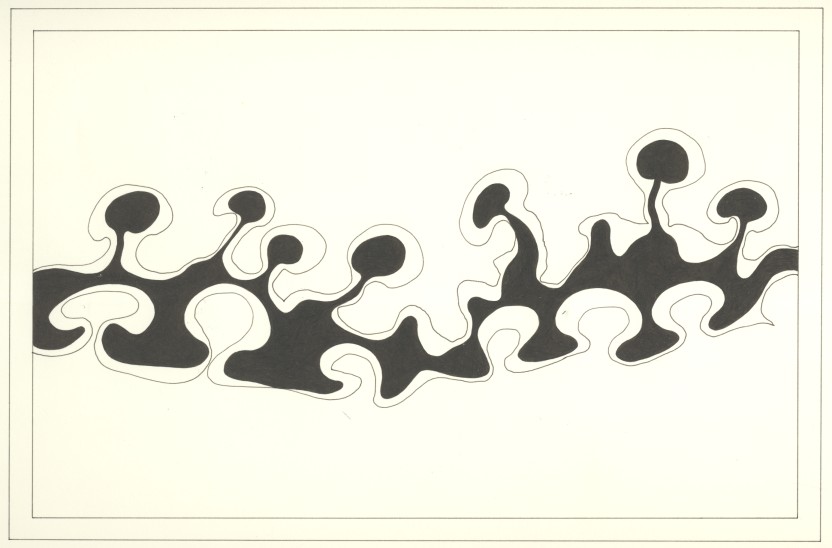 ---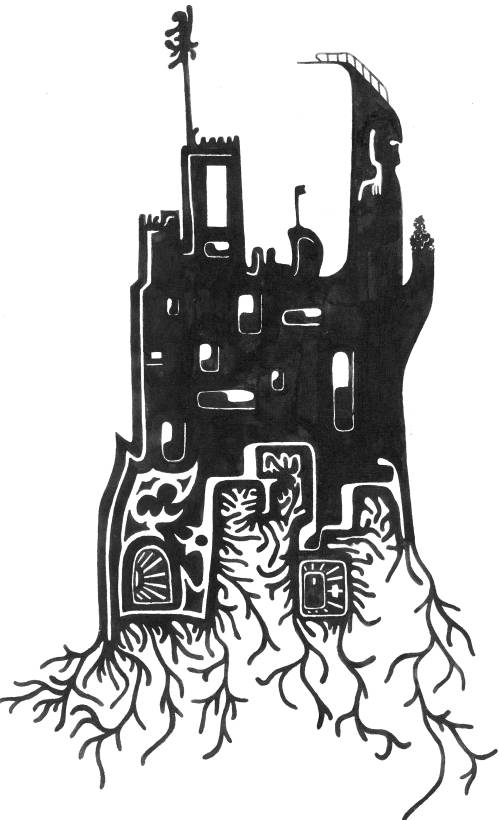 ---
Home
Copyright 2013 - 2016