SIM PUBLISHING
Home Publications Artwork News Links About
---
NEWS - 2023
2022 - 2021 - 2020 - 2019 - 2018 - 2017 - 2016 - 2015 - 2014 - 2013 - 2012 - 2011 - 2010 - 2009 - 2008 - 2007 - 2006 - 2005 - 2004
---
All text, photography and artwork is COPYRIGHT by GARY SIM unless noted otherwise.
---
JANUARY 5: LETTER FROM UKRAINE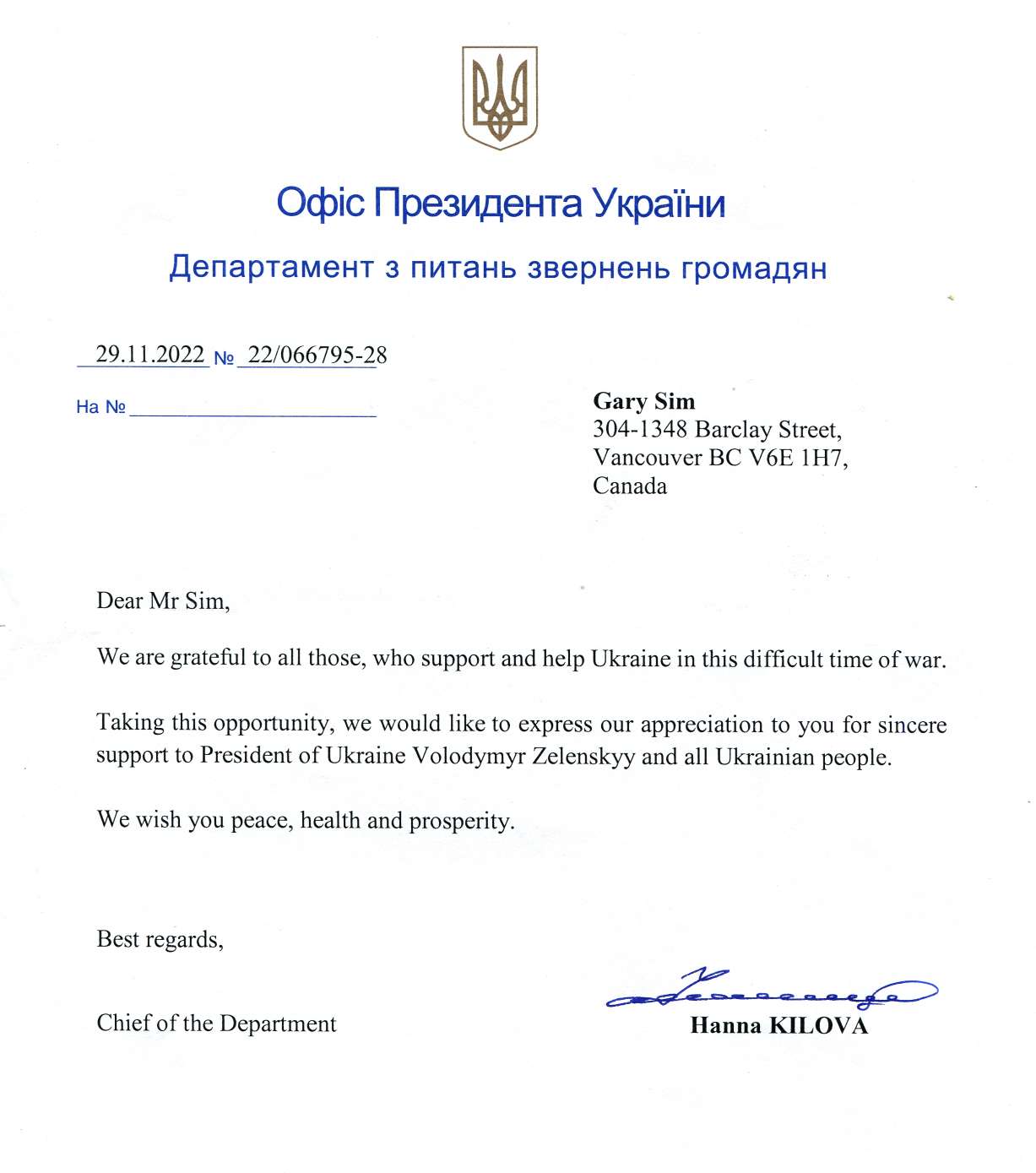 Letter from the Office of the President of Ukraine

In early November I mailed a present to President Zelenskyy in Kyiv: a matted and framed copy of my print A CANDLE FOR UKRAINE, that I issued as my 2022 solstice greeting card. I included a few pages of information and some printouts in the box. So, for the past two months, I've been hoping to get an answer back from Ukraine. Yesterday it arrived! It took 5 weeks to get here from Kyiv, although they sent the letter quite promptly after receiving my package.



---
JANUARY 4: DALFO EXHIBITION PLANNED AT IL MUSEO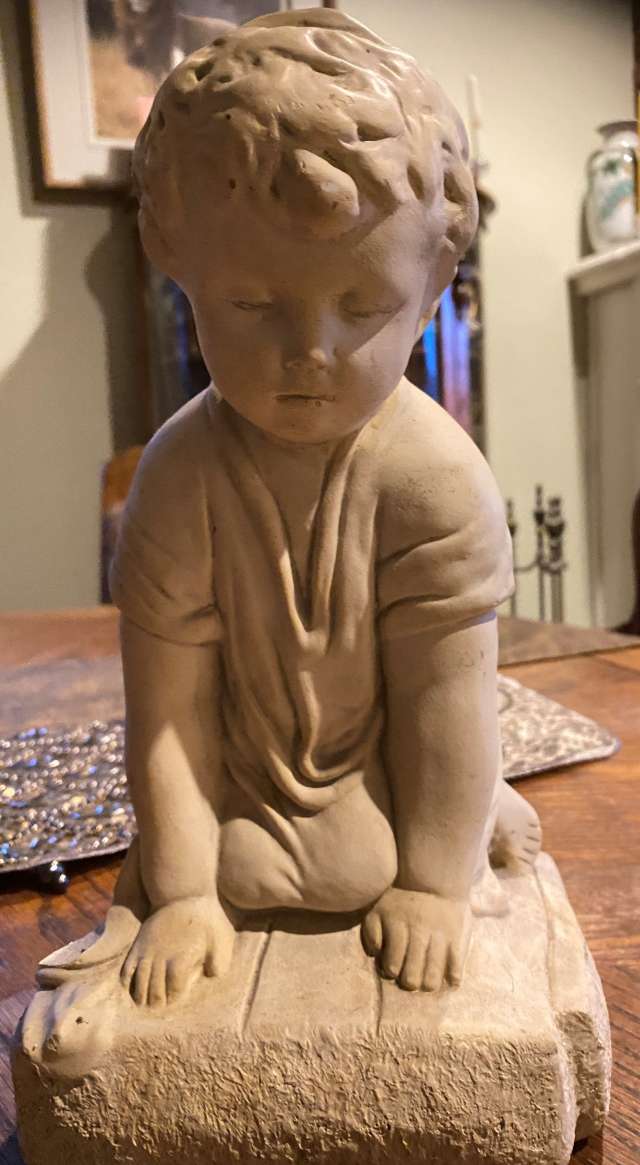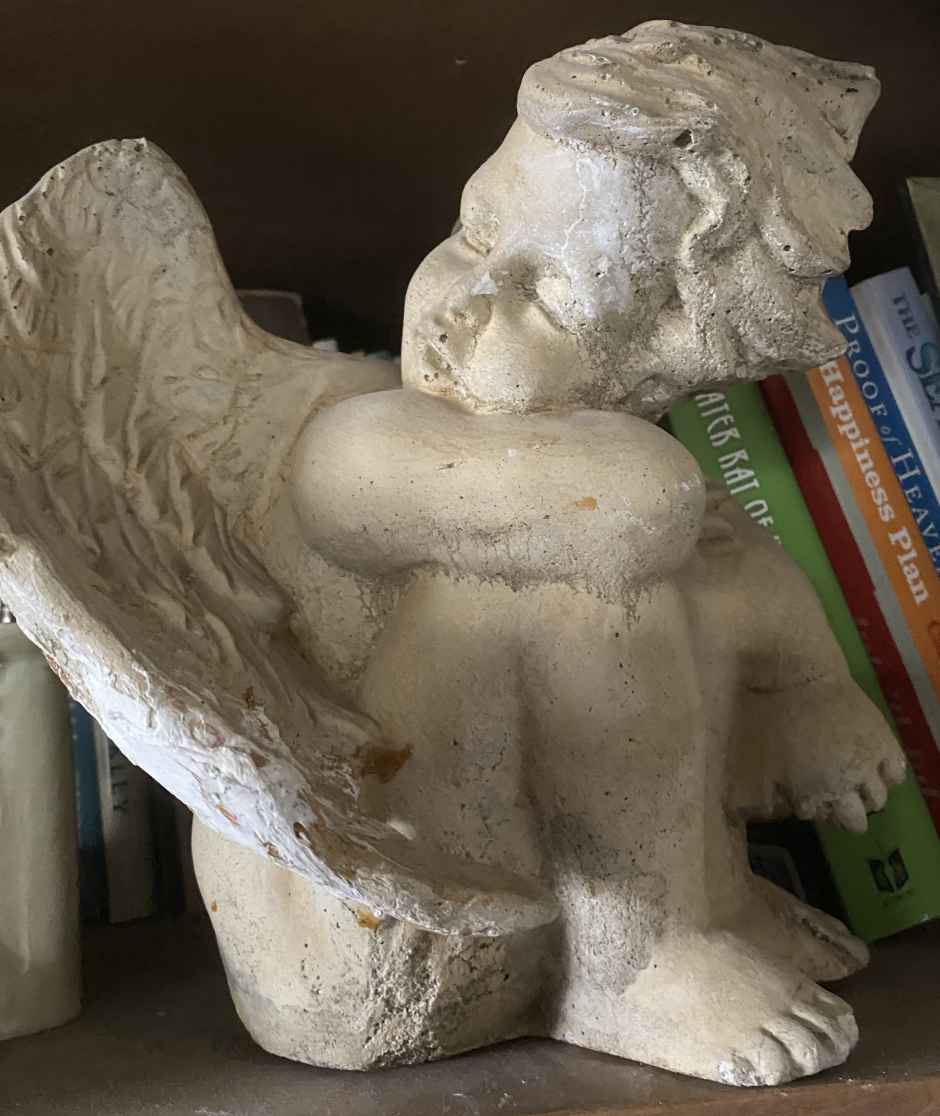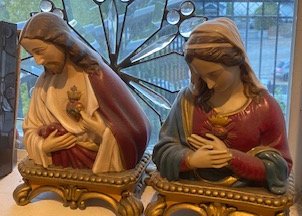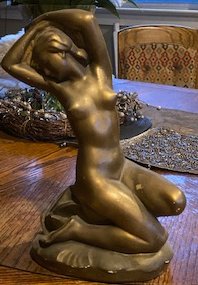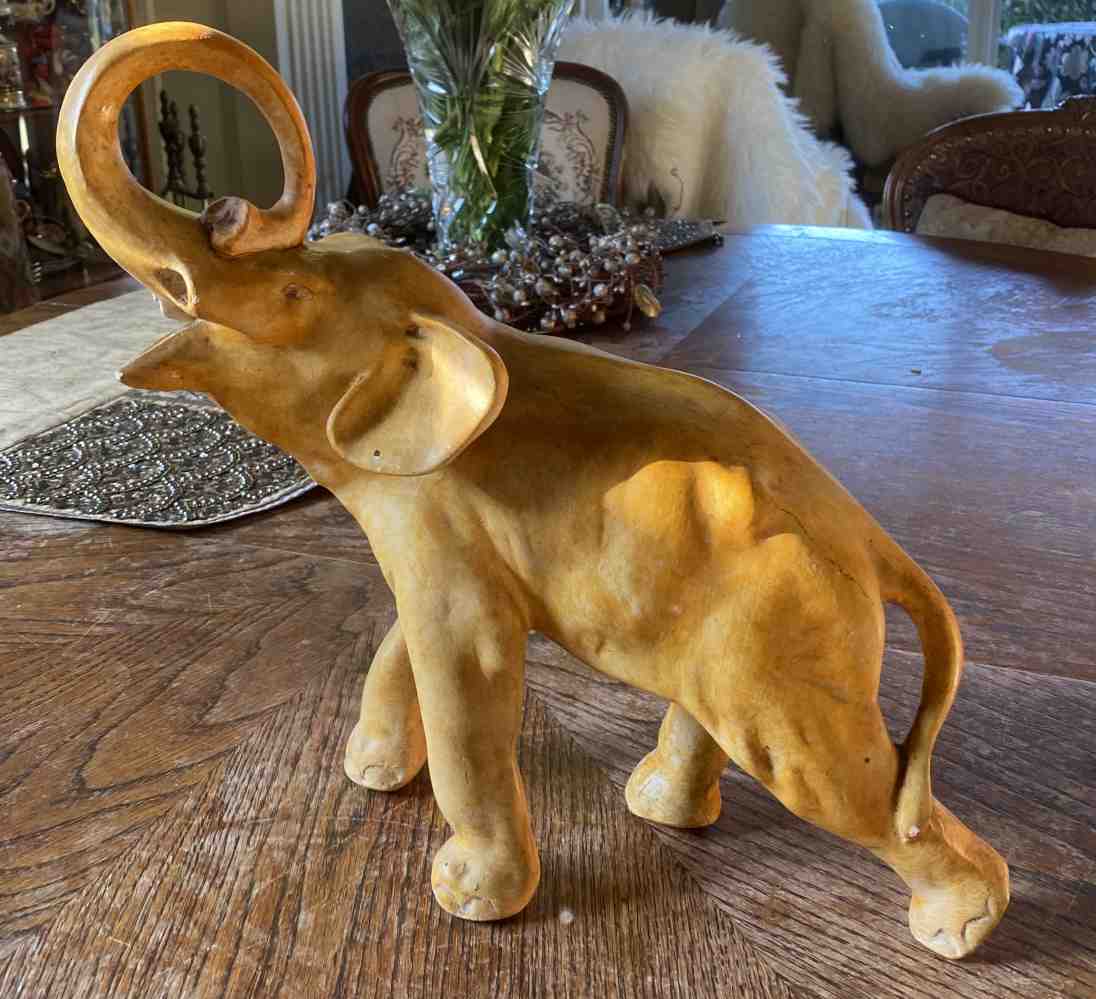 Alfredo Dalfo sculptures

In 2022 I did a lot of research for my ongoing BC ARTISTS project. A major effort was made to find information on early Vancouver sculptor Alfredo Dalfo (1905-1993), tracking he and his family in city directories and Provincial vital statistics through the years. I was able to contact his brother-in-law, and then his daughter, who were both very helpful. Eventually I built up a good biography of the man and his work, with numerous sculptures illustrated. I thought that it was important to do this biographical work because Dalfo had been Charles Marega's apprentice, assistant, shop hand, and model maker for many years, starting in 1918.

It turned out that Il Museo at the Italian Cultural Centre had a collection of 10 works by Dalfo, and the daughter and I had lunch with the Curator Angele Clarke. We discussed the possibility of having a Dalfo exhibition. However, 10 pieces didn't seem to be enough for a good solo exhibition. Over the next few weeks the daughter started sending me photos of sculptures, eventually identifying 20 pieces. Now there would be enough. This week I re-proposed the exhibition to Il Museo, and an agreement was made in principle to have a "short" solo exhibition in 2025!



---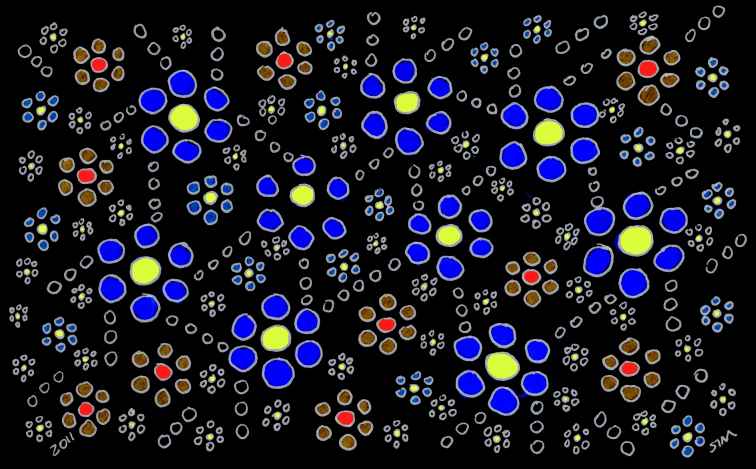 Denomatus, 2012

SOLSTICE GREETINGS is a compilation of 22 years' worth of my solstice greeting cards and prints. There were one or two years when I didn't issue anything, and I am still looking for a few more images to post.
---