SIM PUBLISHING
Home Publications Artwork News Links About
---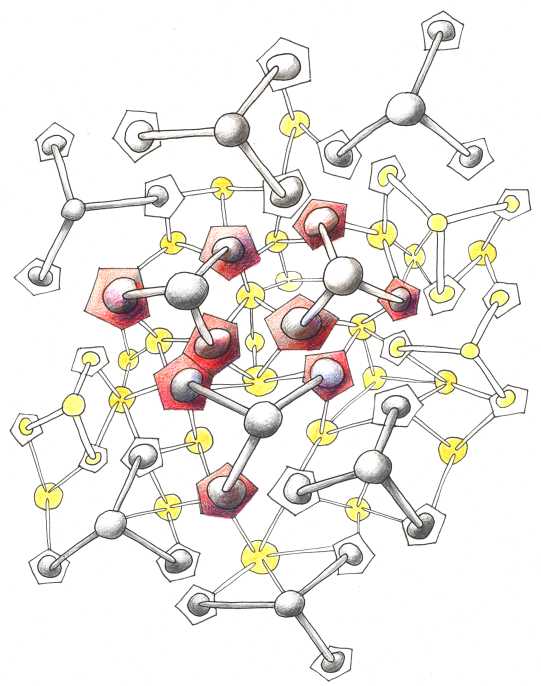 VIRUS 1 - MATRIX STUDY
Original pen & ink & colour pencil drawing issued March 2011
Image size 10" high by 8" wide (250 mm by 200 mm)
(Low resolution image illustrated)
This is another in a series of freehand drawings started in late April 2009, in which I am experimenting in non-representational art, and the difficulties in creating drawings that truly are non-representational.

The image illustrated is drawn with Pilot DR pigment ink pens and prismacolour pencils on 110lb. bright white acid free paper. The drawing is in a 11" x 14" OPUS black metal exhibition.

Please refer to Artwork Price List for current price.
---
Home
Copyright 2009 - 2011