Vera Olivia Weatherbie
(Mrs. Vera Mortimer Lamb)
March 18 1909 - February 19 1977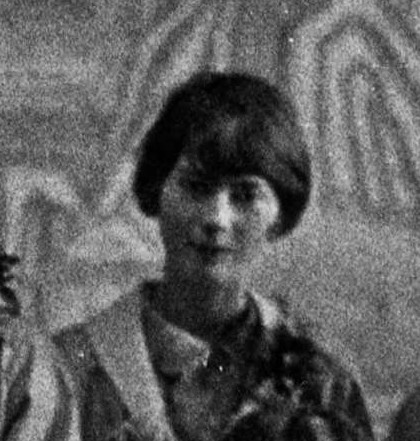 From 1929 graduating class photo


Vera Weatherbie was born in Vancouver in 1909. She was a member of P.A.S.O.V.A.S., the Pioneer Art Students of Vancouver Art School, an artist's group formed in 1930 from the students who entered the Vancouver School of Decorative and Applied Arts in its first year and a half of classes in 1925 and 1926.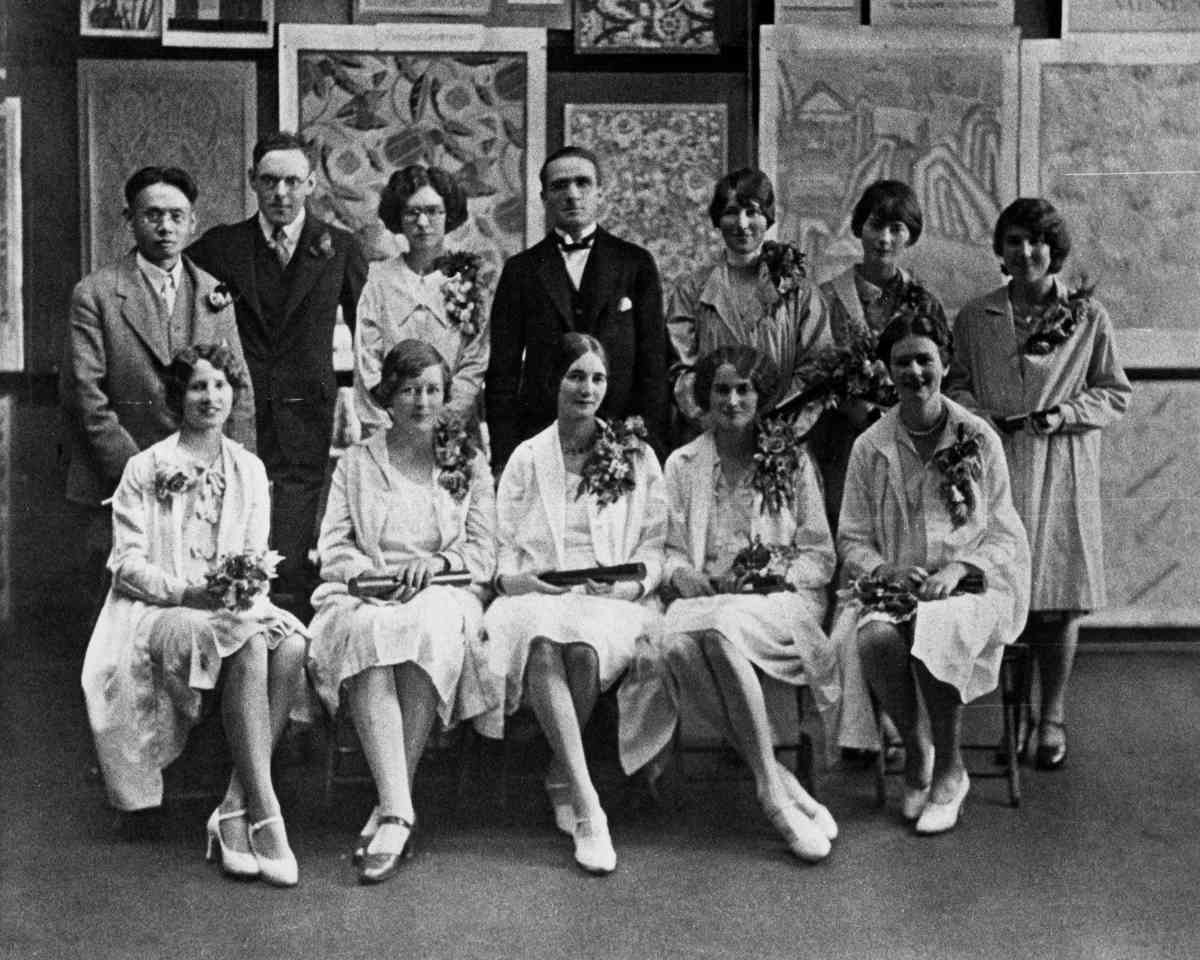 1929 Graduating Class

Weatherbie started classes at the VSDAA in 1925, and was in the first graduating class in 1929. She exhibited her work in the 1929 annual exhibition of the B.C. Society of Fine Arts, and with the PASOVAS group in their 1930 exhibition at the B.C. Art League gallery. She studied at the Royal Academy in London, England after graduation, and was also a student of Frederick Varley, of the Group of Seven.

She exhibited in the Seattle Art Museum's annual Northwest Artists exhibitions in 1930 and 1937.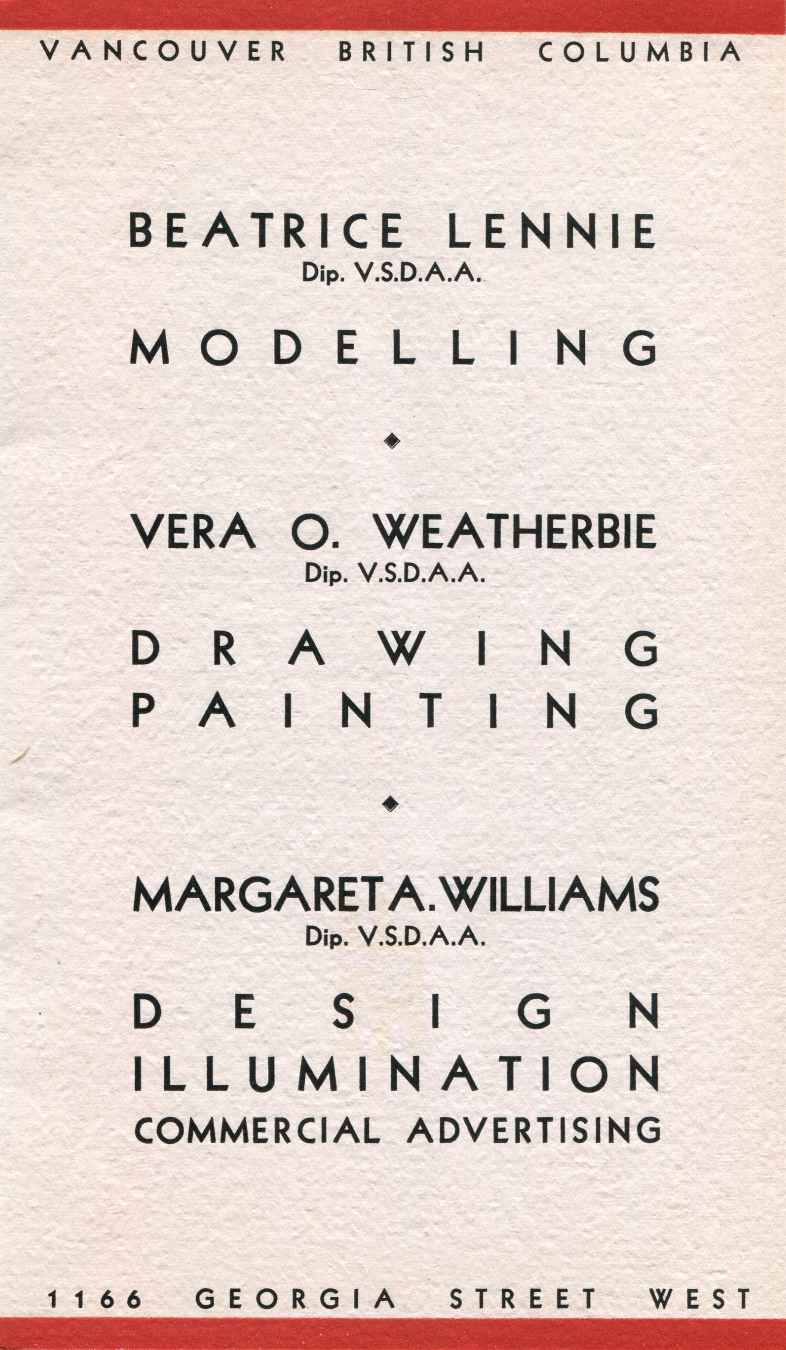 B.C. College of Arts Prospectus 1933

She was hired as an assistant instructor at the B.C. College of Arts, founded in 1933 by Frederick Varley and Jock Macdonald. At that time she had a studio in a large West End house owned by Beatrice Lennie's grandfather, where Varley, Macdonald, and Maud Sherman were also painting. The house, known as Parakontas, was on Bute Street, only four short blocks away from the College of Arts. Weatherbie was a favorite model of Varley's, and he made many sketches and paintings of her.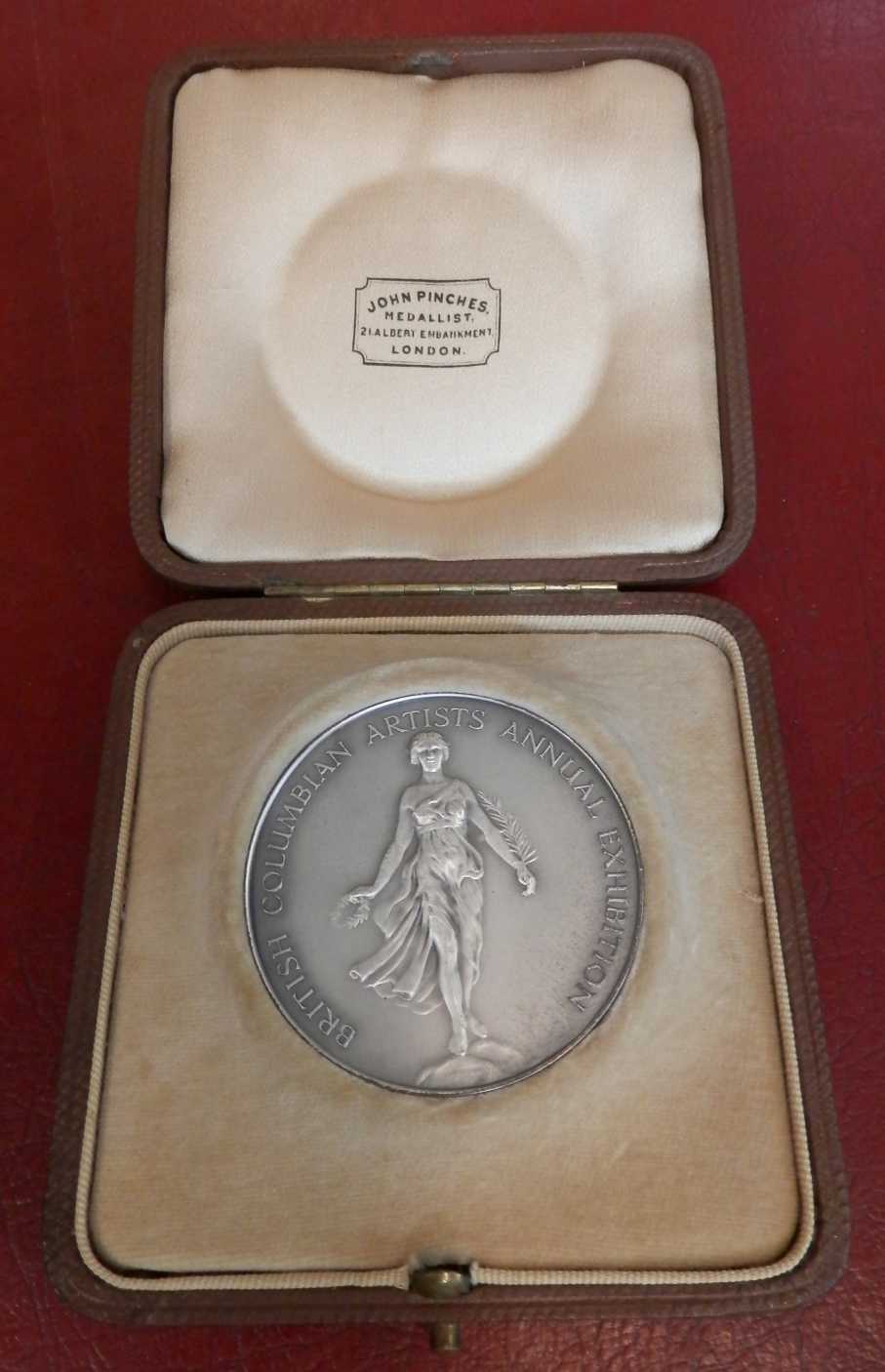 Beatrice Stone medal, courtesy Vancouver Art Gallery Library.

She exhibited her work at the National Gallery in Ottawa in 1930 and 1931.

In 1942 Weatherbie married Harold Mortimer Lamb, the father of her school friend Molly Lamb.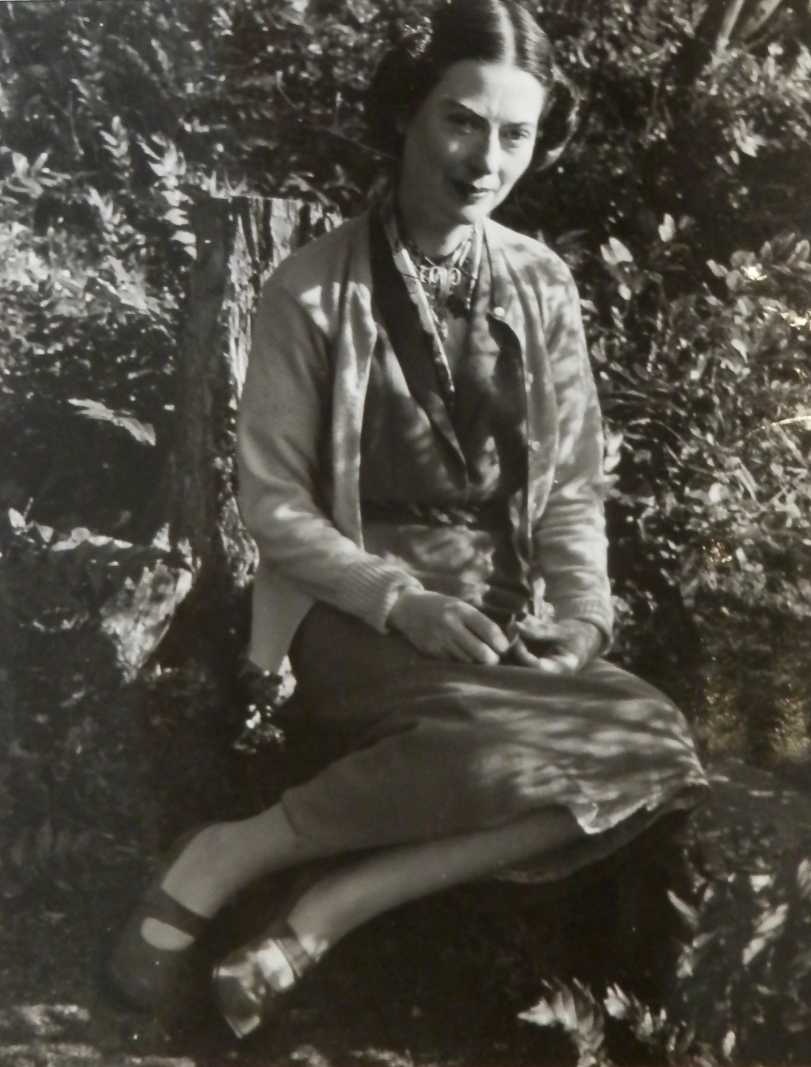 Vera Mortimer-Lamb in the garden.

She exhibited her work in the B.C. Artists exhibitions at the Vancouver Art Gallery from 1932 to 1952. She exhibited as Vera Mortimer-Lamb from 1944 on. She won a Beatrice Stone Prize in 1934, and an honourable mention in 1938.

She died in Burnaby (registered as New Westminster) in 1977 aged 67.

SOLO EXHIBITIONS


GROUP EXHIBITIONS

References
SEATTLE ART MUSEUM - NORTHWEST ARTISTS EXHIBITIONS 1914 - 1975
Refer to NWA BC artists by exhibition
Refer to NWAA BC artists alphabetically

WHO'S WHO IN NORTHWEST ART (refer to WWNA41)

100 YEARS OF B.C. ART (refer to VAG58)

B.C. PAINTINGS BURNABY 58 (refer to BAG58)

BOUQUET - A Selection of Flower Paintings (1965) (refer to BAG65.2)

THE FINE ARTS IN VANCOUVER, 1886 - 1930 (refer to THOM 1969)

ARTISTS IN CANADA 1982 - UNION LIST OF ARTISTS' FILES (refer to AIC82)

VANCOUVER: ART & ARTISTS 1931 - 1983 (refer to VAG83)

BRITISH COLUMBIA WOMEN ARTISTS 1885-1985 (refer to AGGV85)

FIRST CLASS - Four Graduates From The Vancouver School of Decorative and Applied Arts
1987, Letia Richardson; The Floating Curatorial Gallery at Women in Focus
Exhibition catalogue; ISBN 0-921823-03-7
Includes survey essay of women artists in Vancouver;
Chronologies of Lilias Farley, Irene Hoffar Reid, Beatrice Lennie, and Vera Weatherbie.

VANCOUVER ARTIST: Vera Weatherbie
1995 September; by Michael Clark, Emily Carr Institute of Art + Design.
Visions newsletter, Volume 2 Issue 1, page 5.
One page biography with 2 illustrations of her work.

BIOGRAPHICAL INDEX OF ARTISTS IN CANADA (refer to BIAC03)
2 references cited for Weatherbie.

CITY & PROVINCIAL DIRECTORIES 1931-32 (refer to DIR)

B.C. VITAL STATISTICS ON-LINE marriage, death (refer to BCVS)
Clippings
"In addition some of the graduates of the school, notably Vera Weatherbie, Fred Amess, and Irene Hoffar show great promise, and their work has already been well perceived at exhibitions in Eastern Canada." (continues)
From "BRITISH COLUMBIA ART - Significance of First "All British Columbia Show" by Harold Mortimer Lamb
Saturday Night December 10 1932

"Many other well-known artists are represented, including ... Vera O. Weatherbie ... "
From "Bargains in Art" by D.S.M. Vancouver Sun, December 1 1933

""My-E-En" by Vera O. Weatherbie, which won this year's award at the B.C. Artists' Show, is the outstanding piece of work by a member of this club. Miss Weatherbie is also represented by several sketches which indicate her technique, sense of color and balanced design."
From "Pasovas Club Has Splendid Annual Show" by R.W.M. Vancouver Province, November 6 1934

"Vera O. Weatherbie, winner of the 1934 Beatrice Stone Medal, is showing "My-E-En," the painting of the Chinese fisherman which won her the award; and a group of small pictures in oils and water colors. The oils show more interest in color than this young artist has displayed in the past."
From "Pasovas Art Show" Vancouver Sun, November 6 1934

"Honourable Mentions were accorded as follows: Oils: Miss Vera O. Weatherbie ("Portrait of a Girl")"
From "Medal Awards in B.C. Artists' Exhibition"
Vancouver Art Gallery Bulletin Vol. 6 No. 2 October 1938
Information provided courtesy Joanna Spurling, VAG Library & Archives




HOME