SIM PUBLISHING
---
SIM ARTWORK ON DISPLAY AT LE GAVROCHE RESTAURANT
Greetings! This exciting opportunity was offered to me by the owners of Le Gavroche Restaurant, 1616 Alberni St., Vancouver, when they decided to redecorate and give the 35 year old restaurant a new look.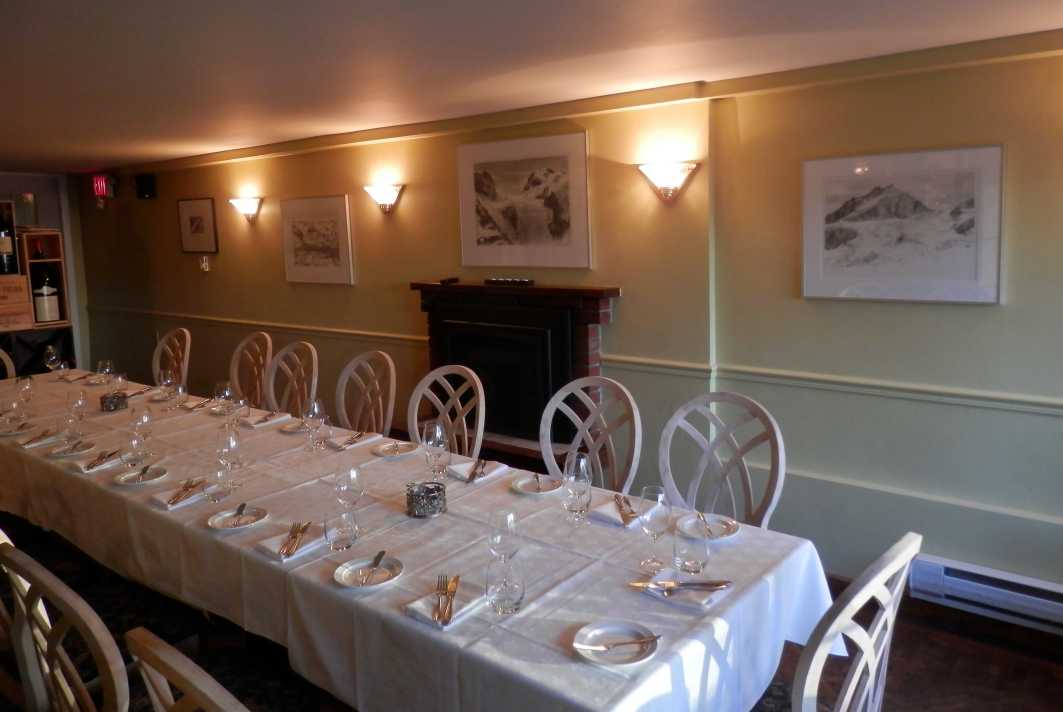 Part of the private dining salon, set for lunch service. Artwork from left to right:
Nine O'clock Gun, Garibaldi, Mt. Waddington & Scimitar Icefall, The Descent.

Visitors to these web pages may recall the successful B.C. Art Salon held there in 2010. The restaurant has remained one of my favorite haunts, and over the past two years a few of my pencil drawings and etchings have made their way onto the walls. The owners asked if I would provide enough artwork to fill the restaurant after they repainted, and I accepted the challenge.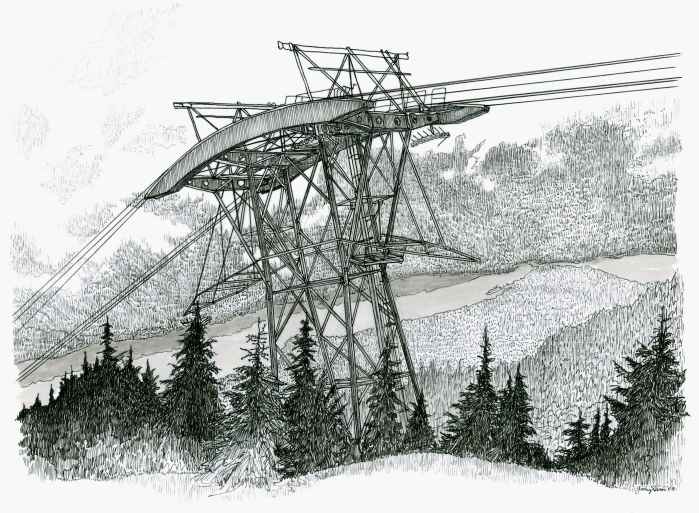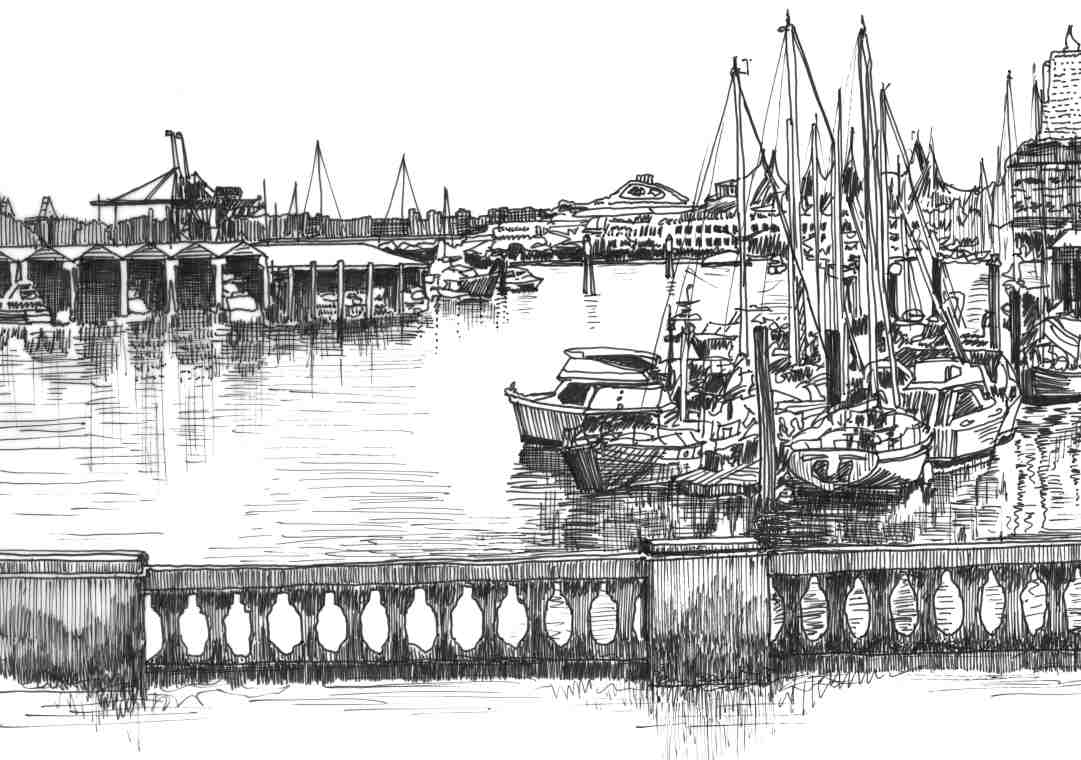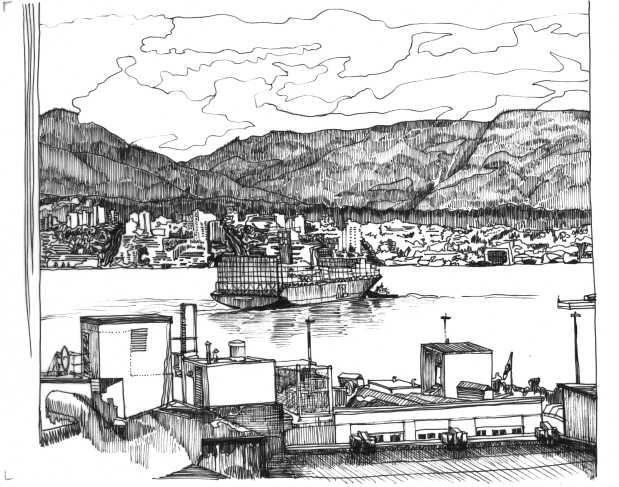 The owners specifically wanted to have mainly black and white artwork. Accordingly, most of the work is black and white or grey, but some drawings and prints have accent colour for variety. We managed to fit 25 artworks into the dining salon.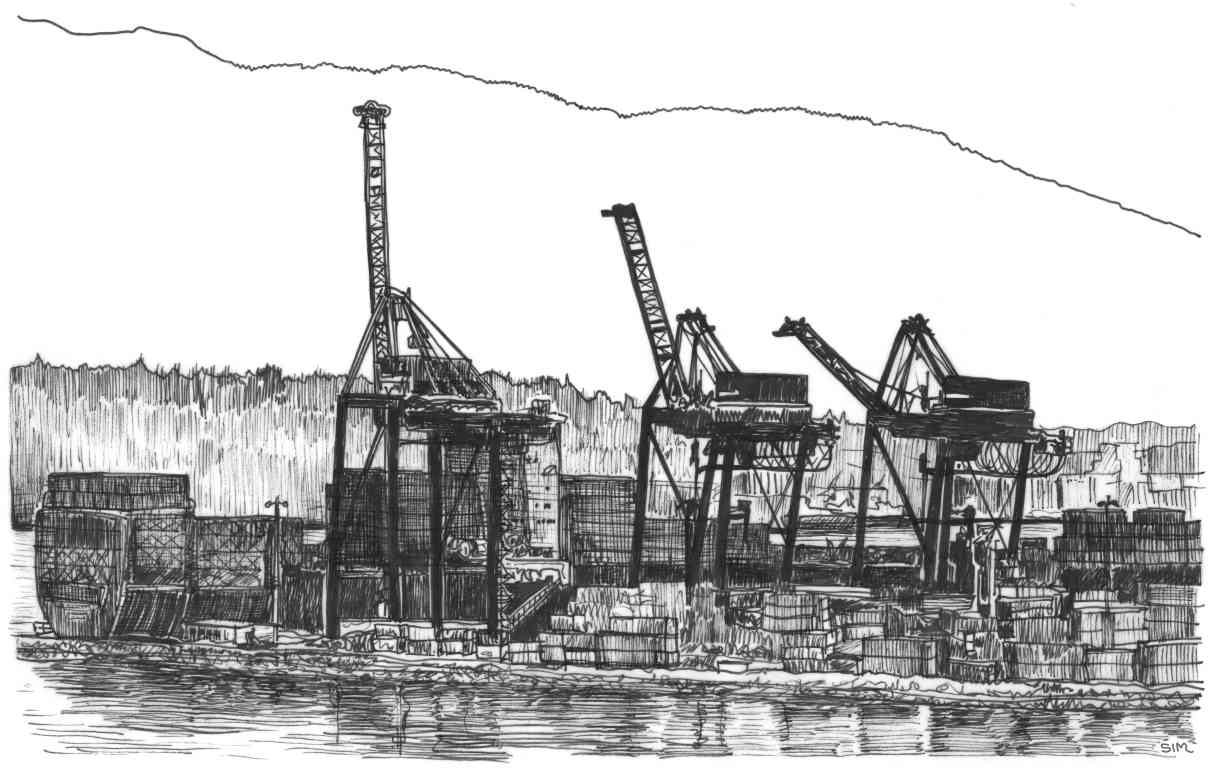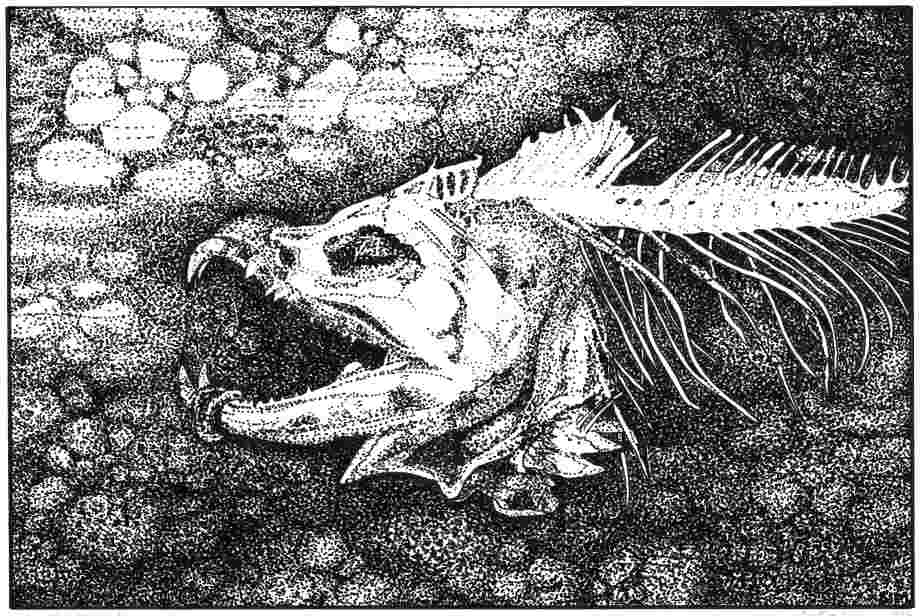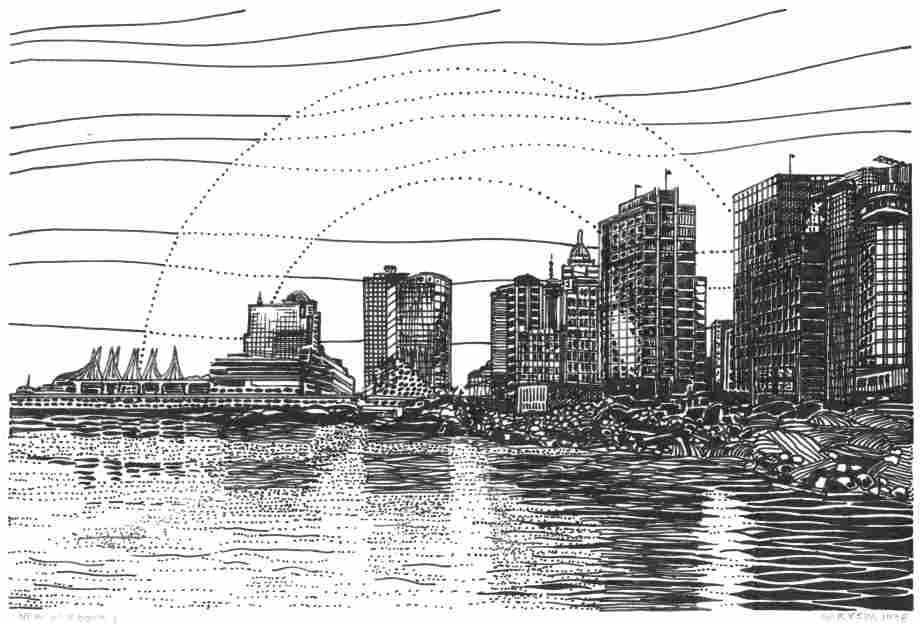 All works can be purchased from the restaurant, and a catalogue with price list is available for your perusal.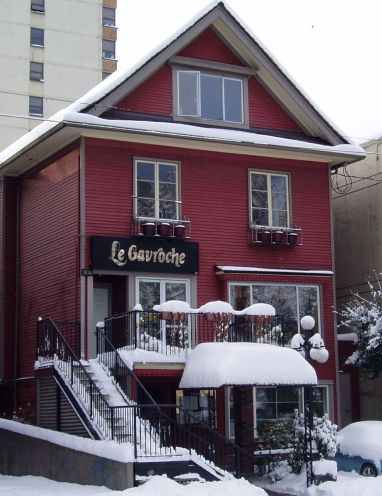 Le Gavroche in winter