Phyllis Kirkpatrick (m Allan Sutton)
dates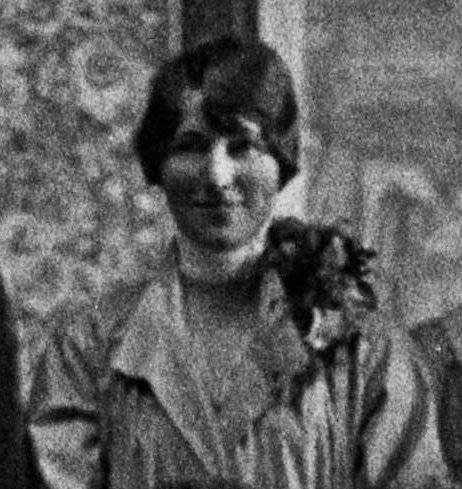 From 1929 graduating class photo


Phyllis Kirkpatrick was a member of P.A.S.O.V.A.S., the Pioneer Art Students of Vancouver Art School, an artist's group formed in 1930 from the students who entered the Vancouver School of Decorative and Applied Arts in its first year and a half of classes in 1925 and 1926.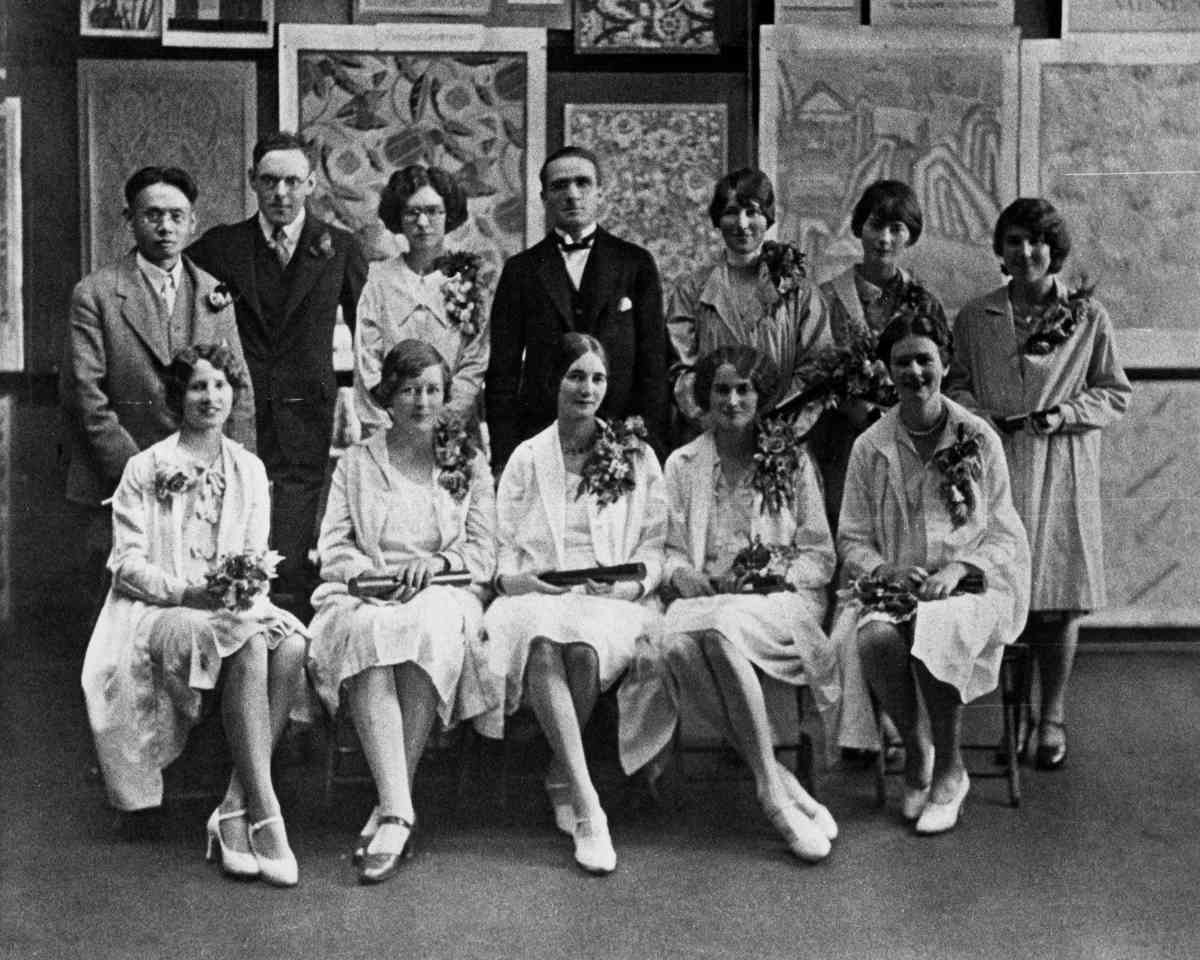 1929 Graduating Class

Kirkpatrick started classes at the VSDAA in 1925, while living at 1276 14th Avenue in Vancouver, and was in the art school's first graduating class in 1929. She later exhibited in the PASOVAS group exhibition at the B.C. Art League gallery in 1930.

The Spring 1936 edition of The Smock Pocket, the Vancouver School of Art Graduates' Association newsletter, noted that she "is instructing several pupils in Wood-engraving. She is hoping to come home next spring. Her new address is Calloa 2006, Buenos Aires."



Exhibitions
| | | |
| --- | --- | --- |
| DATE | EXHIBITION | ARTWORK |
| | | |
| 1930 Nov. 27 - Dec. 7 | PASOVAS Art Club Exhibition | "Guy" |
| | | Boats |
| | | Stanley Park |
| | | Wharves |
| 1936 Feb. 21 - Mar. 5 | PASOVAS Annual Group Show | (woodcuts) |
References
Vancouver School of Decorative & Applied Arts - List of Students
Clippings
"During the evening a Pageant was arranged by Phillis Kirkpatrick, and added very much to the enjoyment. ... "
From "Studentsí Club Report - the Beaux-Arts Ball" by Margaret A. Williams
The Paintbox Volume 4, June 1929

"... Phyllis Kirkpatrick ... are all represented."
From "PASOVAS EXHIBIT - Pioneer Art Students' Show"
Vancouver Province, February 21 1936

"Some very attractive woodcuts are shown by Phyllis Kirkpatrick who is now in Buenos Aires."
From "FINE PASOVAS ART EXHIBITION"
Vancouver Sun (?), February 21 1936




HOME