Art & Artists in Exhibition: Vancouver 1890 - 1950
George Charles Clutesi
1905 -1988
Alberni Valley Group (1944-?)
George Clutesi was born in Port Alberni in 1905, a member of the Nootka tribe. He exhibited his work in the 1944 British Columbia At Work and B.C. Artists exhibitions at the Vancouver Art Gallery. He was living in Alberni, B.C. He also had a solo exhibition at the Gallery in 1944.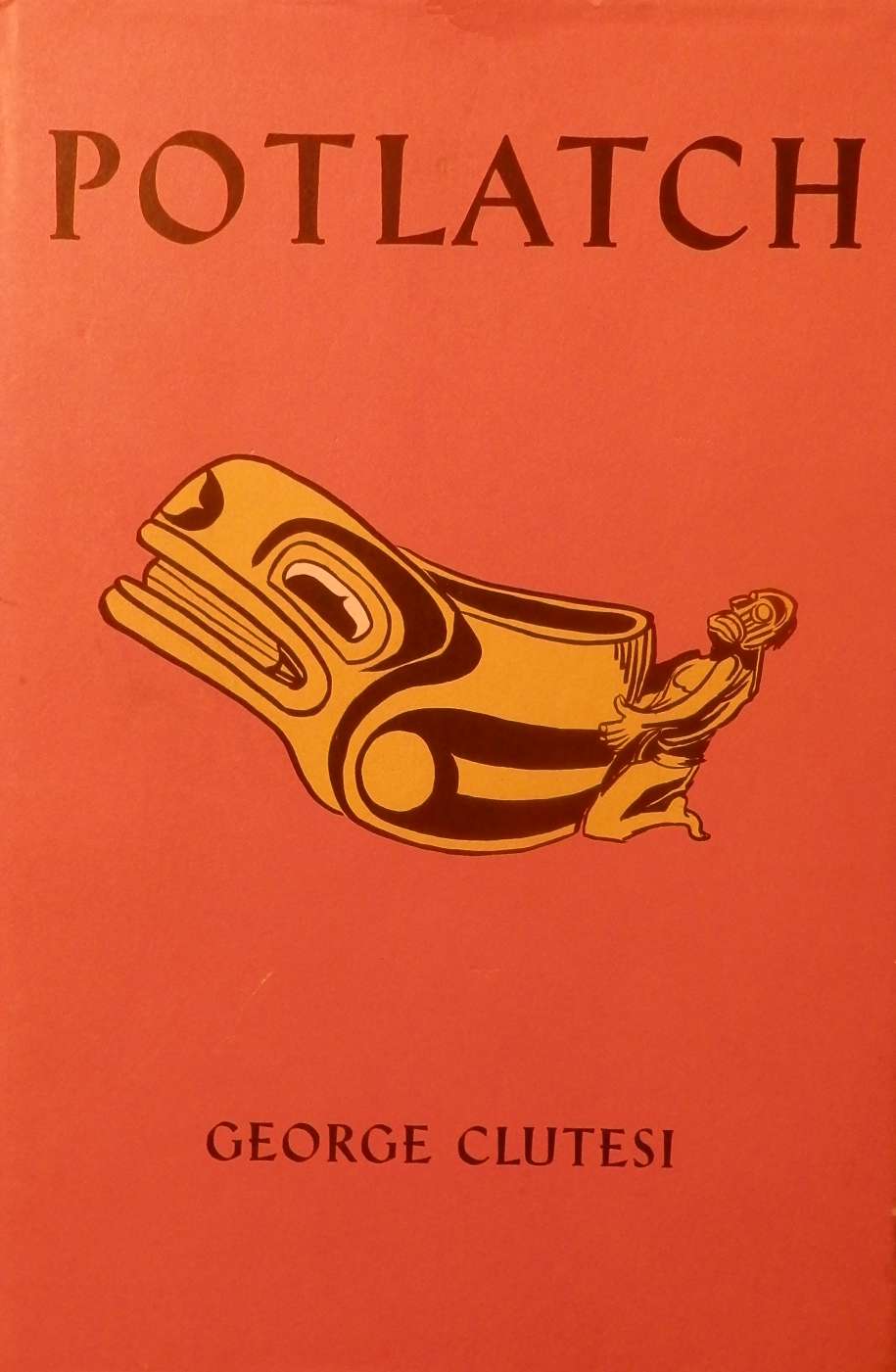 In 1962 he provided illustrations for the book Sepass Tales - Songs of Y-Ail-Mihth. He was commissioned to paint a mural at Expo 67 in Montreal. He wrote his first book in 1967 - Son of Raven, Son of Deer, which was followed in 1969 by Potlatch.

He died in Victoria, B.C. in 1988.
EXHIBITIONS
SOLO EXHIBITIONS
| | | |
| --- | --- | --- |
| DATE | EXHIBITION | LOCATION |
| | | |
| 1944 June 13 - 25 | Solo Show | VAG |
GROUP EXHIBITIONS

References - MONOGRAPHS
Refer to BIBLIO.
References - GROUP EXHIBITIONS
VISIONS OF THE WEST COAST - ROBERT ALLER & HIS COMMUNITY (refer to UVIC05)
References - GENERAL
ARTISTS IN CANADA 1982 - UNION LIST OF ARTISTS' FILES (refer to AIC82)

BIOGRAPHICAL INDEX OF ARTISTS IN CANADA (refer to BIAC03)
4 references cited for Clutesi.

VANCOUVER PUBLIC LIBRARY - B.C. ARTISTS FILES (refer to VPL)
Clippings
"Art in Victoria and elsewhere on Vancouver Island has taken on fresh impetus during the past six months. Among individual successes ... a new Indian painter, George Clutesi, of the recently-organized Alberni Valley group, has aroused much interest for his original and sincere interpretation of Indian life on the west coast."
From "Collection of Eastern Artist Features Art Gallery Display" by Palette Vancouver Daily Province, January 24 1945

First First Nations Bestseller: George Clutesi by Randy Fred
B.C. Bookworld, Autumn 2007, page 5.
Memoirs by Clutesi's nephew Fred.