James William Keagey
April 29 1878 - October 5 1956

James W. Keagey was born in West Flamborough, Ontario in 1878. He studied in Toronto, Philadelphia, and in Rome. He was a registered architect in British Columbia from 1910 to 1919. In 1911 he was commissioned to design the Vancouver Rowing Club building on the shoreline of Coal Harbour, Vancouver.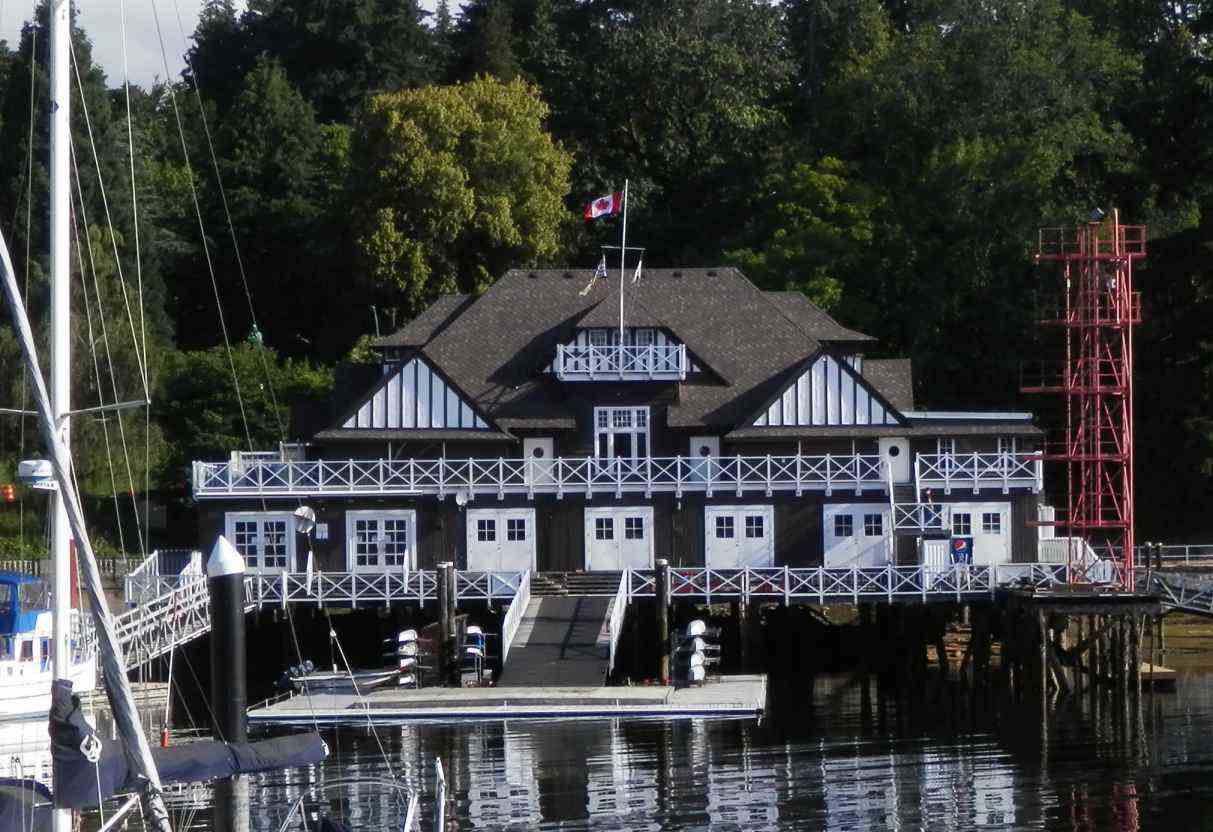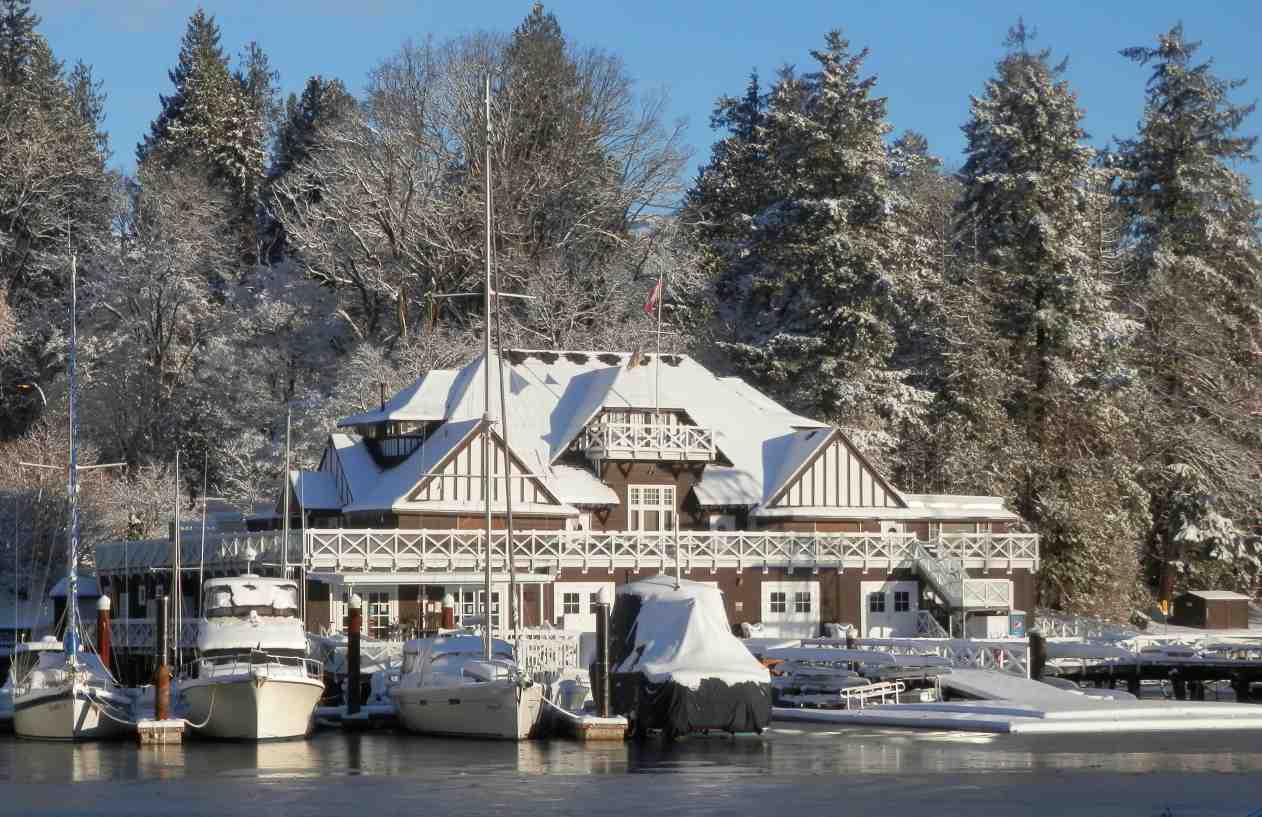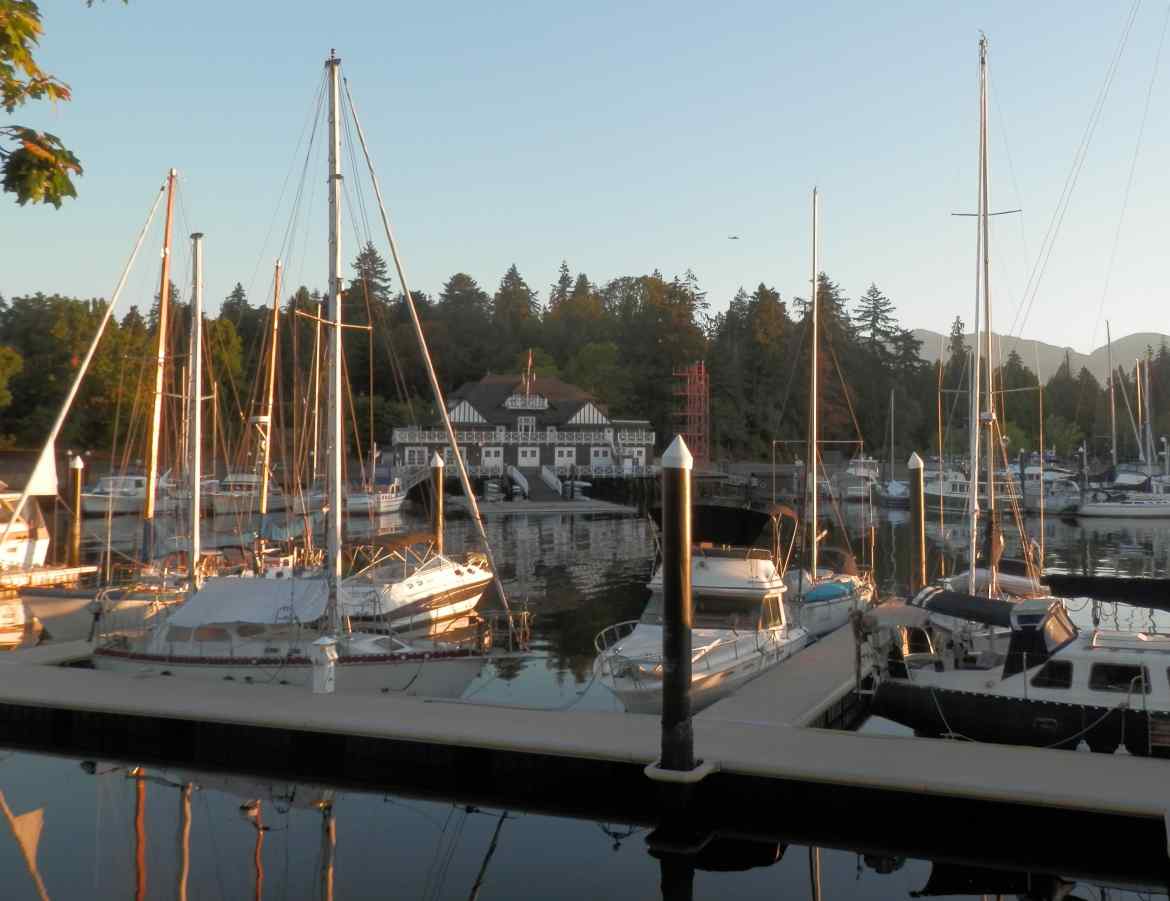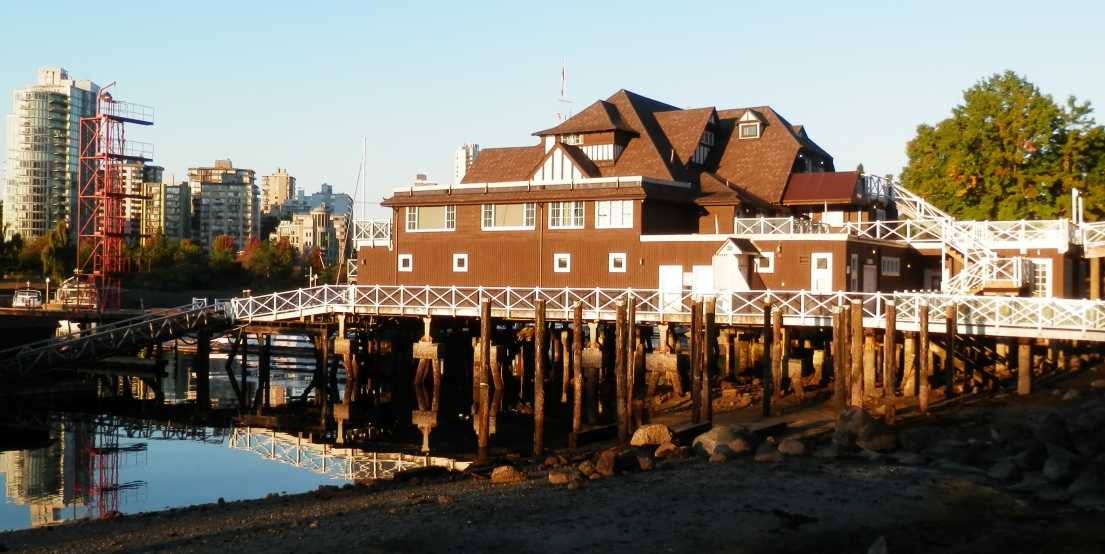 Vancouver Rowing Club. Photos G. Sim

He was an early member of the B.C. Society of Fine Arts, and served the group in the positions of Vice-President and President. He exhibited with the group from at least April 1915 until the 1918 Annual Exhibition. It was noted in local reviews that he had received his artistic training in Europe, and trained under Pennell.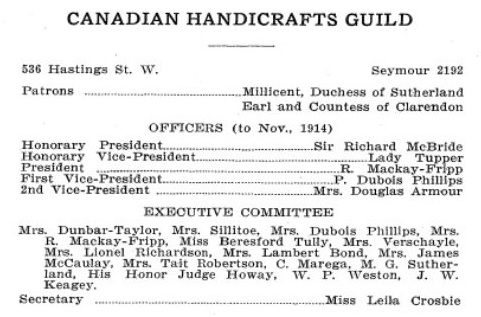 He was listed in the 1914 Social Register as a member of the Canadian Handicrafts Guild.

One of his etchings/aquatints is in the collection of the National Gallery in Ottawa, and is illustrated in their catalogue of Canadian Art, Volume Two / G - K.

Keagey died in Dundas, Ontario in 1956.
Exhibitions
| | | |
| --- | --- | --- |
| DATE | EXHIBITION | ARTWORK |
| | | |
| 1915 April | BCSFA Works by Members | Old Norman "Stair" Canterbury Cathedral |
| | | Arch of Titus, Rome |
| | | Door to Wine House, Alhambra, Spain |
| | | Landscape in Crayons |
| 1916 September | BCSFA Annual Exhibition | Quiet Pastures |
| | | (2 prints) |
| 1917 Sept. 14 - 22 | BCSFA Eleventh Exhibition | Old Mosque, Cairo (Etching) |
| | | Forest Fires (Etching) |
| | | Boats in Harbour (Etching) |
| | | "Le Roi Est Mort" (Dry Point) |
| | | East Transept, Entrance Plan Cathedral |
| | | Etching |
References
THE FINE ARTS IN VANCOUVER, 1886 - 1930 (refer to THOM)

ROYAL CANADIAN ACADEMY OF ARTS -
EXHIBITIONS & MEMBERS 1880 - 1979 (refer to RCA81)
One etching listed: Old Muski, Cairo, dated 1917.

CANADIAN ART VOLUME TWO / G - K
Catalogue of the National Gallery of Canada, Ottawa
Editor Pierre B. Landry in collaboration with Claire Champ
1994, National Gallery of Canada; ISBN 0-88884-638-X
11 pages front matter; 392 pages catalogue; index
One work by Keagey illustrated & concise biography.

A NEW CLASS OF ART - The Artist's Print in Canadian Art, 1877 - 1920
1996, Rosemary L. Tovell, ISBN 0-88884-655-X; published by National Gallery of Canada
Technically an exhibition catalogue of travelling show, but has extensive information.
Illustrated; includes endnotes; list of works; selected references; index
An excellent overview of an important period of Canadian printmaking
Includes information on Keagey.

BIOGRAPHICAL INDEX OF ARTISTS IN CANADA (refer to BIAC03)
2 references cited for Keagey, incl. RCA above.

INDEX TO NATIONAL GALLERY OF CANADA EXHIBITION CATALOGUES
and CHECKLISTS 1880 - 1930
2007; ISBN 978-0-88884-835-2; softcover, 514 pages
Published by National Gallery of Canada Library and Archives: Occasional Paper Number 7
Includes essay, catalogues, artist listings, collector listings, bibliography
5 works listed by Keagey, page 295, in 4 exhibitions.

BUILDING THE WEST - Early Architects of British Columbia
2003; Edited by Donald Luxton, numerous contributing authors and researchers
Talonbooks, ISBN 0-88922-474-9
560 pages, extensively illustrated in black and white, some colour
Biographies of over 400 architects and firms; extensive bibliography
Brief references to Keagey
Clippings
"There are three very small but very fine works in a rather dark corner by Mr. J.W. Keagey, Nos. 101, 102, and 103. They are mezzotints or something of the kind and they are of good quality, one of them "Quiet Pastures," being especially desirable."
From "With The B.C. Artists" by "A Visitor"
Vancouver Province, September 27 1916

"Among members who have had the advantage of European training in the continental schools are ... J.W. Keagey ..." From "Eleventh Annual Exhibition of Fine Arts" by Bernard McEvoy
Studio Magazine, London England, February 15 1918




HOME