Art & Artists in Exhibition: Vancouver 1890 - 1950
Charles Dudley Gaitskell
1908 - 1985
Canadian Society for Education Through Art (Founding President)
International Society for Education through Art (InSEA)
Charles Dudley Gaitskell was born in Kent, England.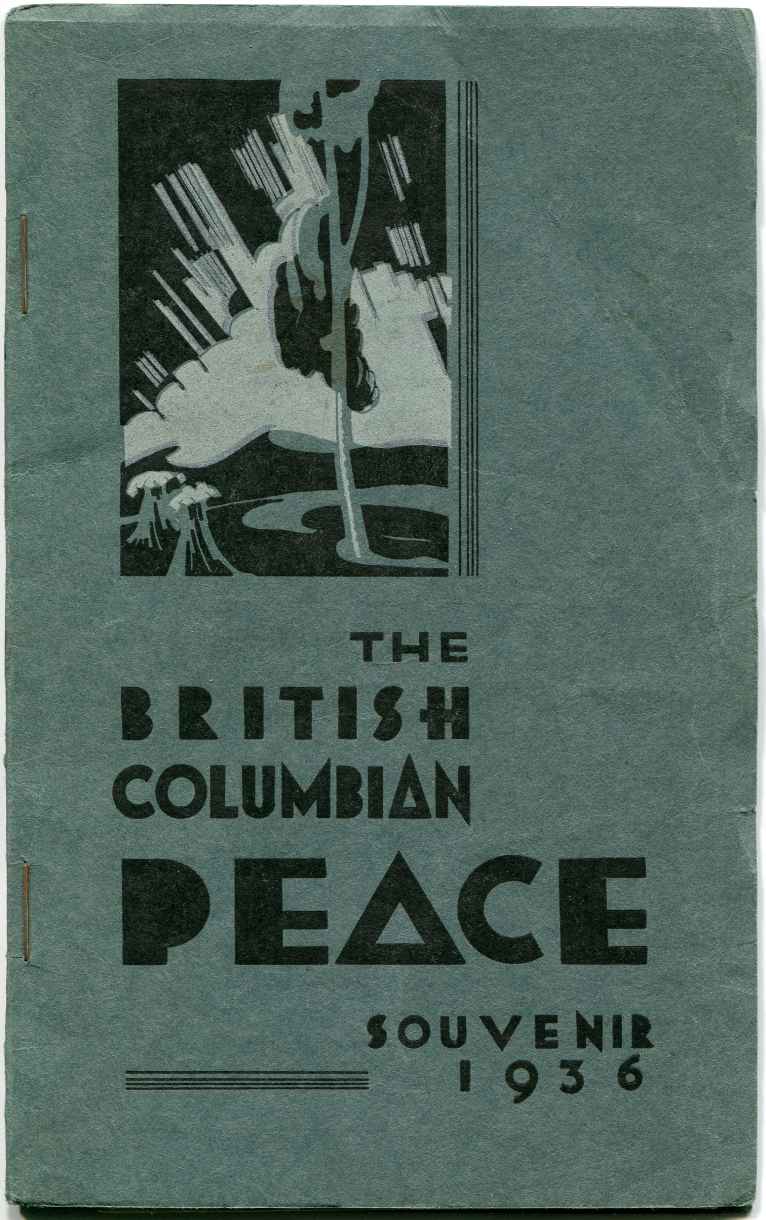 In 1937 Gaitskell apparently curated an exhibition from schools in the Peace River region of BC, titled "Peace River Art Plan" - which ran from July 27 to August 4 1937 at the Vancouver Art Gallery.

He exhibited his work in B.C. Artists annual exhibitions in 1942 and 1943. It was noted that the artist was living in Powell River at the time.

BC Vital Statistics provides information that Gaitskell married Kathleen Harte on March 16 1934.

A footnote in the 1954 Vancouver School Board publication "Elementary School Arts & Crafts" recommends the book "Children and Their Art" written by Gaitskell. A look for that book on Bookfinder turned up a number of other books apparently written or co-written by Gaitskell:
Art & Crafts in Our Schools
Art Education Through Adolescence
Art Education for Slow Learners
Art Education in the Kindergarten

A bit more internet research yielded the fact that Gaitskell was a Founding President of the Canadian Society for Education Through Art, and the Chairman of UNESCO's 1951 Bristol Seminar "which gave birth to the International Society for Education through Art." The former group has given the C.D. Gaitskell Memorial Address since 1987, starting the annual lecture series shortly after the artist died.

Clearly a lot more research could be done on this artist / author, the bits noted here are just the tip of an iceberg. He apparently lived in different places in Canada, may have written more books, and hopefully continued to be an artist.
Exhibitions
SOLO EXHIBITIONS
GROUP EXHIBITIONS

| | | |
| --- | --- | --- |
| DATE | EXHIBITION | ARTWORK |
| | | |
| 1942 Sept. 25 - Oct. 18 | VAG B.C. Artists 11th Annual | Spring Chinook, Peace River |
| | | West Coast Mission |
| | | West Coast Cannery |
| 1943 Sept. 25 - Oct. 20 | VAG B.C. Artists 12th Annual | Kathleen |
| | | Reward in March |
| 1944 July 4 - Aug. 30 | VAG B.C. Artists 3rd Annual Summer | Reward in March |
References
ARTISTS IN CANADA 1982 - UNION LIST OF ARTISTS' FILES (refer to AIC82)

BIOGRAPHICAL INDEX OF ARTISTS IN CANADA (refer to BIAC03)
1 reference to Gaitskell.
Clippings