Art & Artists in Exhibition: Vancouver 1890 - 1950
Irene Ethelwyn Harris
(Mrs. Irene Harris Grant)
c1907 - September 16, 1989

Irene Harris was an early graduate from the Vancouver School of Decorative and Applied Arts, receiving her diploma in 1931.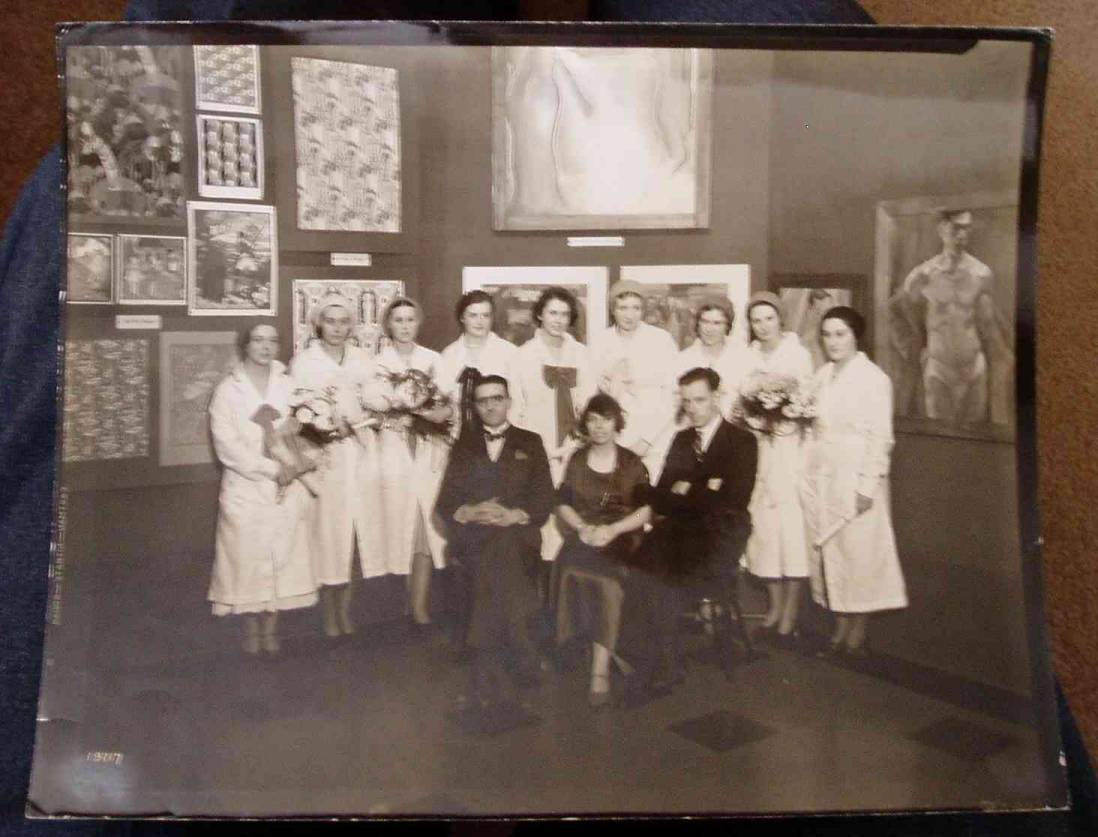 1931 Graduating Class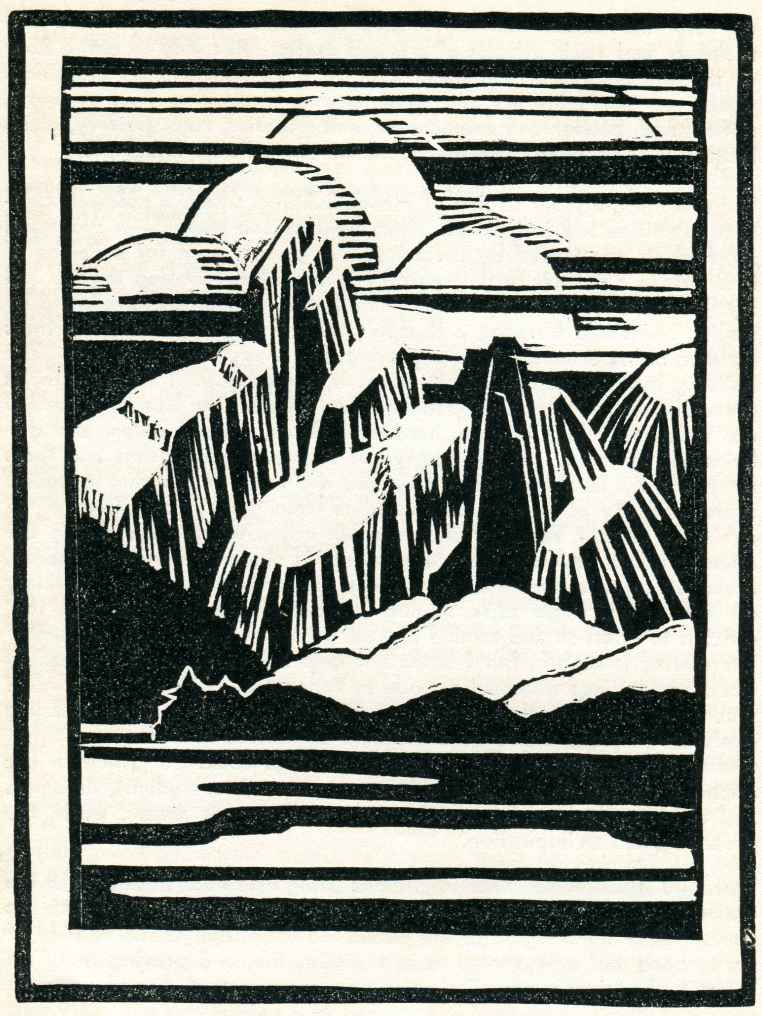 Linocut illustration, The Paint Box, 1930

She married Frank Jeffs Grant in Victoria on January 3, 1935, according to BC Vital Statistics on-line. The Spring 1936 edition of The Smock Pocket, the Vancouver School of Art Graduates' Association newsletter, noted a new arrival: "Thelwyn May Grant, the baby daughter of IRENE HARRIS Grant, '31, who was born on Sept. 20th, 1935."

Irene Ethelwyn Grant died at Ganges on September 16, 1989, at the age of 82.



Exhibitions
References
B.C. VITAL STATISTICS ON-LINE (refer to BCVS)
Clippings