Art & Artists in Exhibition: Vancouver 1890 - 1950
Joan Blanchet
dates
Joan Blanchet was an early graduate from the Vancouver School of Decorative and Applied Arts, receiving her diploma in 1934.

The Spring 1936 edition of The Smock Pocket, the Vancouver School of Art Graduates' Association newsletter, noted that she "has recently won First Place in a poster competition sponsored by the Junior Board of Trade. It was one of 80 entries." The same issue of the newsletter also noted that Blanchet was sharing a studio with Marjorie Robertson at 1151 Hastings Street.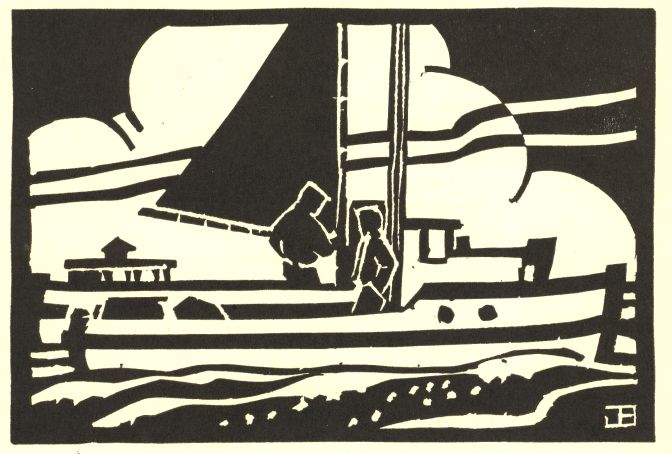 Also, per McMann card file at Vancouver Art Gallery Library:
VAG annual B.C. Artist exhibitions: 1939, 1942

B.C. Vital Statistics on-line provides no information on this artist (September 2014).
Exhibitions
SOLO EXHIBITIONS
GROUP EXHIBITIONS

References - MONOGRAPHS
Refer to BIBLIO.
References - GROUP EXHIBITIONS
References - GENERAL
Clippings