SIM PUBLISHING
Home Publications Artwork News Links About
SPRING ART SALE

Greetings! I am putting all of my original artworks on sale for a limited time at 20% off listed price. I can't recall having done this before, so anyone who has been thinking about acquiring one of my artworks, or another one if you already have one or more in your collection, this is an excellent opportunity to invest.

Drawings, relief prints, and etchings are all on sale. The basic problem with marketing my artwork is that I don't have a gallery representing me. As a result the artwork isn't seen very much, which makes it hard to sell.

Please refer to ARTWORK link at top of the page and get your calculator out!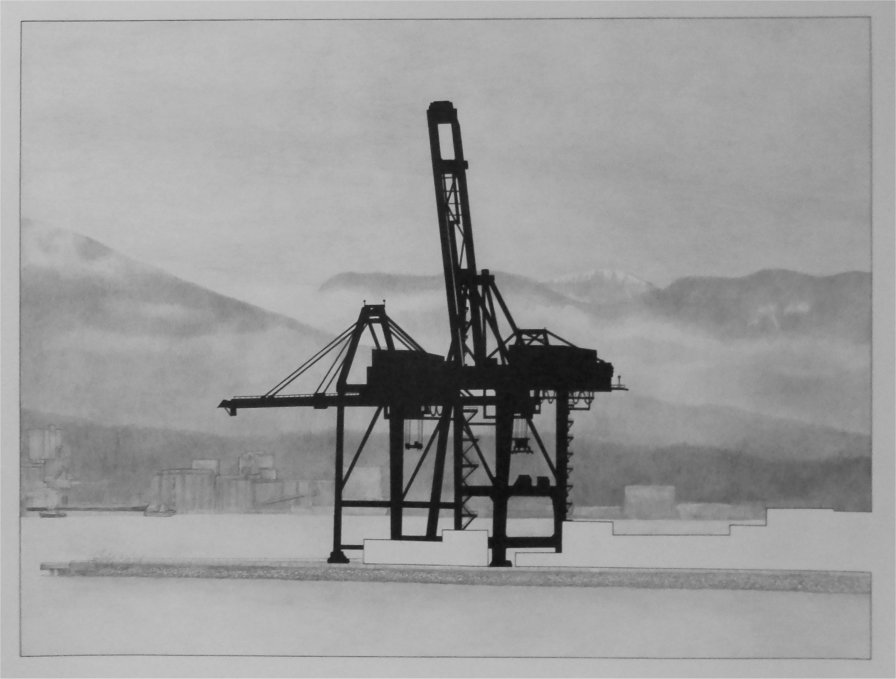 Waiting for More Ships From China
Home
Copyright 2017