SIM PUBLISHING
Home Publications Artwork News Links About
---

POOP FROM THE MARE OF VANADA
---
ROADWAY HOUSING

Proposed roadway housing infill "The Pisa" for The Drive neighbourhood.

Once again, while researching rants for these pages, I've had a stroke of genius. Most of the work done to create traffic enraging circles can be used to build foundations for finely-crafted and neighbourhood sensitive infill housing. Obviously an Italian theme by the drive, and sex toys for the West End.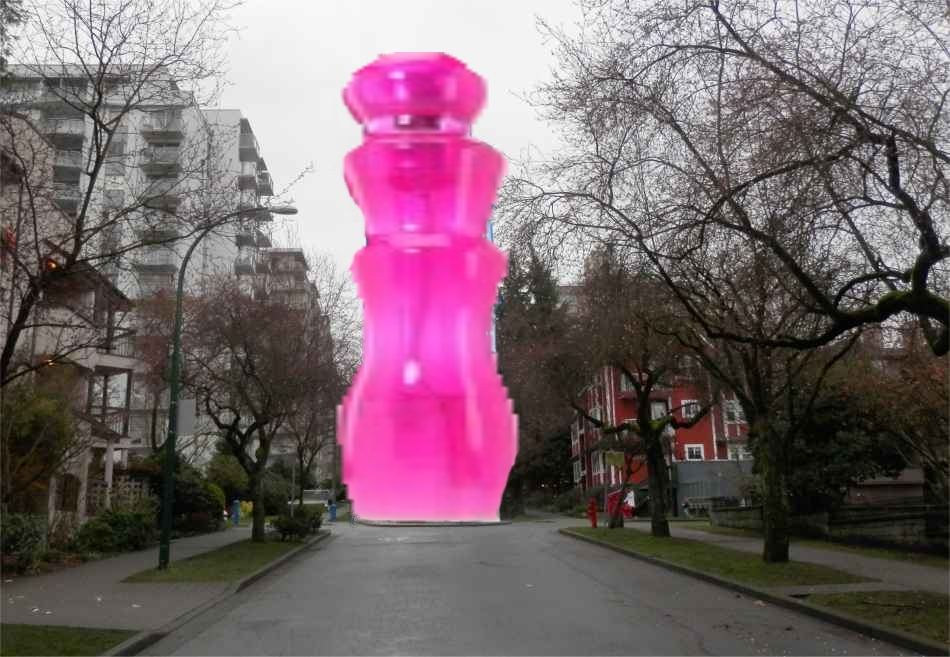 Proposed infill housing "The Vibe" (cough once) for the West End.

Even the circle that was half-demolished and re-built could have had all of its plumbing and electrical services installed in one swell foop. Since the mare and his forces already own all the roads around town, they can start building without needing to purchase any property.
---
Home
Copyright 2017