SIM PUBLISHING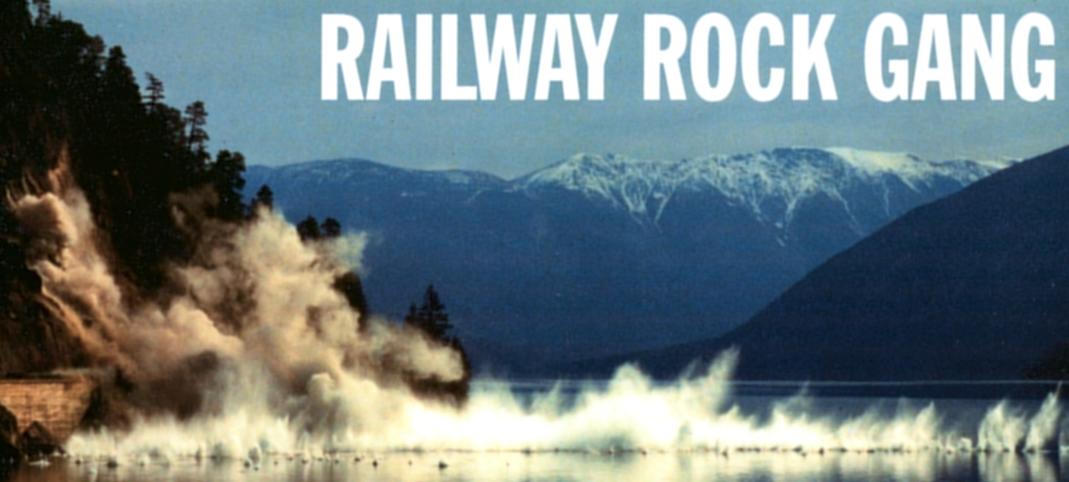 Partial front cover: blast Mile 130, Anderson Lake

Title page & drawing Lifting 705.


RAILWAY ROCK GANG by Gary Sim
ISBN 978-0-9732542-5-9
SIM PUBLISHING is pleased to publish RAILWAY ROCK GANG (2013), a personal memoir of nine years work on the BC RAIL Rock Gangs between 1978 and 1987. From Horseshoe Bay to Wolverine Camp at Tumbler Ridge, follow the gangs as they drill, blast, scale, chainsaw, and salvage their way along the cliffs and canyons adjacent to the BC RAIL mainline.

The 196-page hardcover book is illustrated throughout with 130 never-before-published colour photographs taken at the time by the author, and original drawings by the author. Chapters on heavy salvage and special blasting projects are included, as well as an extensive glossary of more than 800 rock gang and railway terms and phrases, an index, and a list of references. A full colour dust jacket is included.
The book was printed in a First Edition of 250 copies only. A limited number of copies of the First Edition are still available. All books are signed and inscribed by the author.
TO ORDER:
1. Email sp (at) sim-publishing (dot) com with your name, mailing address, and quantity of books desired. We will ship the books with an invoice for payment.
2. Telephone Sim Publishing at 604 688 1644 and leave a message with information per number 1 above.
3. Mail letter with information per number 1 to Sim Publishing, 304-1348 Barclay Street, Vancouver BC. You may include a pre-payment by personal cheque, company cheque, or postal money order.

Cost for 1 book: $60.00 + $10.00 shipping = $70.00 CDN.
Cost for 2 books: $120.00 + $15.00 shipping = $135.00 CDN.
Cost for 3 books: $180.00 + $20.00 shipping = $200.00 CDN.

Note: if you would like a specific inscription in the book please advise.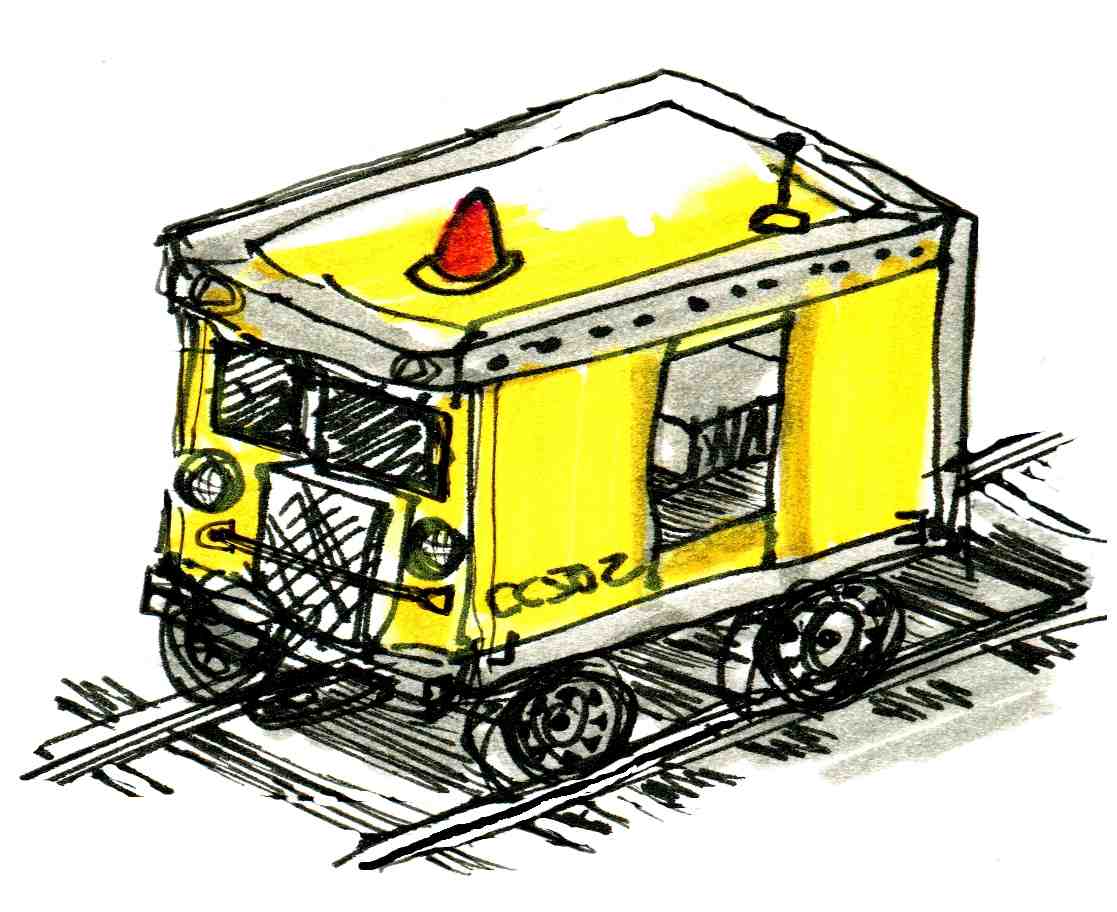 Please email sp (at) sim-publishing (dot) com if you have any questions.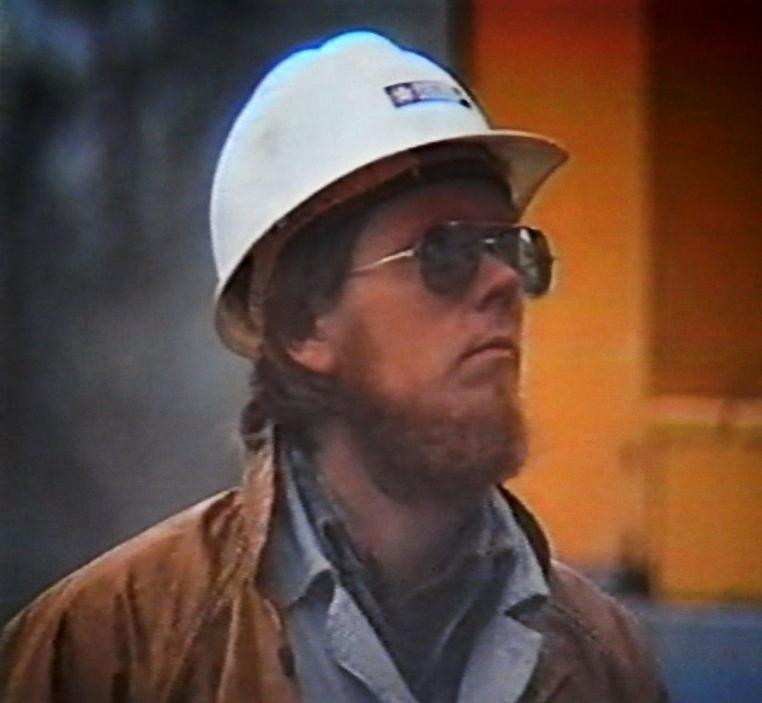 SIM PUBLISHING
Updated May 01 2016