SIM PUBLISHING
Home Publications Artwork News Links About
---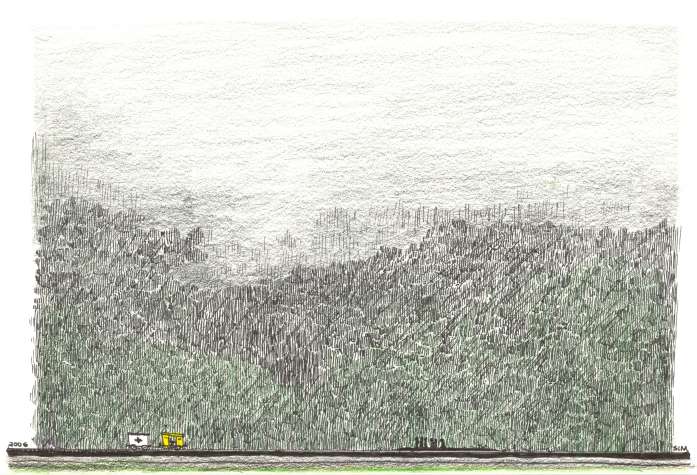 The Last Trip of Frenchy's Wife, pen & ink and pencil on paper
BETWEEN THE CLOUDS
Selected Drawings 2004 - 2008 by Gary Sim
Limited Edition Pamphlet - 30 Issued
ISBN 978-0-9732542-4-2
Issued October 2008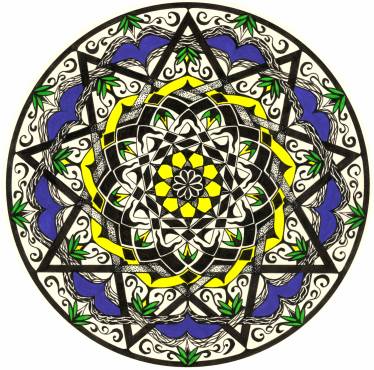 BETWEEN THE CLOUDS is a collection of reproductions of 51 drawings completed between 2004 and 2008. An additional 12 drawings completed from the 1970s up until 2005 were included during revisions to the pamphlet. A number of the images are reproduced in colour.

The pamphlets are available for $30.00 Canadian plus tax and shipping. Each pamphlet is signed by the artist / author.

The images are a complete cross-section of the type of drawings that I have been doing: with pen and ink, pencil, and watercolour, on vellum, onionskin, watercolour and sketch paper. Each drawing is accompanied by an explanation about the image. The drawings include scenes around Vancouver and up the coast, as well as imaginary scenes and images drawn for christmas cards. Most of the original drawings are still available for purchase. Please enquire.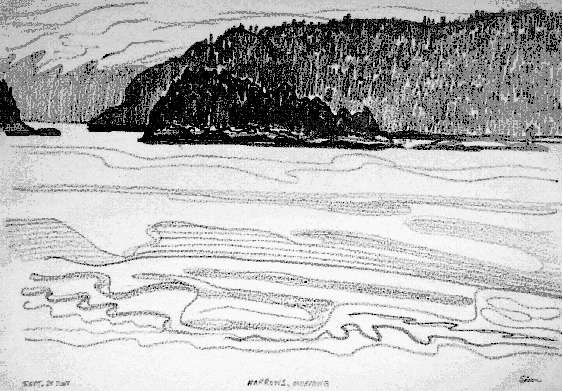 Narrows, Morning, pencil sketch on paper

For more information, please refer to Contact page.
---
Home
Copyright 2011