SIM PUBLISHING
Home Publications Artwork News Links About
---
PACIFIC ARTS MARKET
"A New and Unique Place to Shop for Local Art and Crafts!"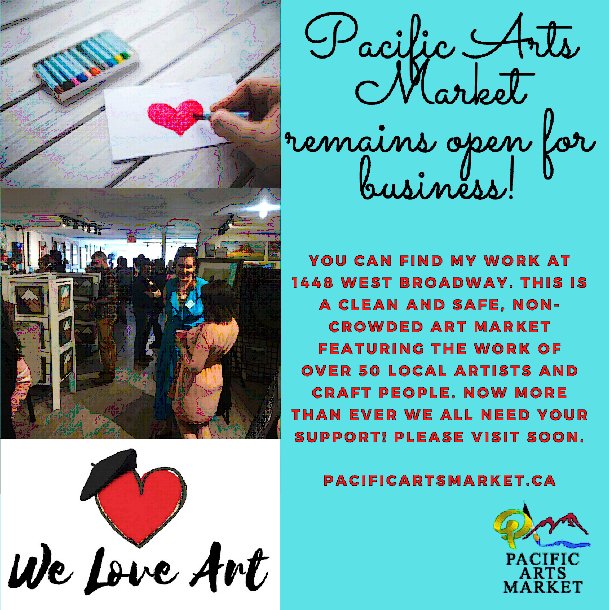 Update from Pacific Arts Market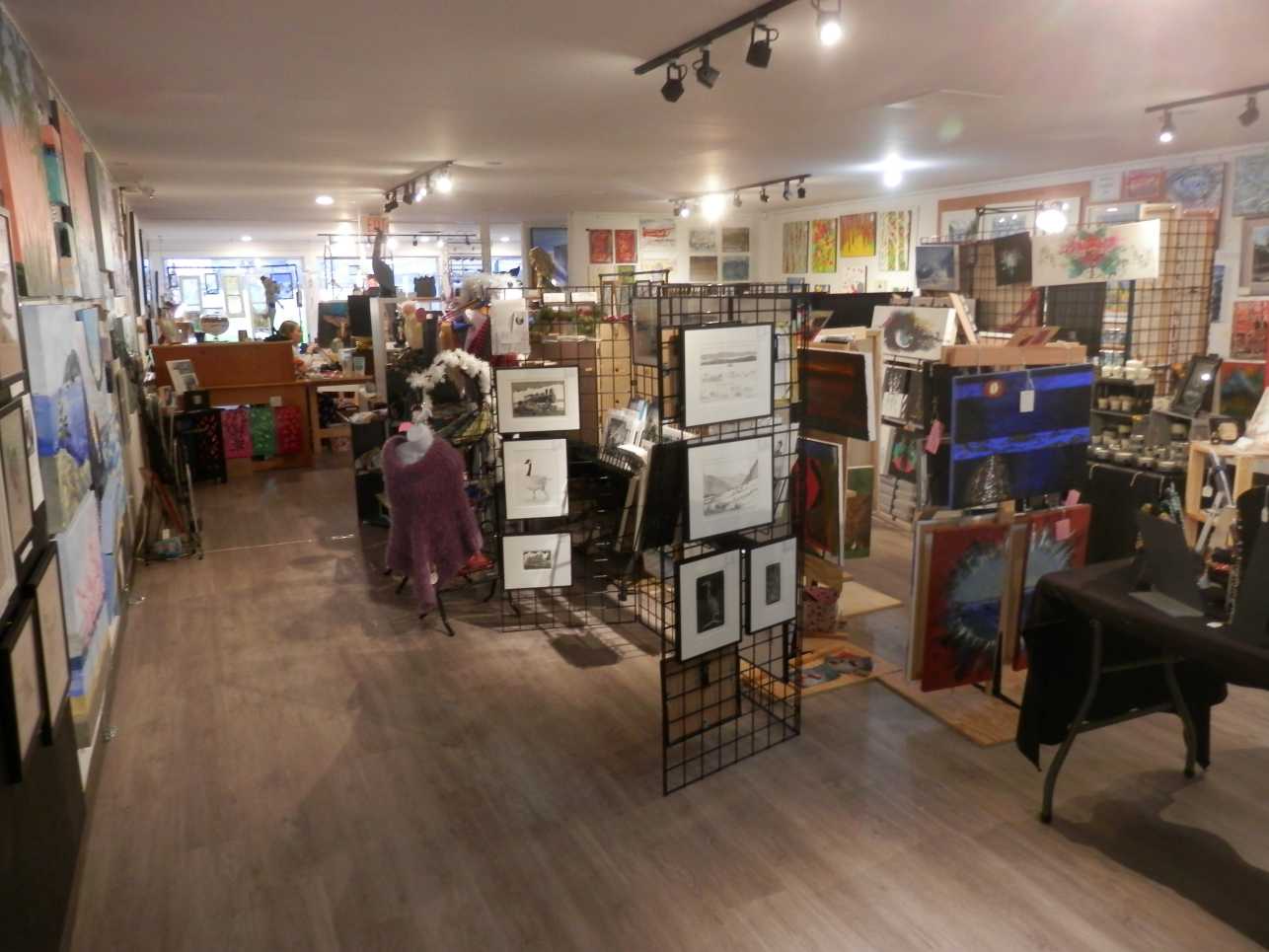 A view of the front half of the art market

The Sim artwork display
1448 WEST BROADWAY, Vancouver . . . (south side, half a block east of Granville)
Telephone 604 216 9063
Gary Sim rented a display space at the Pacific Arts Market on Broadway, from January 8 to May 15. There were 20 framed artworks on display, numerous packaged prints and drawings, artist greeting cards, and copies of The Summer Book in which there are 18 Sim illustrations. There are also more than 40 other displays of arts and crafts to browse through in the Market.


---
Home
Copyright 2020