Theodore Frederick Korner
(also Theodor)
February 8 1885 - October 19 1946

Theodore Korner was born in London, England. Both of his parents were German. He came to Canada in 1912 after working in Seattle, according to a biographical article on Korner by Donald Luxton in Building The West (pages 416-417). He had a falling out with the AIBC in a matter regarding payment of fees, and perhaps this is why he became employed by the art school.

He was a founding Faculty member at the VSDAA in 1925, teaching Design. He was an architect, registered as Number 76 with the Architectural Institute of BC. His address in 1928 was 516 B.C. Electric Bldg., Vancouver.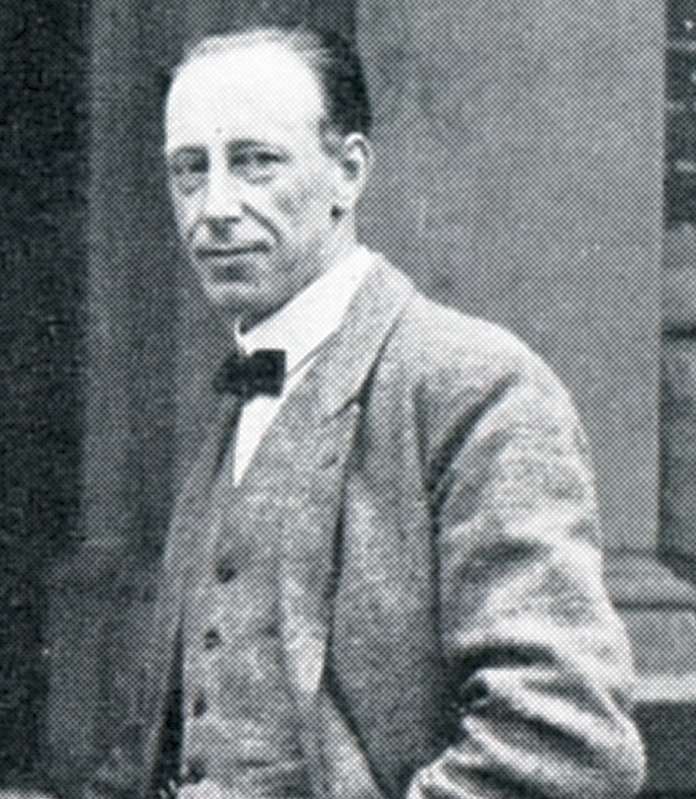 Korner was an accomplished architectural illustrator, and a number of his drawings are illustrated in Building The West. Additional biographical information is given as well. Korner died of a heart attack at home in West Vancouver at the age of 61.



Exhibitions
SOLO EXHIBITIONS
GROUP EXHIBITIONS

References
VANCOUVER CITY SCHOOLS - TRUSTEES ANNUAL REPORT 1925
Includes VSDAA Faculty photo of Korner.

THE FINE ARTS IN VANCOUVER, 1886 - 1930 (refer to THOM)

BUILDING THE WEST - Early Architects of British Columbia
2003; Edited by Donald Luxton, numerous contributing authors and researchers
Talonbooks, ISBN 0-88922-474-9
560 pages, extensively illustrated in black and white, some colour
Biographies of over 400 architects and firms; extensive bibliography
Personal biography of Korner by Donald Luxton

B.C. VITAL STATISTICS ON-LINE death (refer to BCVS)
Clippings
HOME