Art & Artists in Exhibition: Vancouver 1890 - 1950
Patricia (Pat) Gertrude Handford
(Mrs. Melvin Kero)
dates
Patricia Handford graduated from the Vancouver School of Art in 1949, the same year that her future husband Melvin Kero graduated from the school.

She exhibited work in the B.C. Artists exhibitions at the Vancouver Art Gallery in 1948, and 1950 to 1952.

In 1948 a P. Handford was listed as exhibiting one painting in the Stanley Park in Pictures exhibition at the Vancouver Art Gallery. This may be the same artist.

In 1954 Pat and Mel illustrated an instructional manual for the Vancouver School Board titled "Elementary School Arts & Crafts." The pamphlet, reprinted in 1964, notes that the original reproduction was done by Bob Reid (q.v.) and Gordon Smith (q.v.).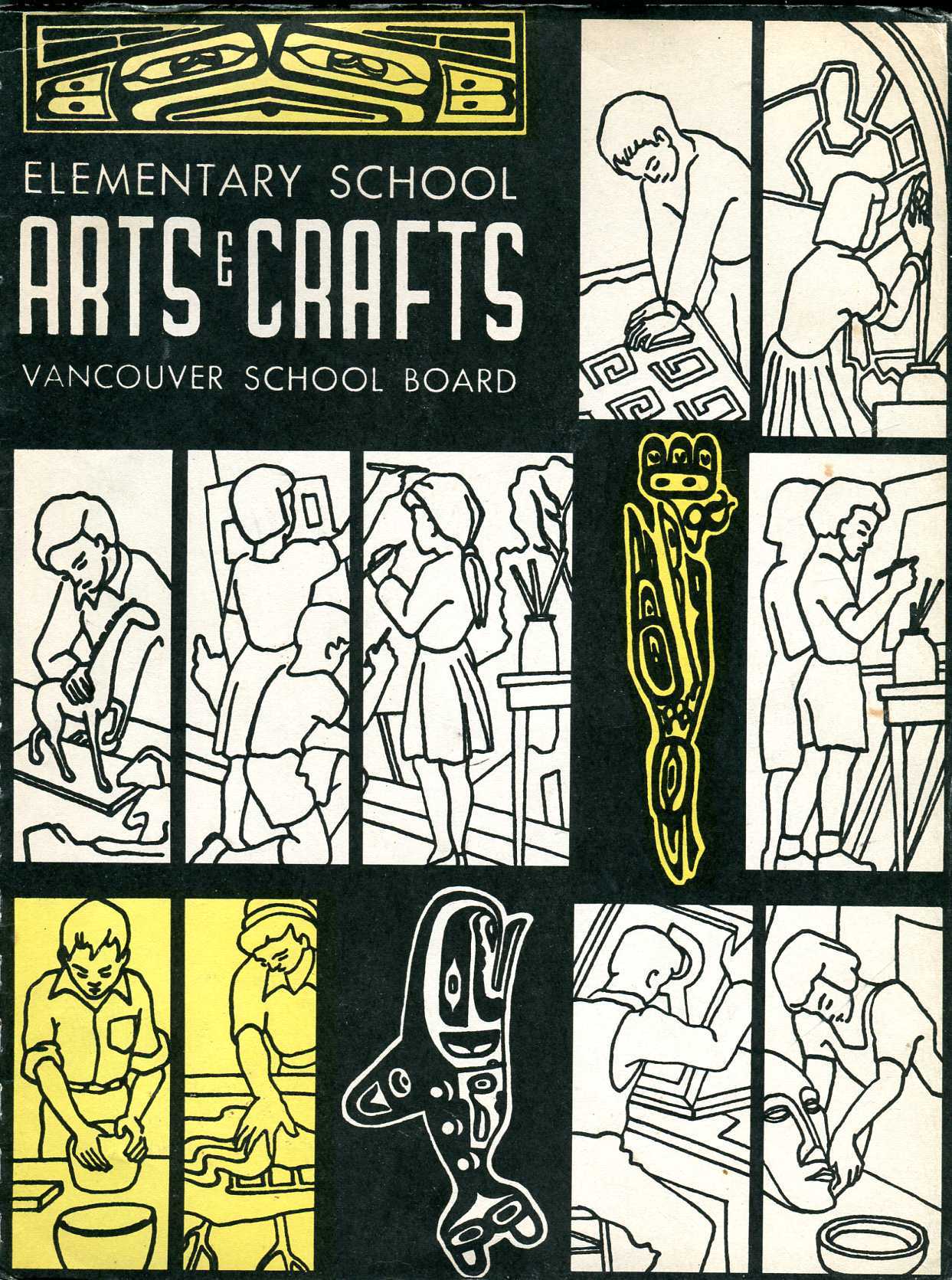 Exhibitions
References
Clippings