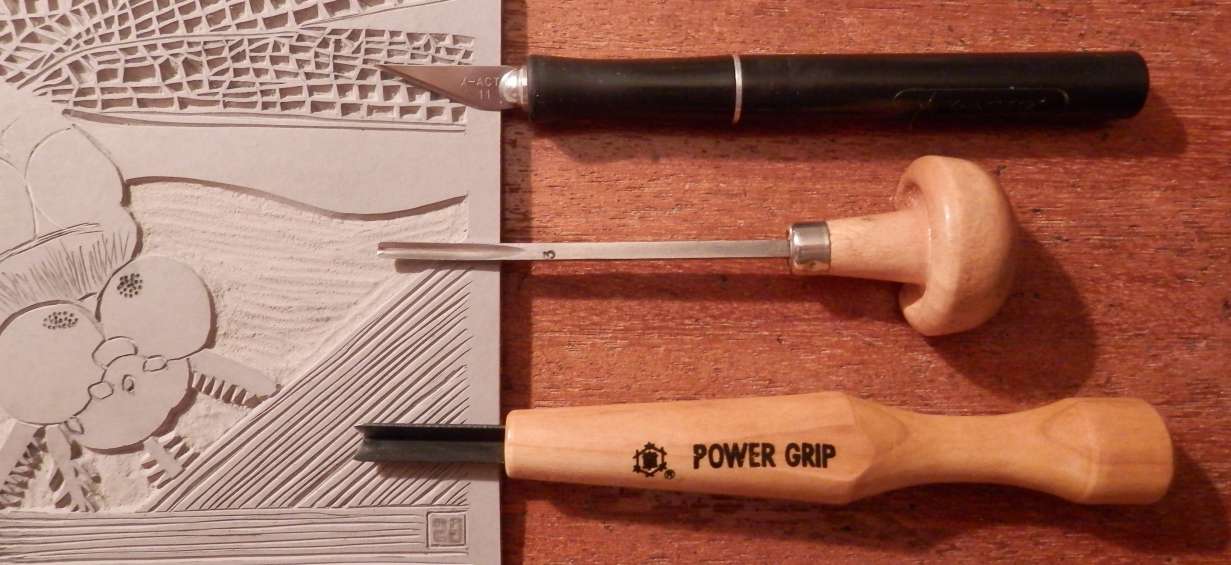 Gary Sim will be giving linocut relief printing demonstrations and workshops at PACIFIC ARTS MARKET on March 15 2020. Attendance will be limited due to the hands-on nature of the event, so book early!

TWO WORKSHOP TIMES AVAILABLE

The first workshop runs from 1:00 to 2:30 p.m., the second workshop runs from 3:00 to 4:30 p.m.

All materials will be provided for attendees to design, cut, and print their own linocut image. A brief history of linoleum as an artist's material will be followed by a thorough explanation of the processes, tools, and materials needed to produce a successful print.

Why linocut? It is creative, easy to do, inexpensive, environmentally friendly, and can be done at home on your kitchen table, using a wide variety of materials to create an original work of art.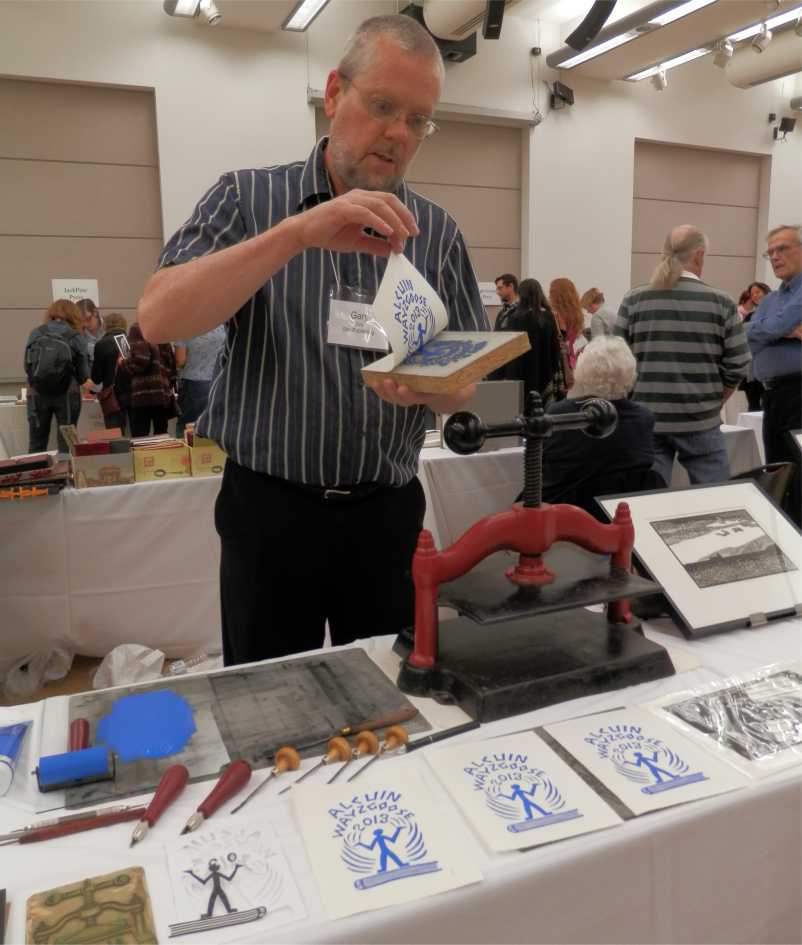 Sim demonstrating printmaking at Alcuin Wayzgoose


Detail from print DREAM SNAKE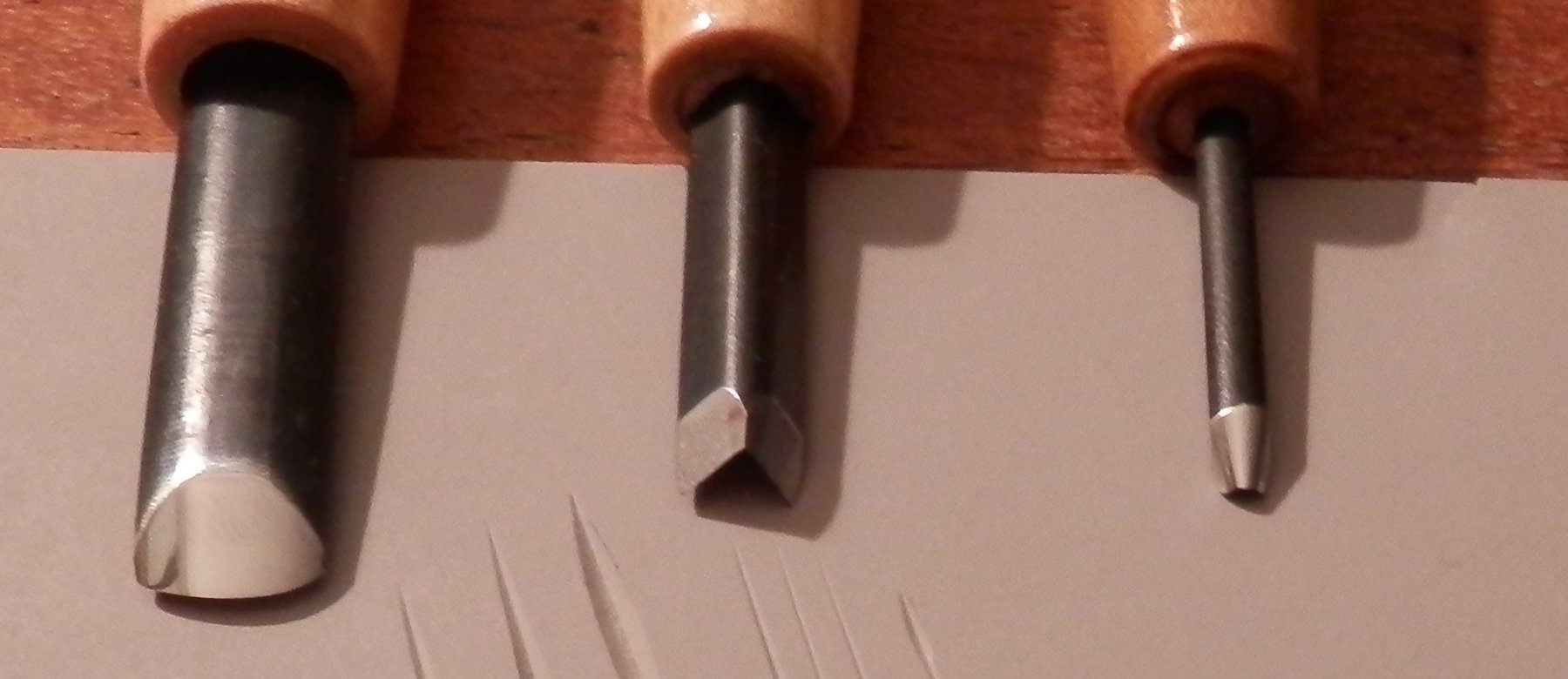 Some of the tools used for cutting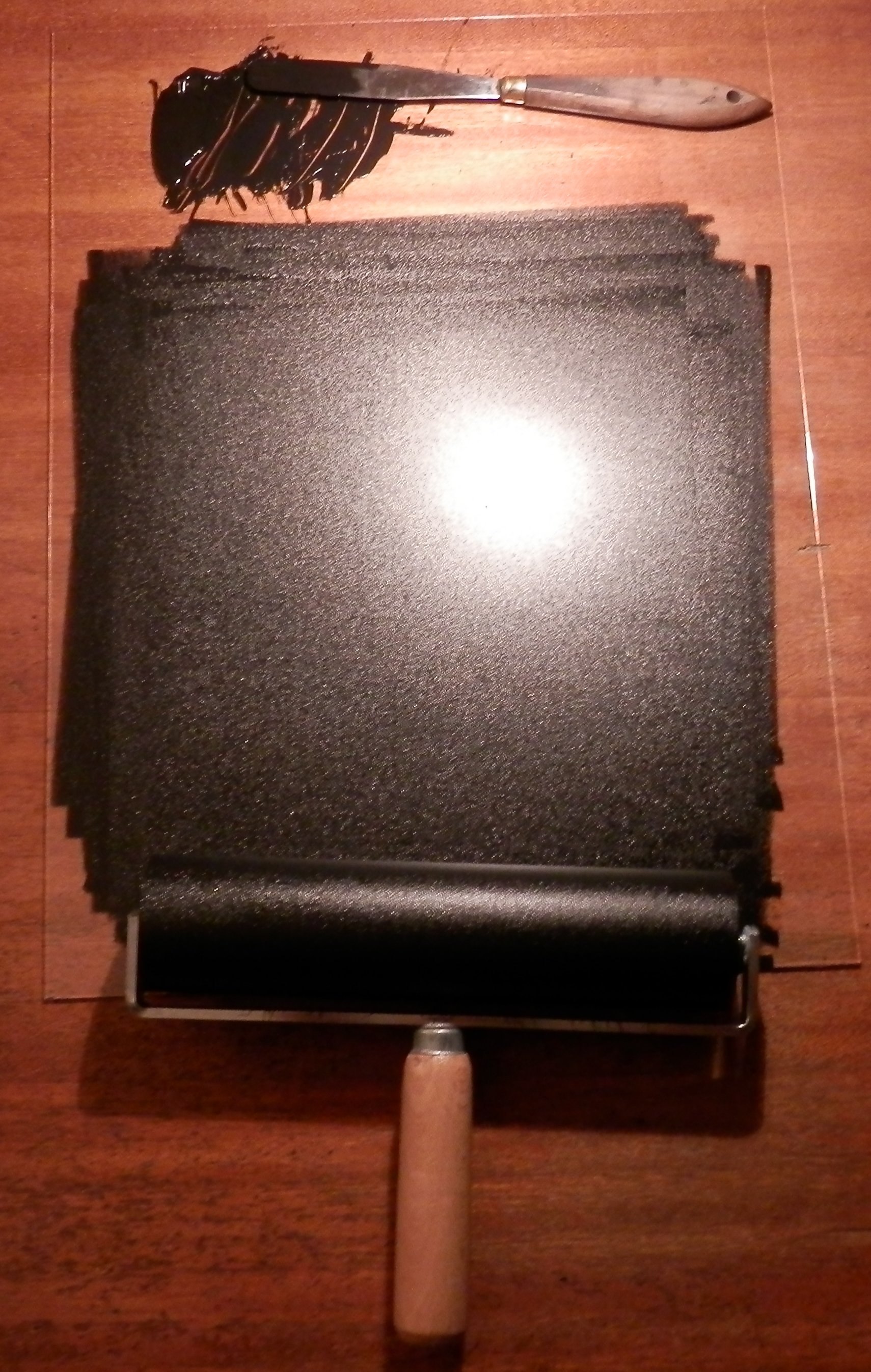 Rolling out the ink